Whenever you talk to a smart people, you know that whether your reason is valid, they'll find ways to prove you're wrong. I suck when going to the office and work cuz when my shift starts, no one can disturb me..unless..you chat me online.

I always forgot calling home to talk to my daughter and whenever I do, Amber doesn't wanna talk to me, whether she's busy playing or watching tv or she was just pissed on me.


me: hello baby???
amber: ayoko sa yo!!!
me: bakit `nak, may kaaway ka `be?
amber: ayaw ko sa yo!! di mo ko inaalagaan, lagi mo na lang kinakausap si kuya sweetie ayaw ko na sa`yo, i hate you!!!!
I was shocked that my 4 year old daughter can say those things. tsk tsk. Too intelligent for me, I couldn't say anything to defend myself. She's right. Now, I need to give her what she always wants. TIME.
When I knocked home, she ignored me, she went upstairs and never talked to me. Of course, I know my daughter, so I brought
suhol
just to make sure. ;-). And brought new story books to read. Now, she's talkin.. hihihi.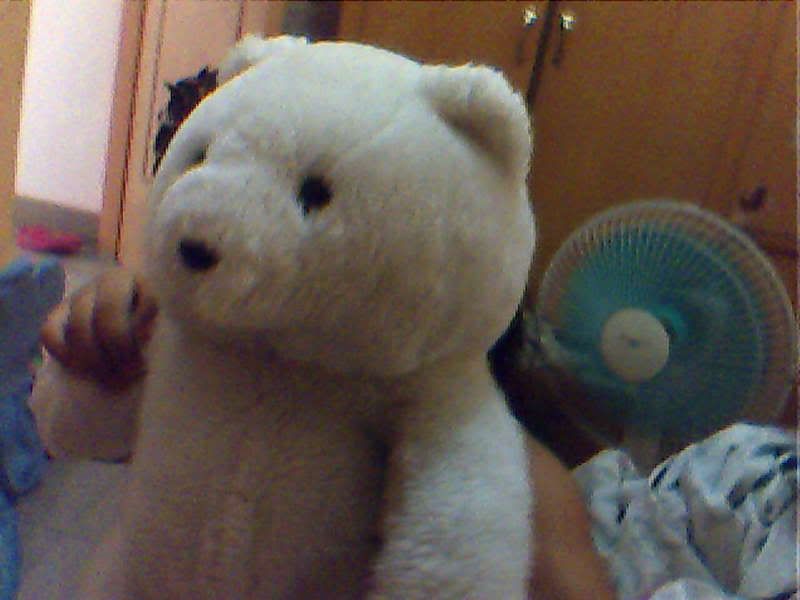 bebear



...and we played some stuffs on my phone by adding frames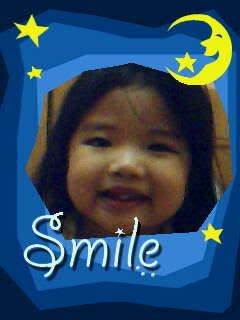 babe



me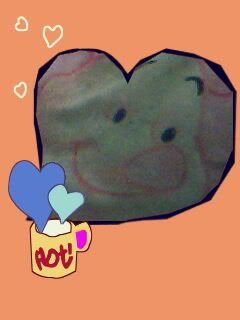 piglet-amber's favorite pillow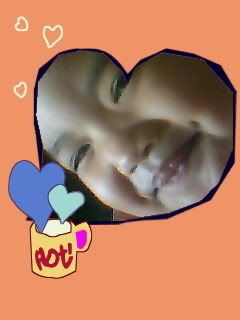 ...and my treat?? sm playroom.

been a long time since amber went here, and she enjoyed too much


playing with barney


"bat mo inagaw barney ko ha!!!"

-amber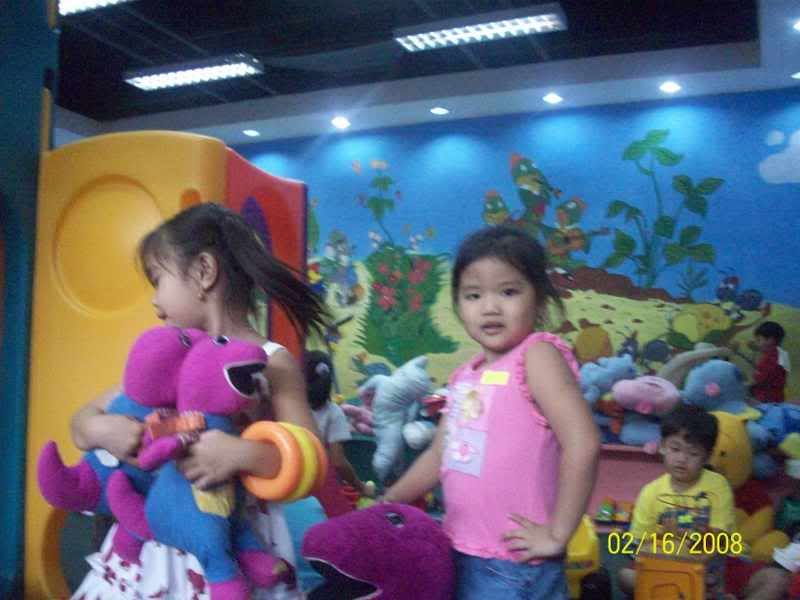 di umubra taray mo `nak!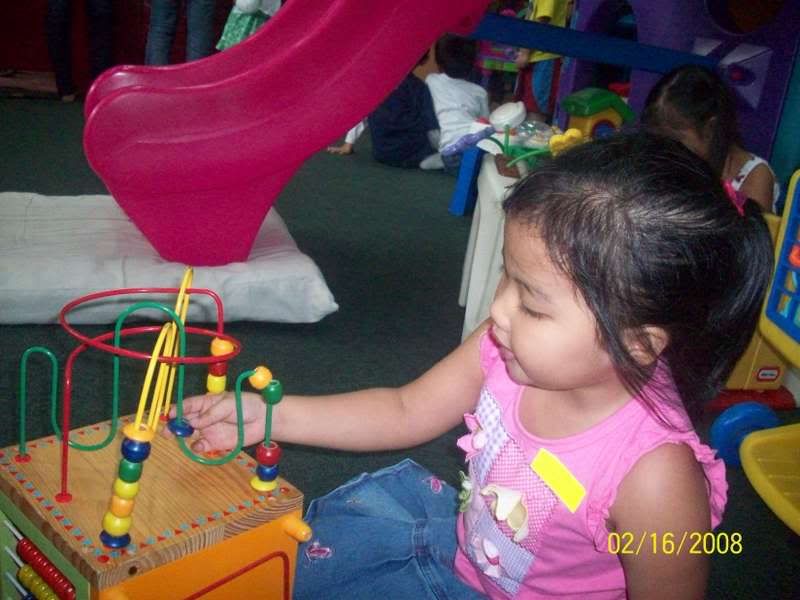 amber knew how to do it unlike before


cutie baby sliding ;)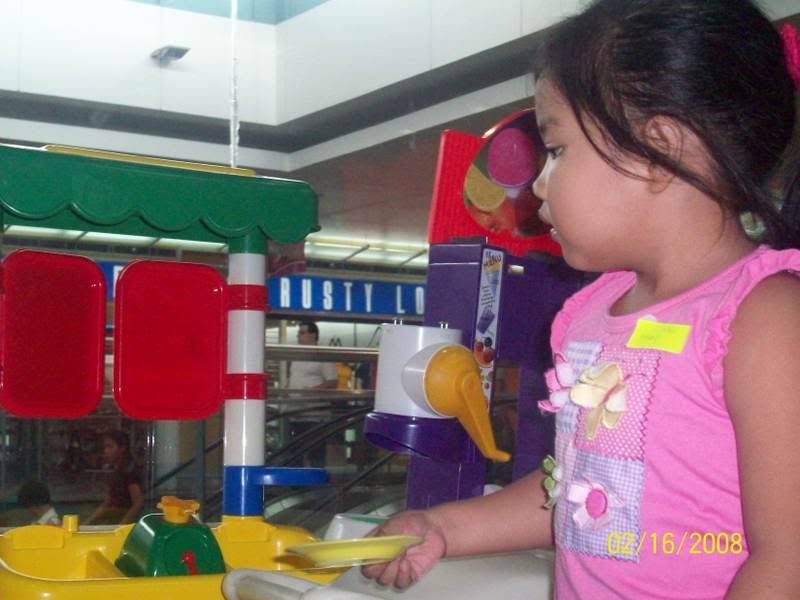 cooking up-her favorite game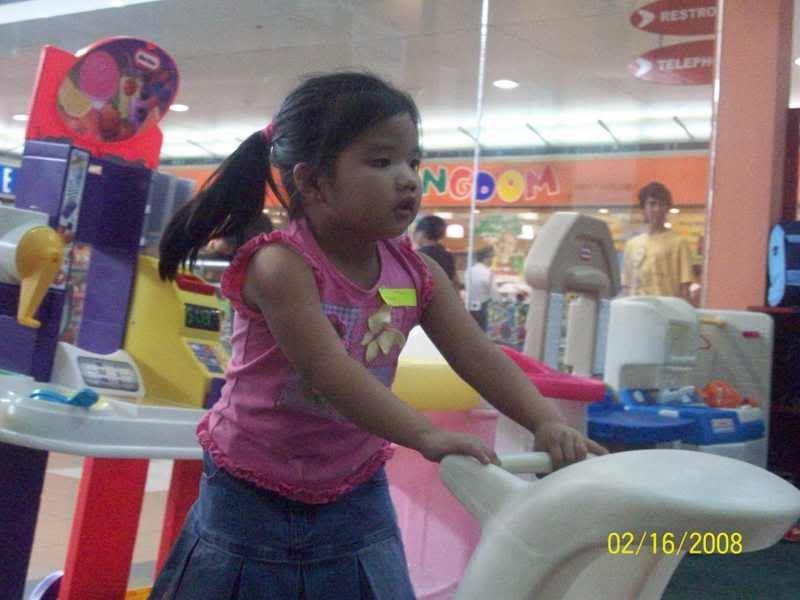 shopping around


playing guitar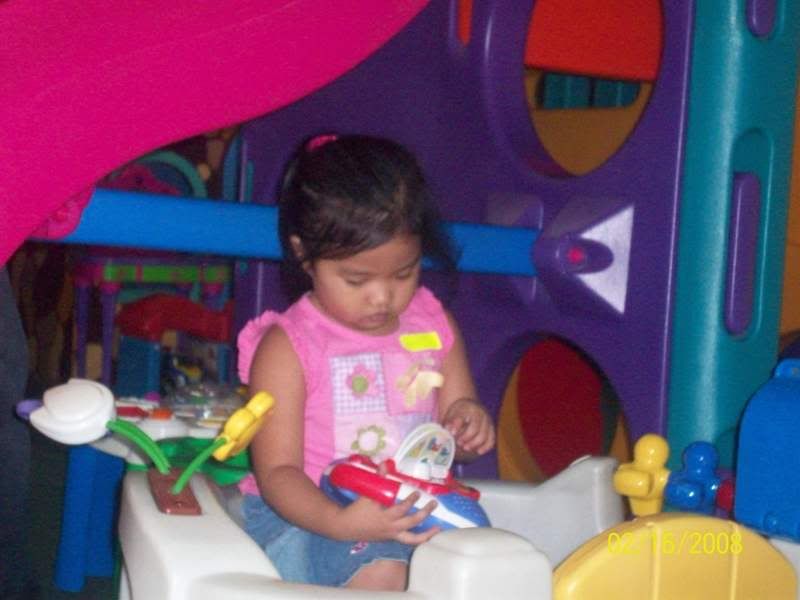 bebe ko di na kasya, laki laki na



kuleeeet


playing with others


"mamiii!!!, uod ba to?"

-amber


before amber was too afraid to cross this bridge, but now...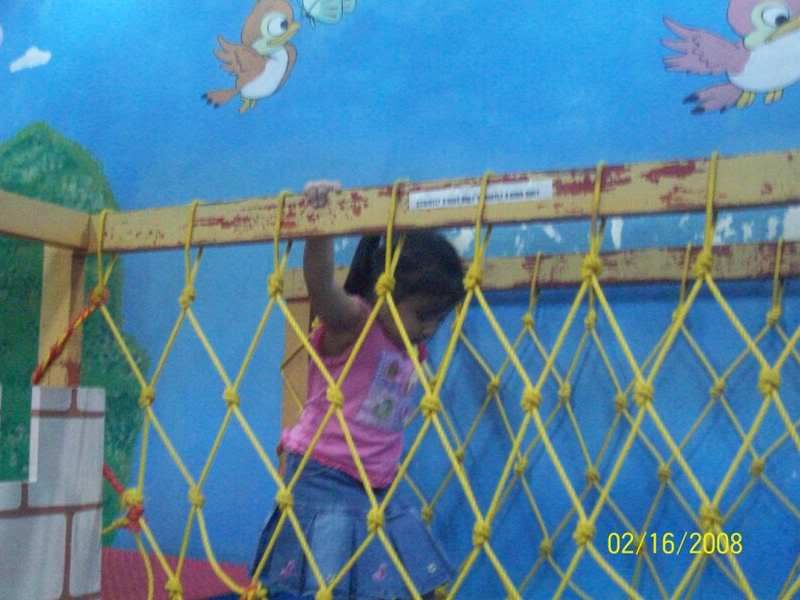 amber just love it



..at home..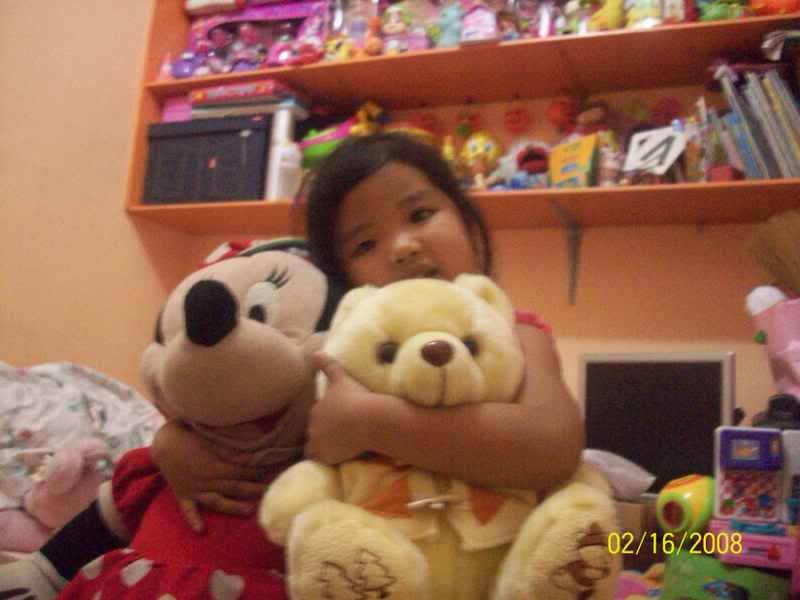 minnie mouse and bear(i forgot the name, sorry babe)




ang pangungulit ni Ambo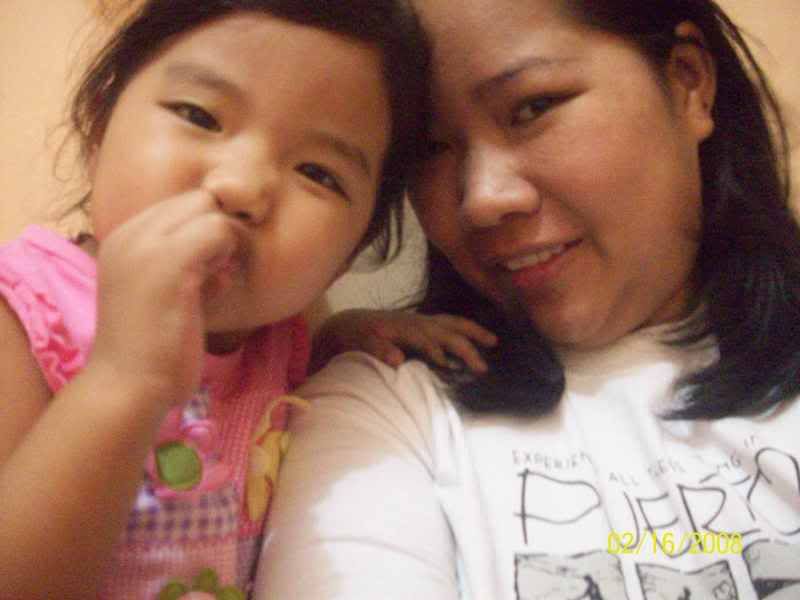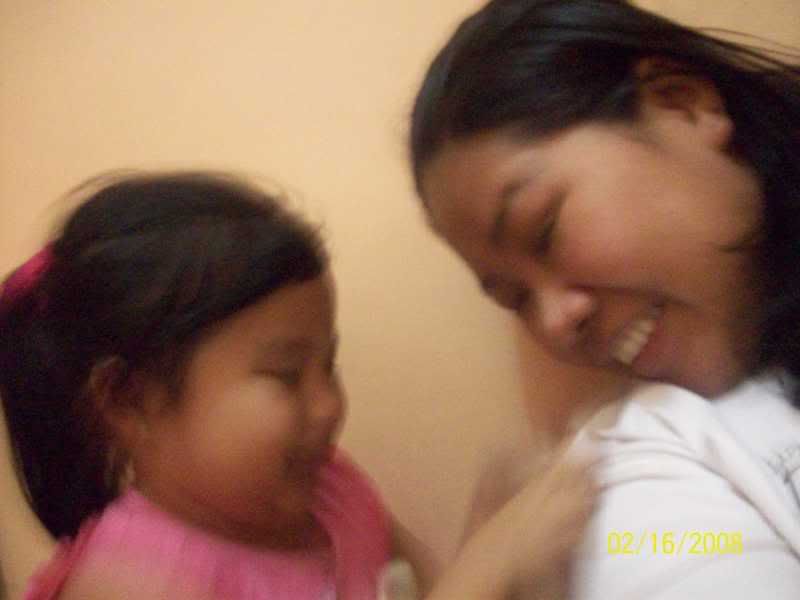 show me your tongue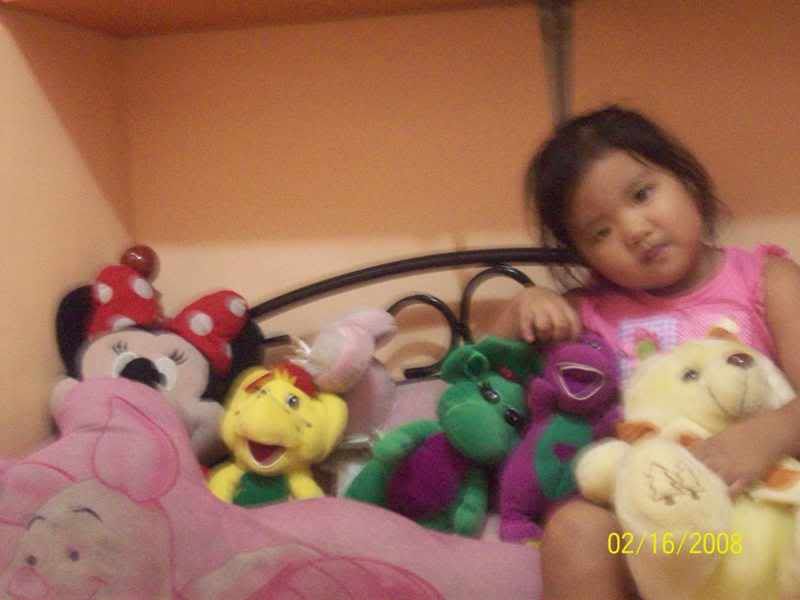 with bed buds


reading a book-amber's hobby

...ang pangungulit...


lovely

The following morning, we planned to have a swimming upstairs, amber woke up early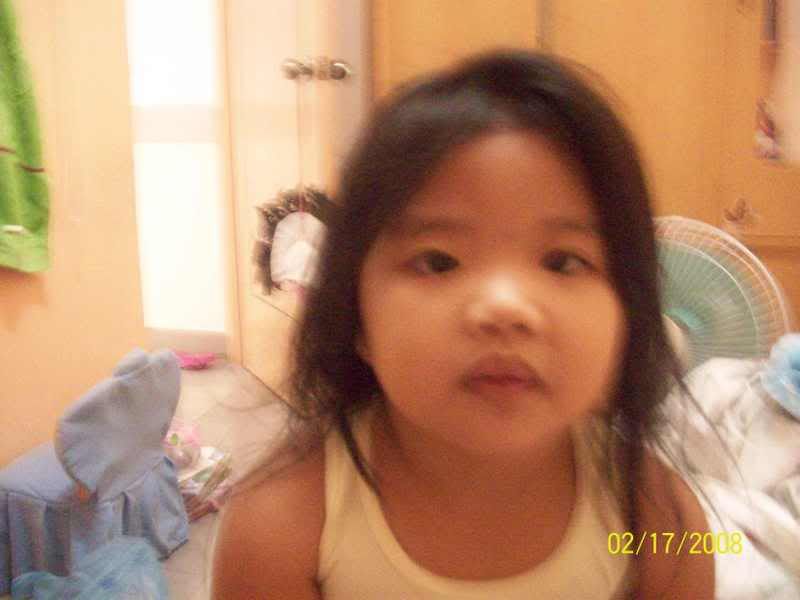 and my baby's still makulit in the morning

swimming time


sexy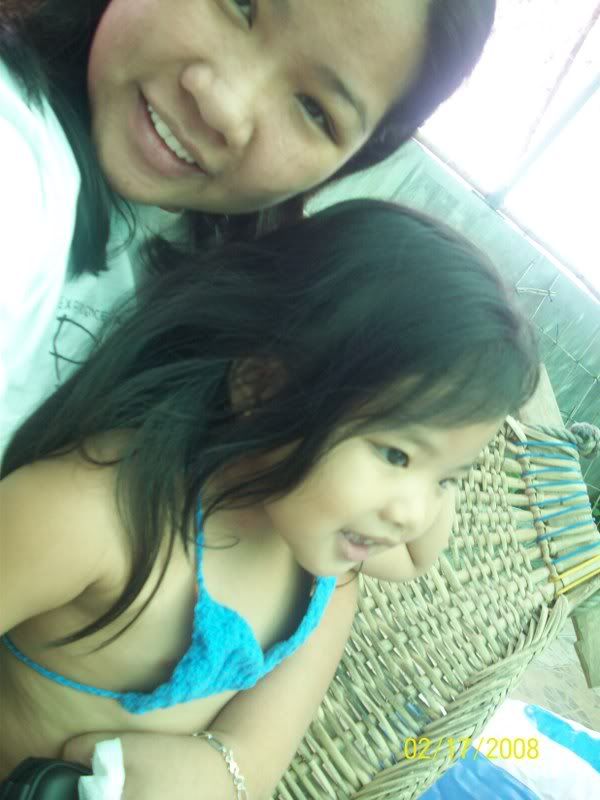 sa duyan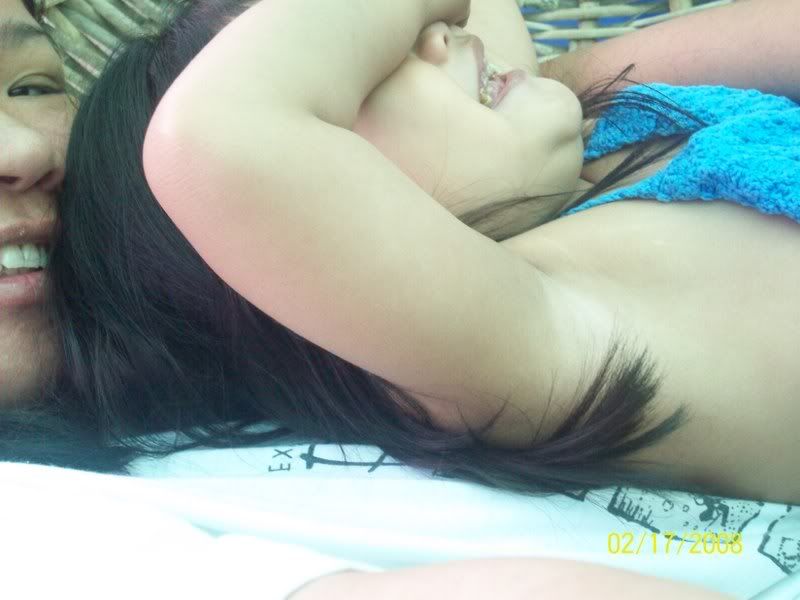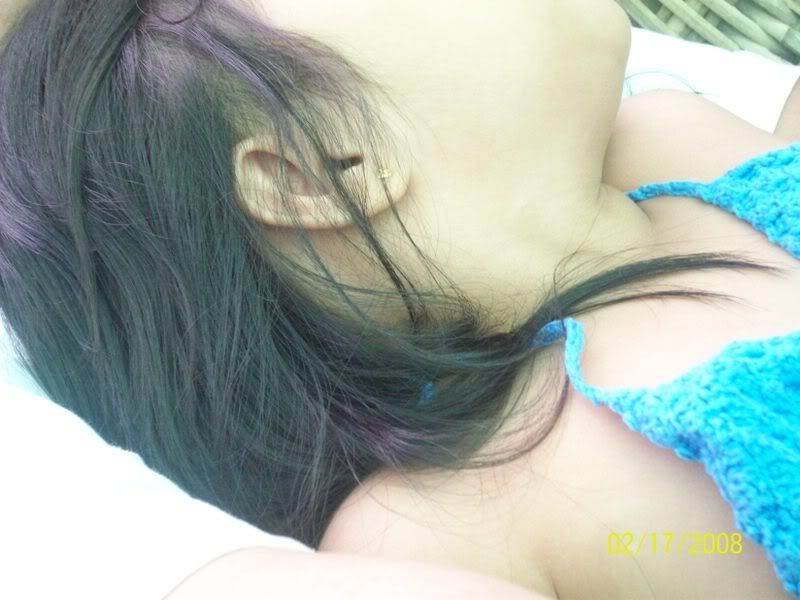 puti ng baby ko a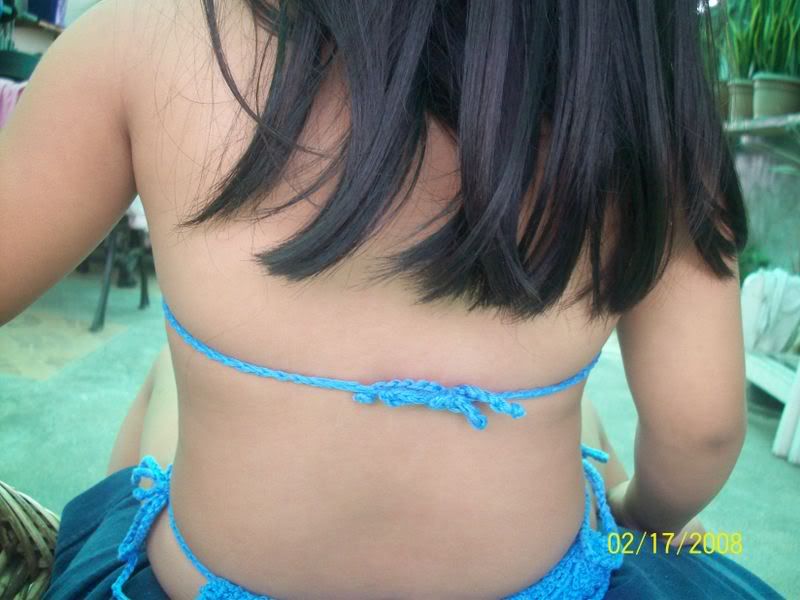 dalaga na??



NOT!!!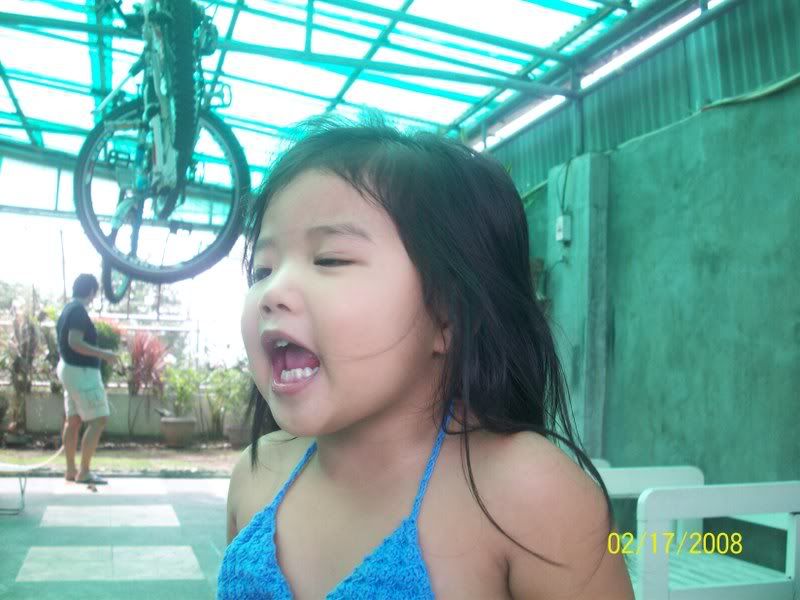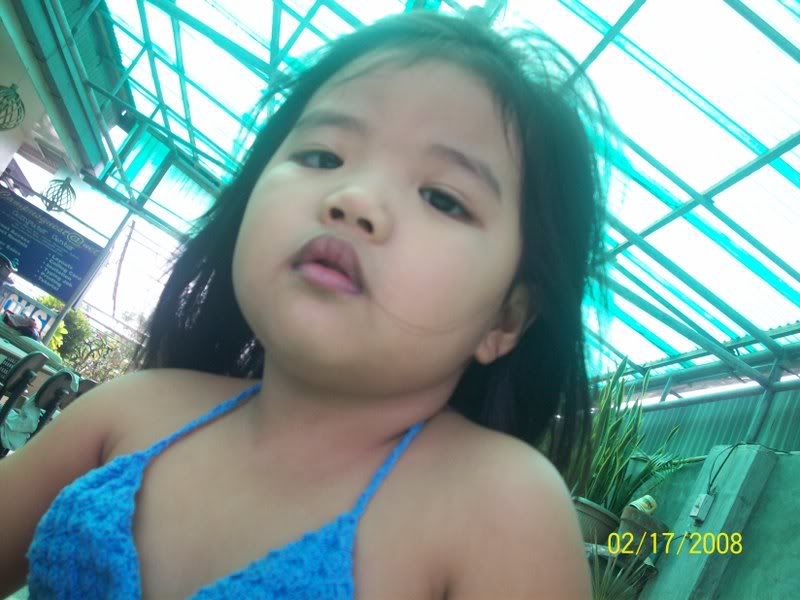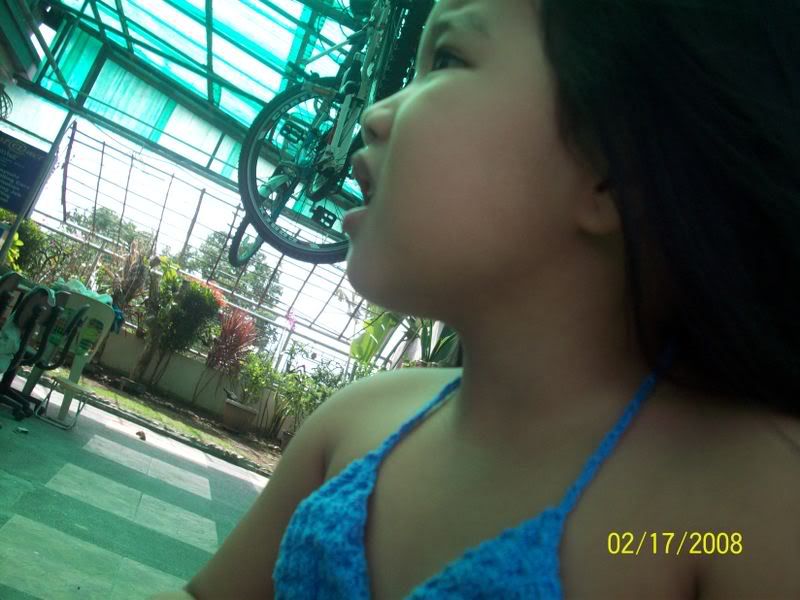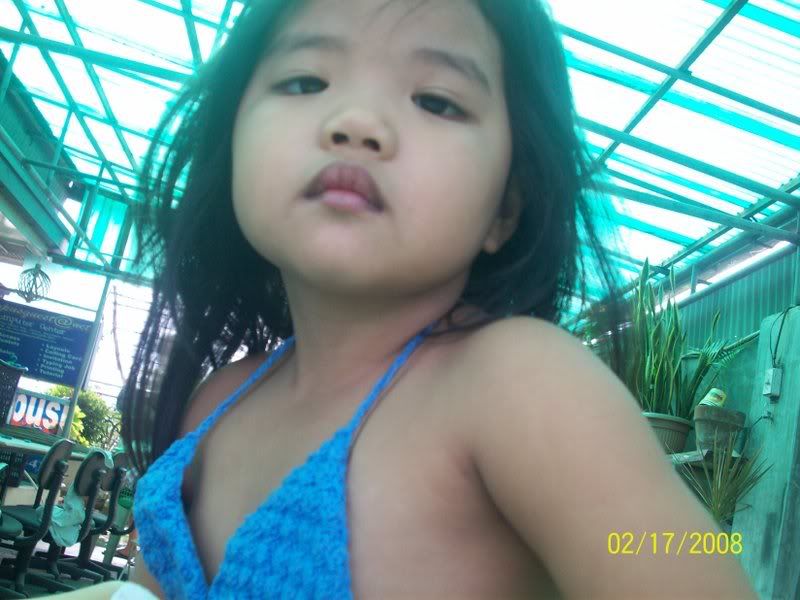 dalaga na nga!!!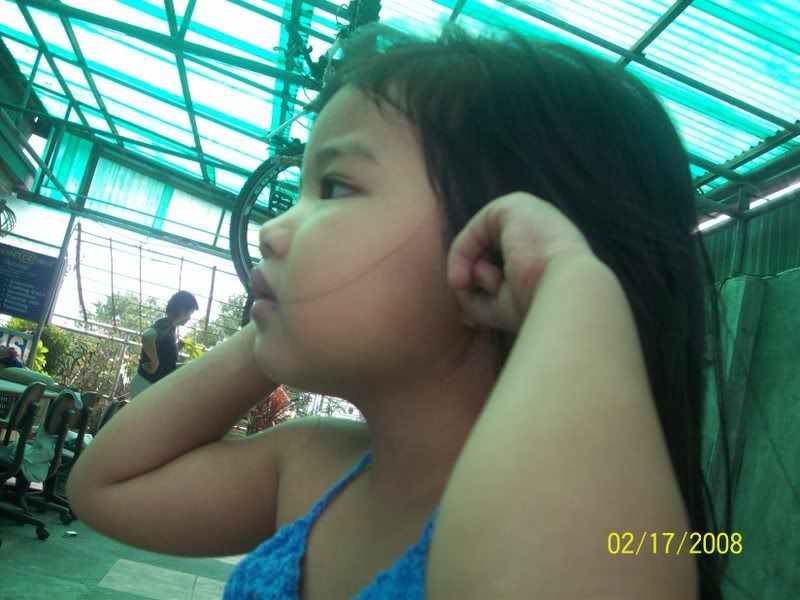 ano yun!!!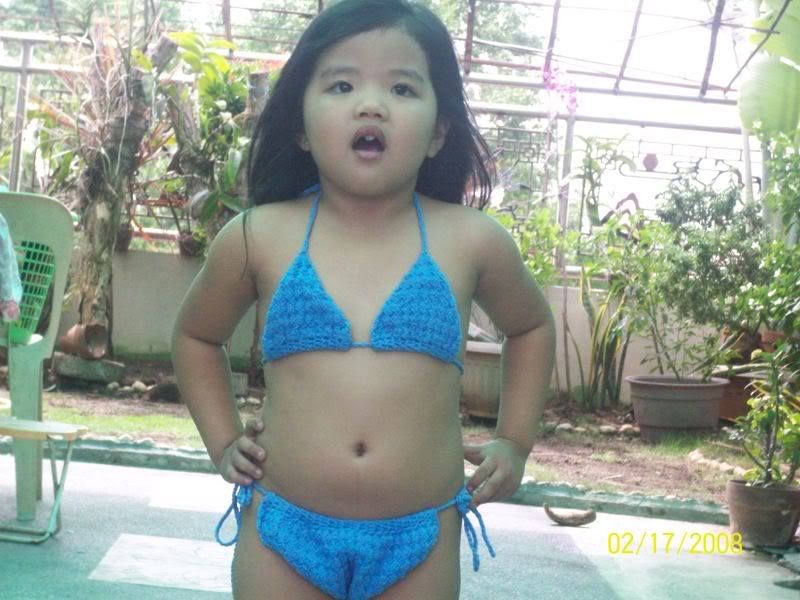 hot chick :)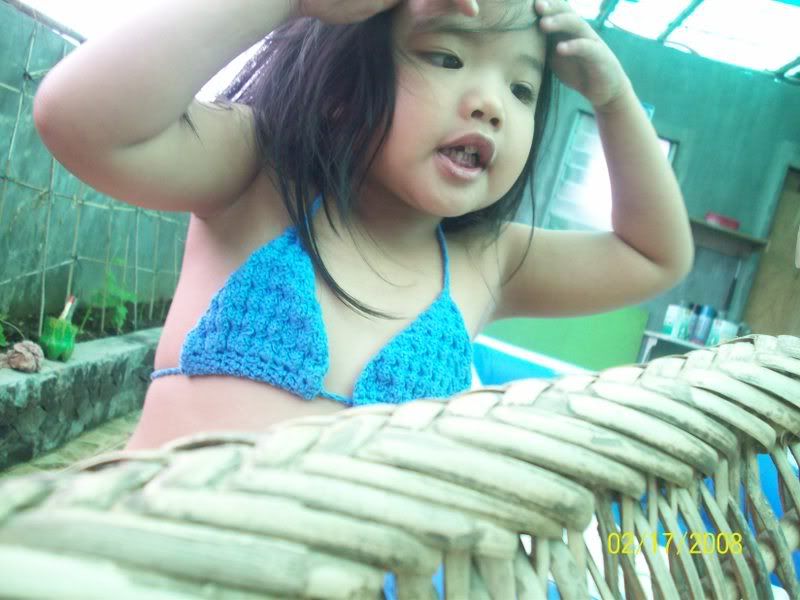 lookin for me?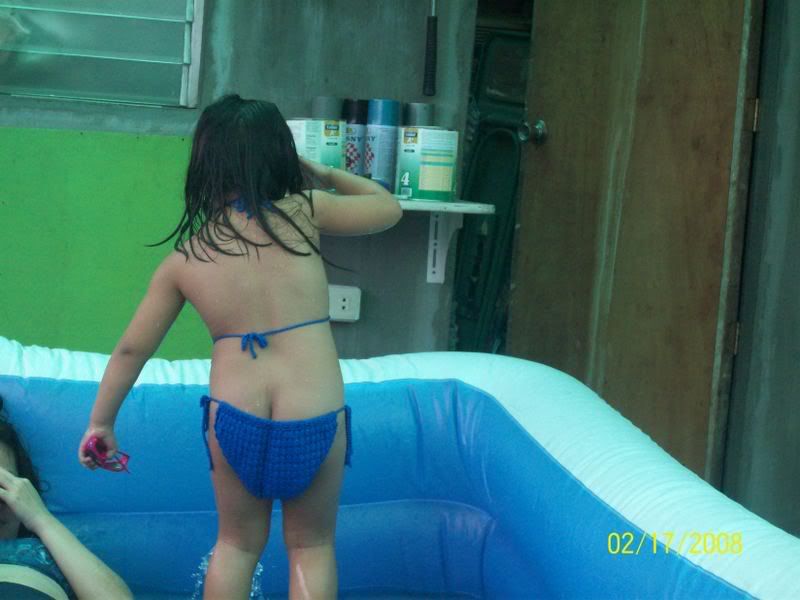 oops censored :P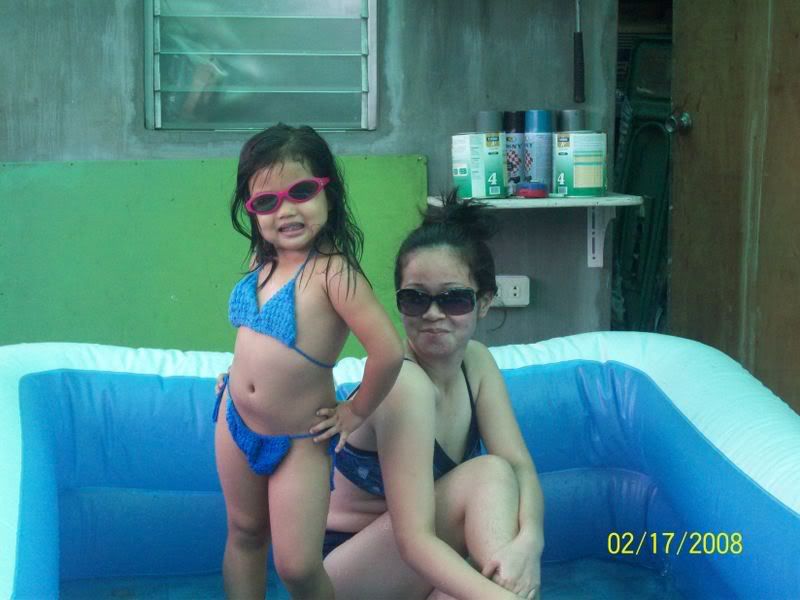 with her tita joy

after that, for some reason, amber got mad at me. She's always like that. Masungit. And She walked out on me.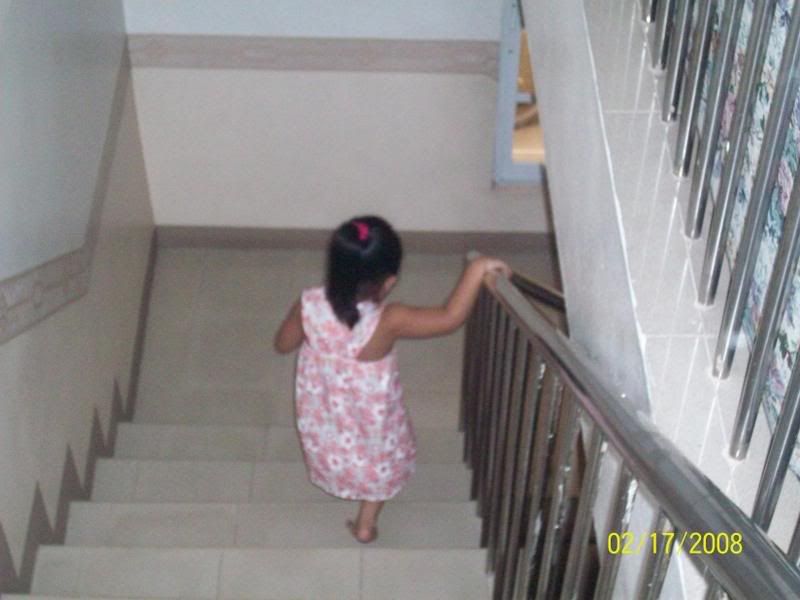 ..but after that, she's the sweetest and makes kulit again ;)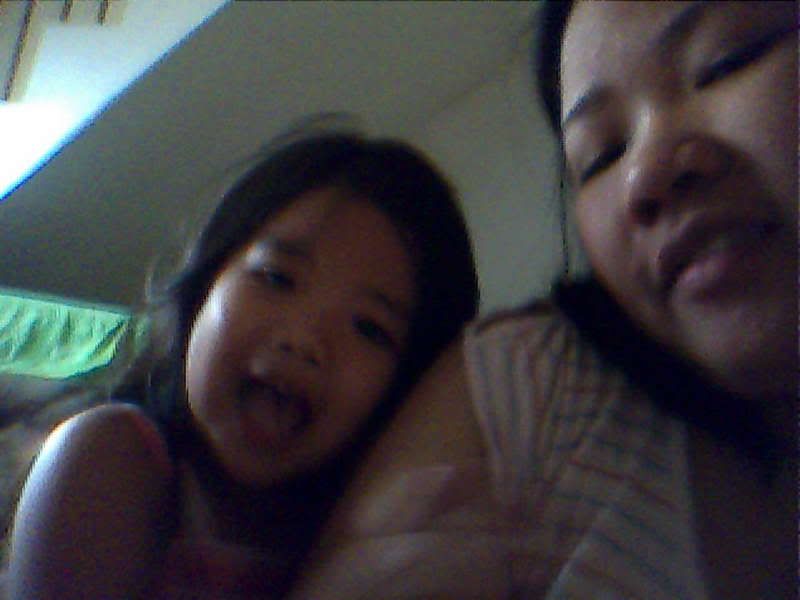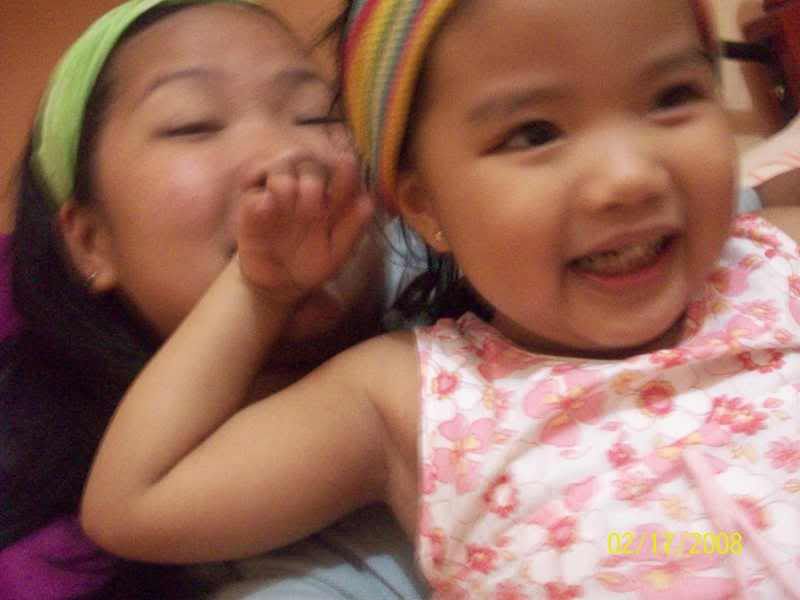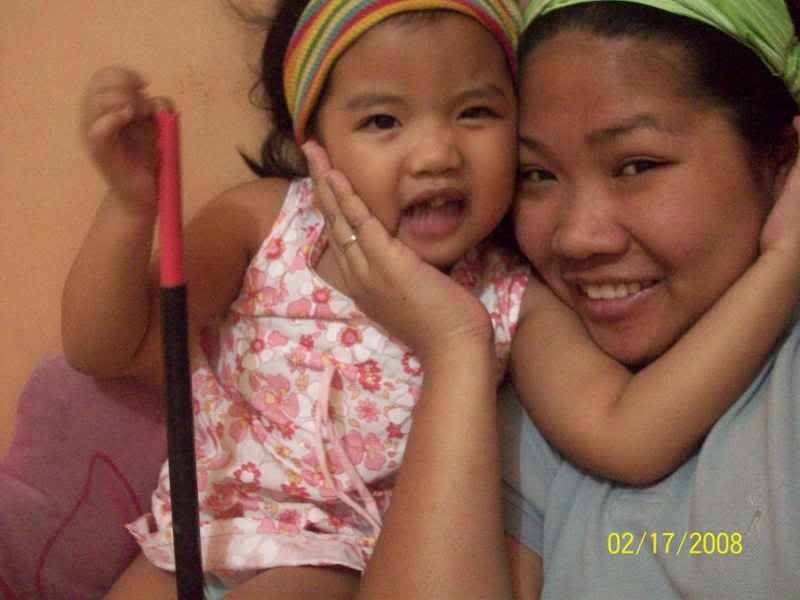 imitating me with my headband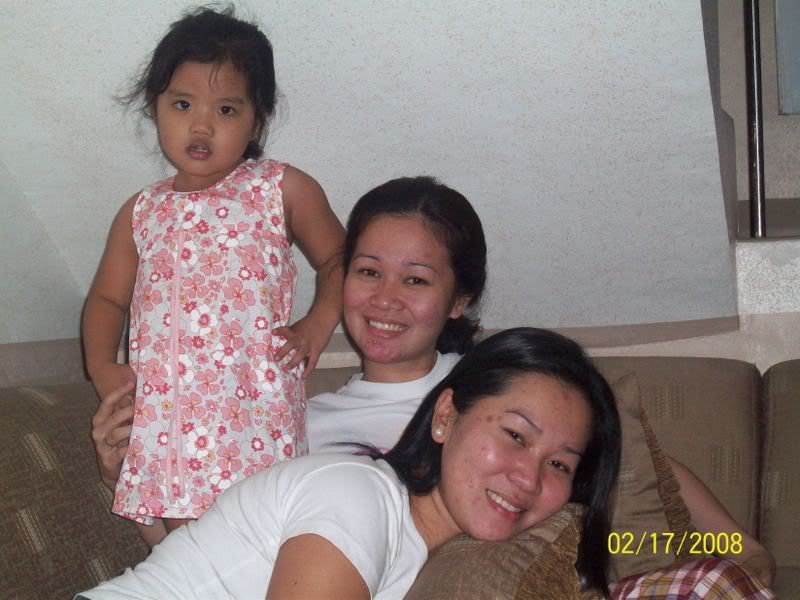 with her titas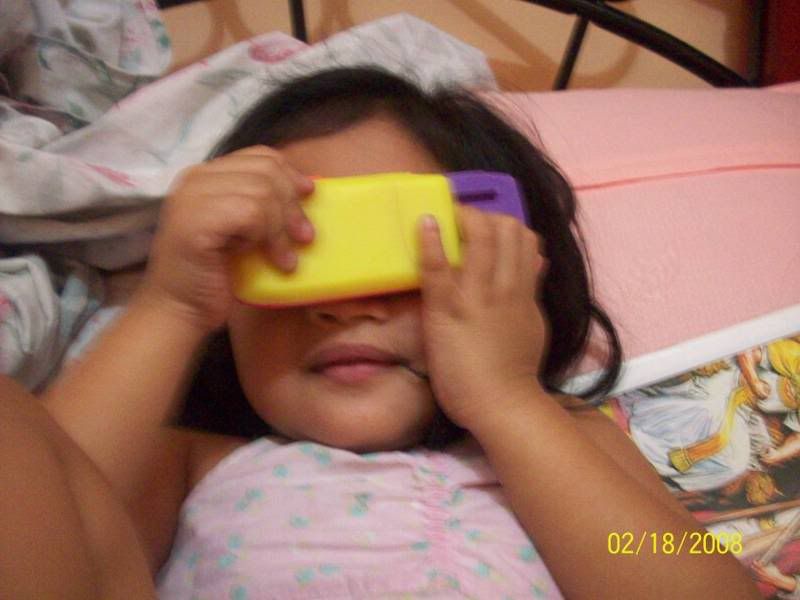 playing with her camera phone ;) fakeee




mom, amber and tita cristy