We decided to go to burnham and just walk there. Darn, dami pa ring tao, and we had a hard time going to somewhere since it's people traffic.. :( pero eto lang yun e. we had fun.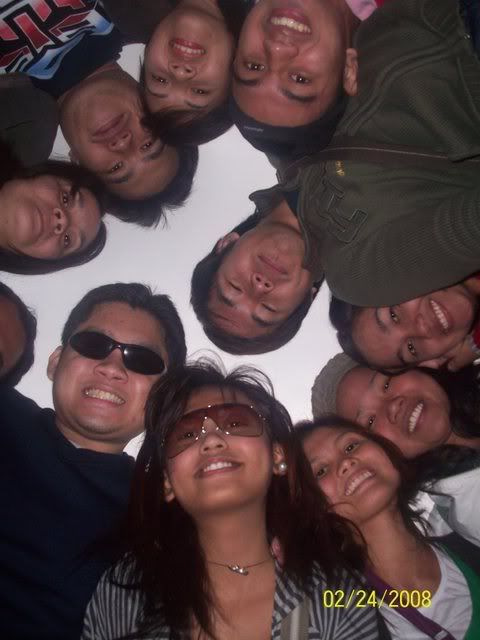 yeah baby!


Since we were near Burnham Park, errr, I guess we were really there, we just follow where other people were heading-boat boat boat, man! The slide will show you everything :) (hirap a)





Grabe, though that was the only thing that happened in Baguio (the sole happening), we enjoyed every moment even though we're tired walking around. We starved of course, and Dennis was thinking of eating sumthing unusual and cheap.

We walked along the I-forgot-the-road-name street near the ukay ukay place in Baguio and found this famed carinderia na uber-puno and jampacked.

I took care of ordering food since they went to they nearby ukay-ukay. I was really starving at that time and amazed looking at the menu. I got two words to say..SOO CHEAP!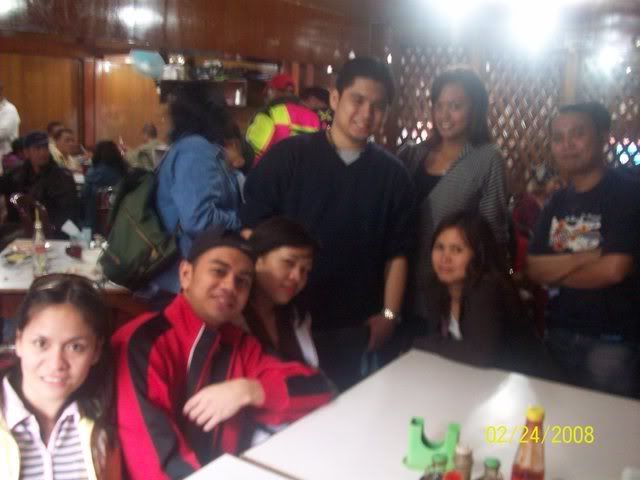 halata bang gutom?
eto pacute lang :)
The carinderia has two levels, the ground floor is jampacked so we checked at the 2nd level. Damn, you wont imagine a carinderia that I think a reservation is needed to get a table. Puno rin sa taas. So, it's like a regular restaurant that you have to sit and wait first.
So we seated at a sirang bangkito outside the restaurant and waited to be called. After 30minutes we were called. Coolness, our long wait lasted and we were savored by good food this resto-carinderia haven gave us.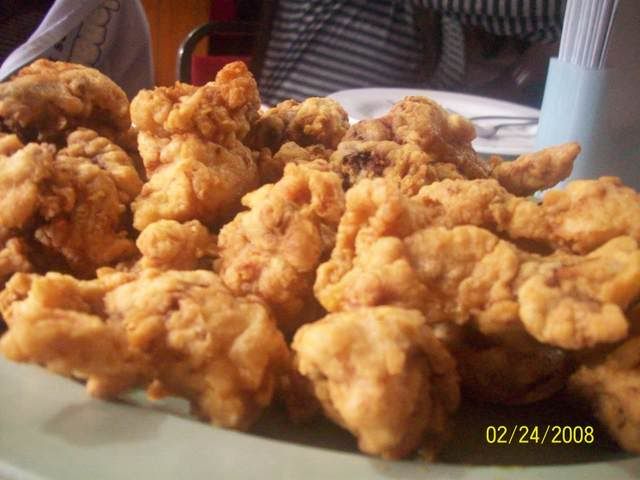 chicken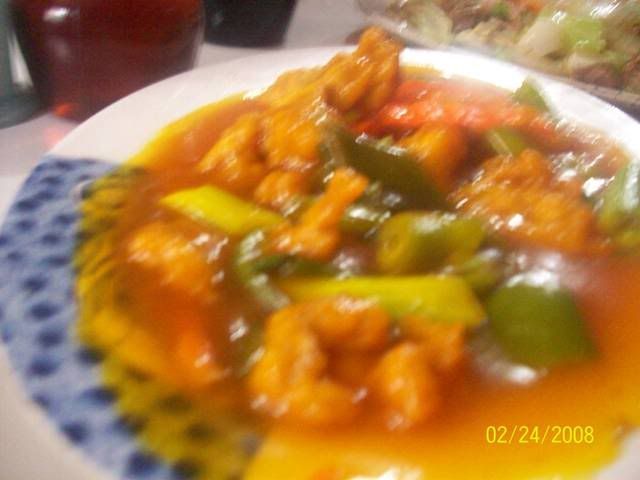 fish fillet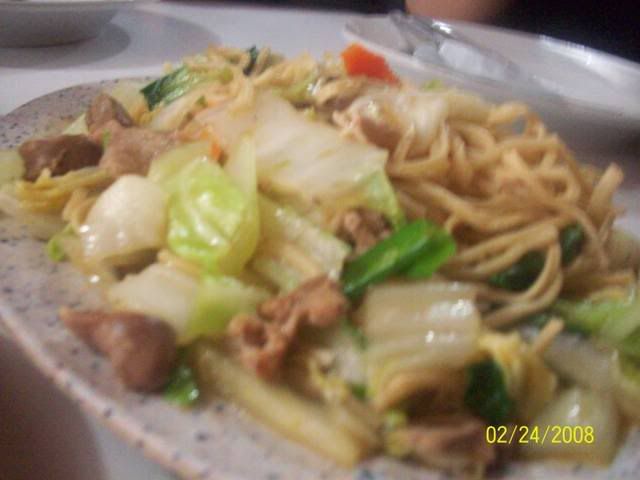 mixed pancit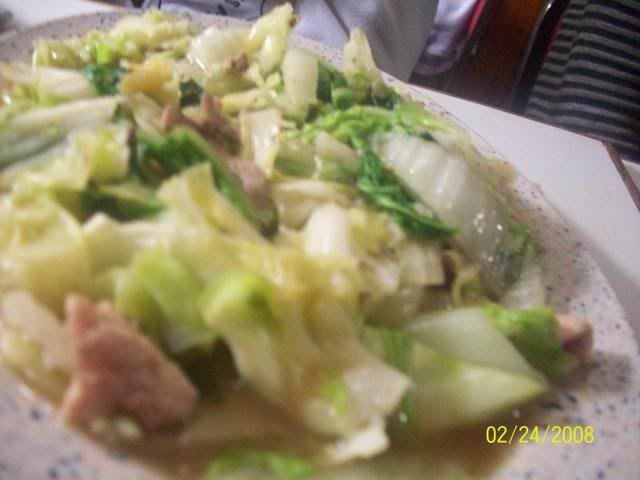 chopsuey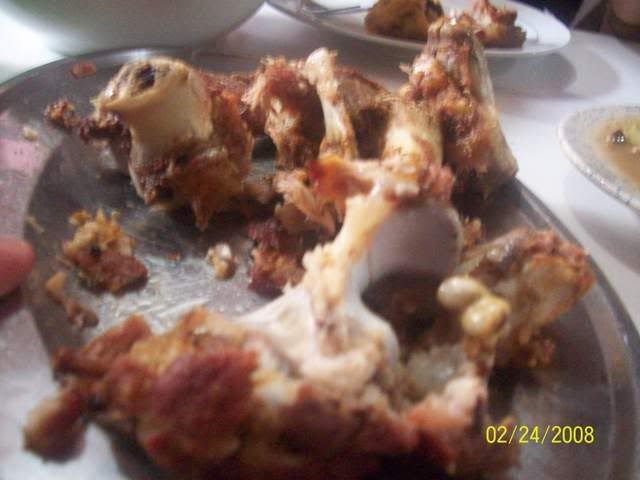 crispy pata, ambilis maubos :)
mushroom and quail eggs
ALL OF THESE, 2 ORDERS EACH CAUSED US LESS THAN P900! CHEAP ISNT IT?
Although, this restaurant is not as famed hang out in Baguio, but this is highly recommended and all of our thumbs were up for recommendation ;)