At exactly 9am, the bus started to moving going up north. Yey!! We were really excited, even if my leg hurt, that was real travel with the nightshifters.



We took NLEX, which of course, is the fastest way to get to Baguio, or any destination up north.
at the toll, they even have Panagbenga posters there for tourists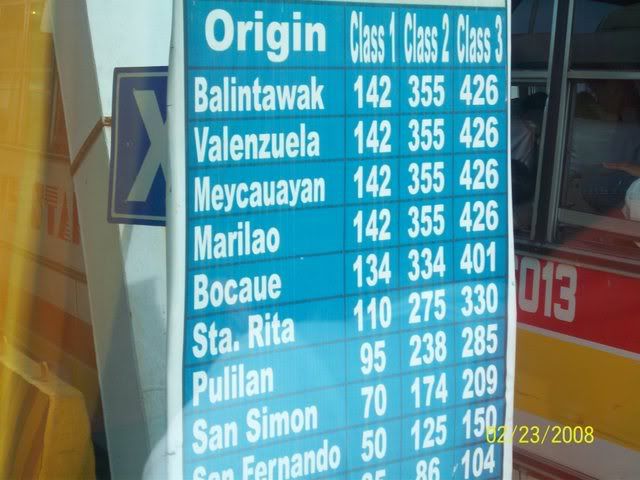 how much??
eggie and me, chillin
Mt. Arayat, in Pampanga
We pulled over somewhere in Pangasinan for a bus stop. We got off to buy some food and stuffs.
Sison Bus stop, mapapa-stop talaga kami sa sarap :P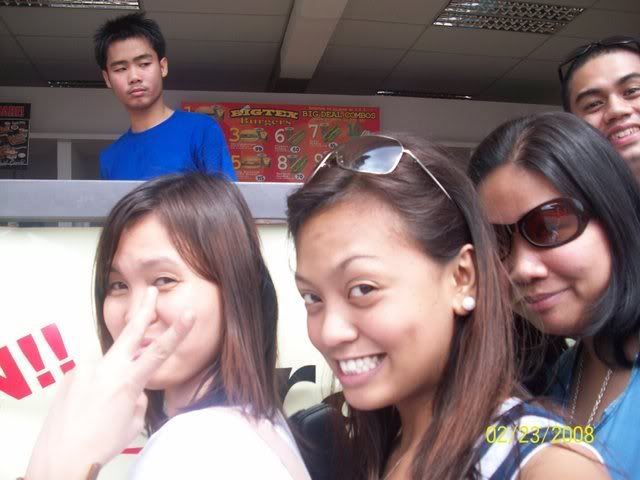 anya, eggie, me and junel..we didnt know who the hell was the guy in blue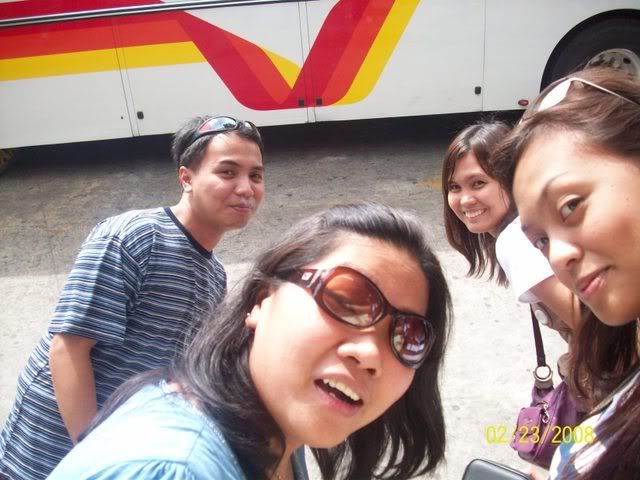 with Nathan
Nathan noticed our bus number. LOL, I love it!!!!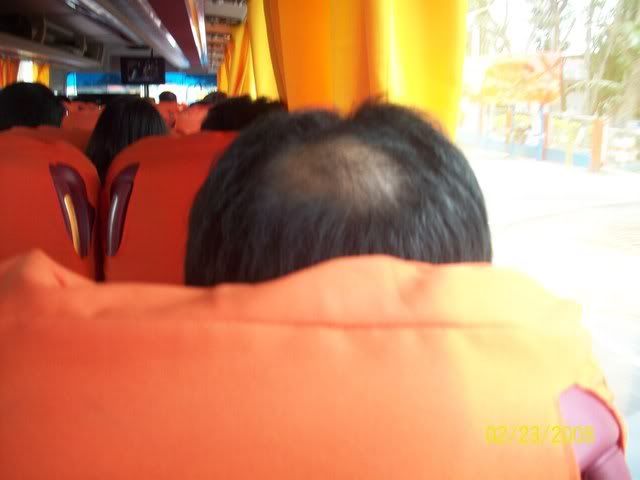 making fun of Jumpy when we got inside the bus again, peace!!!
We were all awakened by that stop over huh, so we just had fun with the cameras and the view.
at the back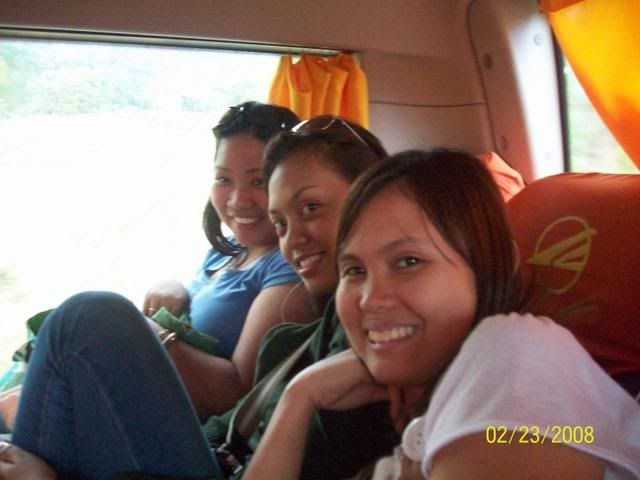 BFF :P
kinda familiar with the place though. I was here end of August last year..
rice fields...
dunno where..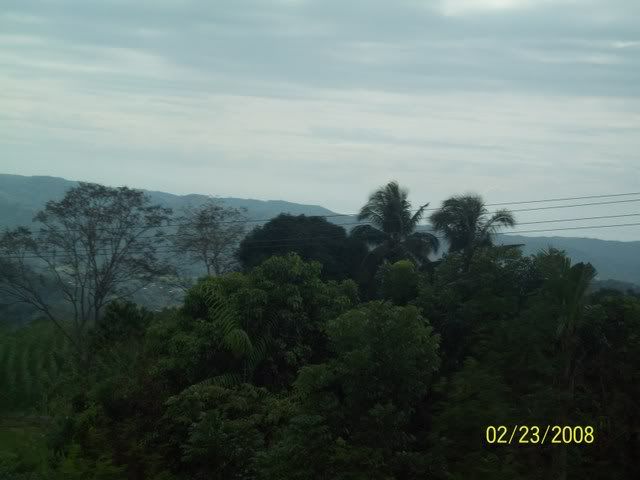 pero mukang malapit na kami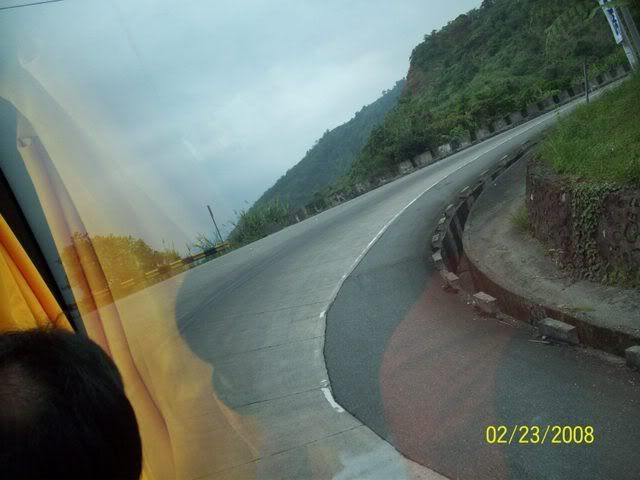 yey!!! ziggy zaggy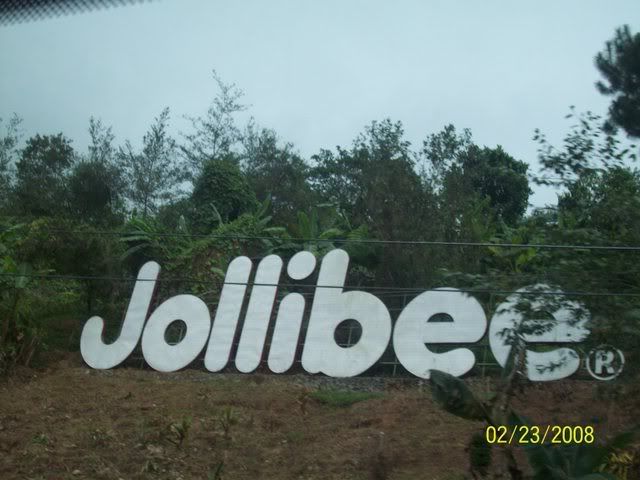 signages on top of the mountain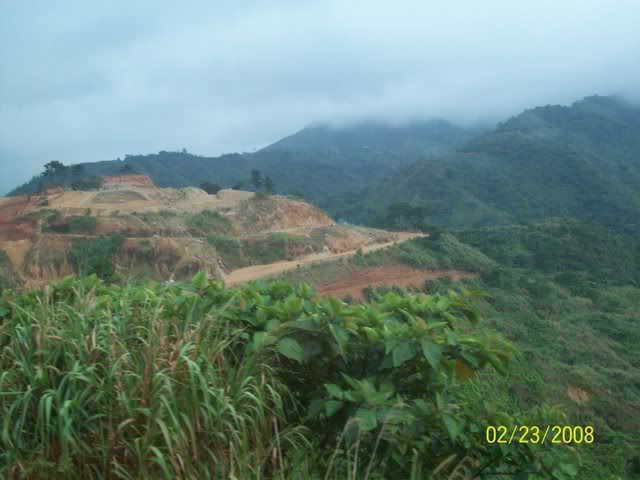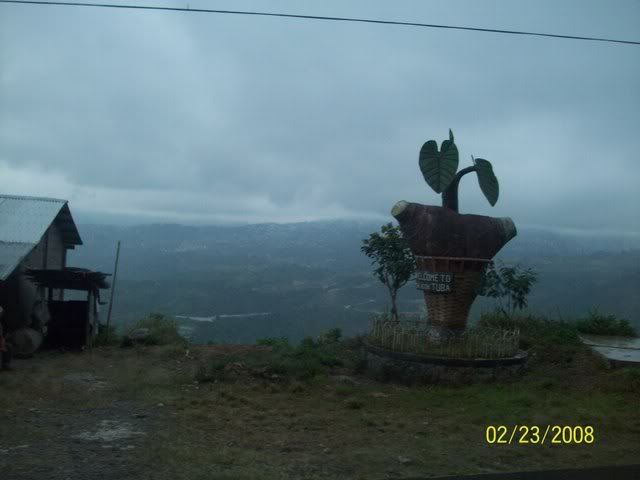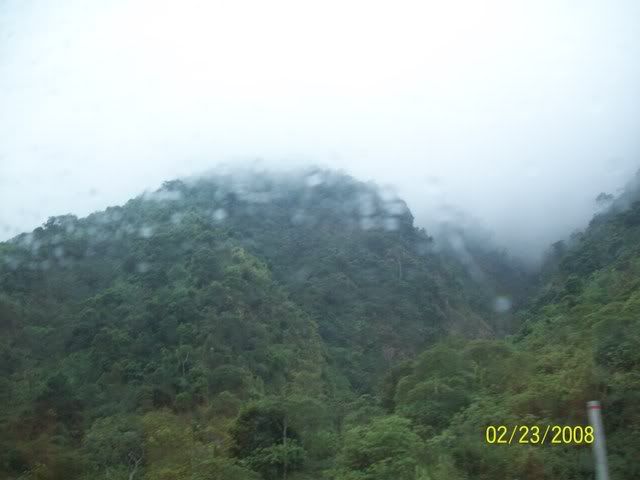 scenic.. when we face the foggy mountain trails, we were awed!!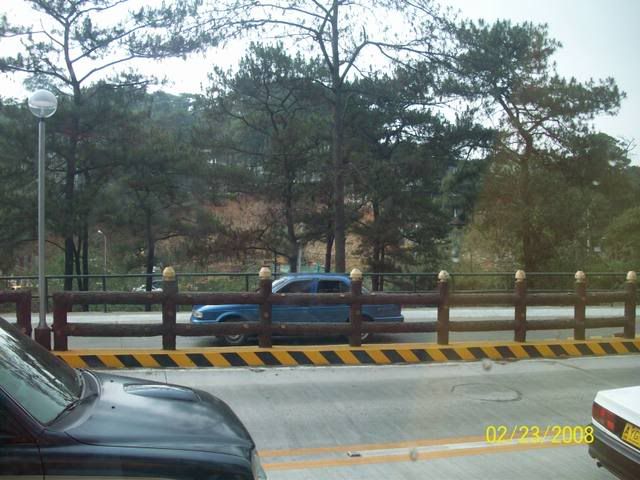 ...and we're in Baguio!!!!