We arrived at past 3pm in Baguio. We were a bit late compared to what we planned to do, have lunch at SM with the morning shifters. We learned that the guys were waiting for us in SM so when we got off the bus, we head our way to the mall.

It's like we're still inside the bus, we felt the aircon on the street. It's still cold.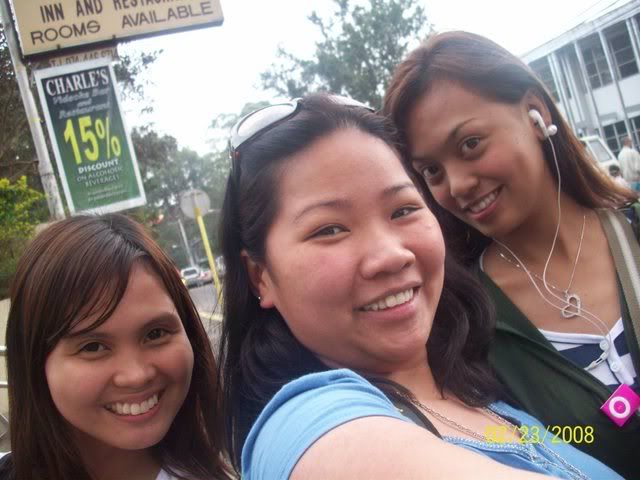 us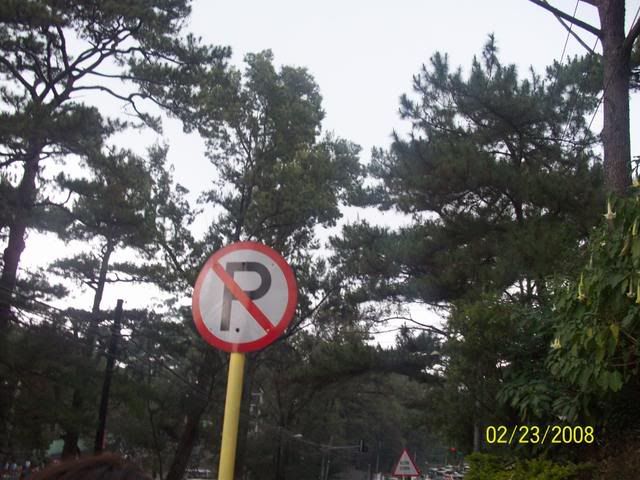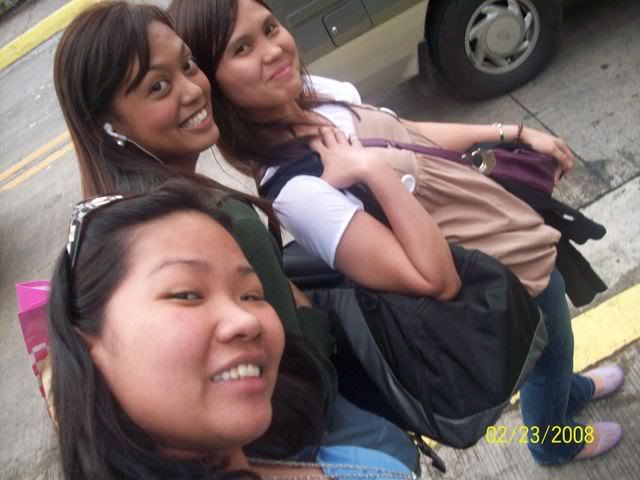 no parking and we're all standing beside it.. We can park ryt!!
my 2 girls!!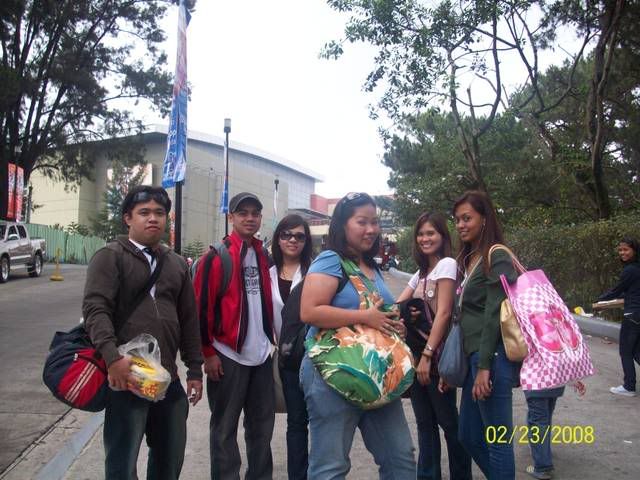 nathan took the picture of "us" travellers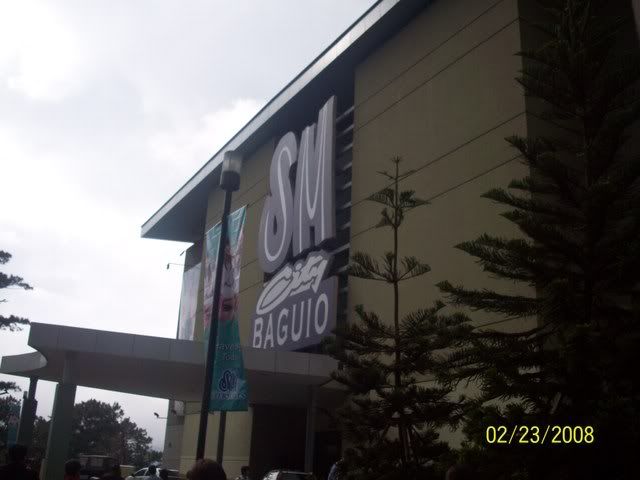 SM Baguio, a good place to hang out...


...but since there's a lot of people, we wanna eat somewhere far there. We went inside and met up with the morning shifters. We found them in front of Pizza Hut. We were like yelling at each other cuz we missed each other a lot. Haha. Parang di nagkita ng isang taon. LOL.

We contributed P100 each for the groceries. Dennis took charge of shopping for food while Jan joined us and took us to lunch.
We walked in the city and Jan recommended the resto they ate lunch at. I forgot the name, again, please enlighten me, and ordered sisig and sinigang.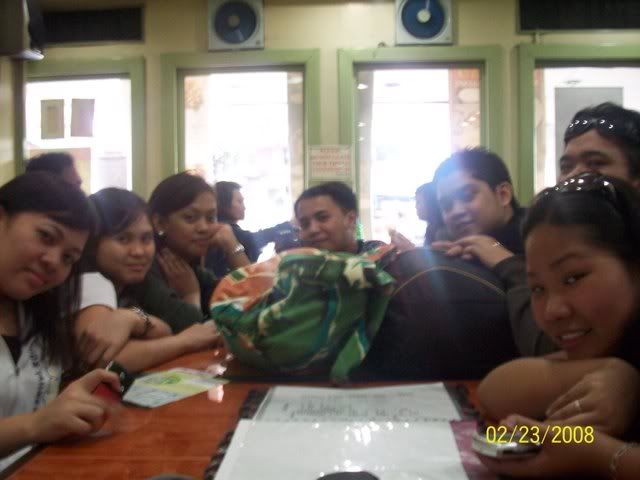 while waiting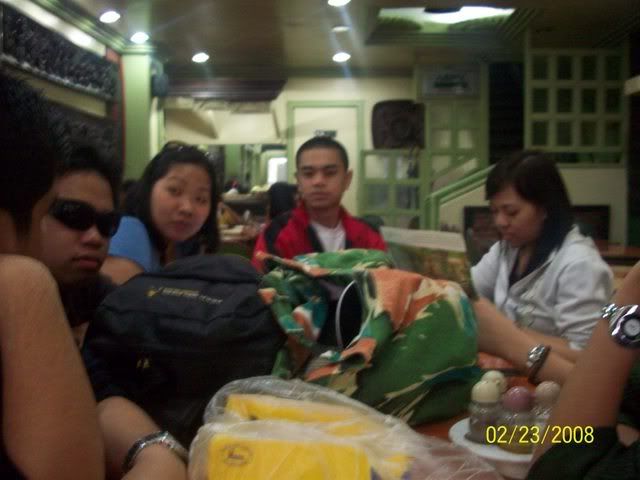 we're all hungreee!!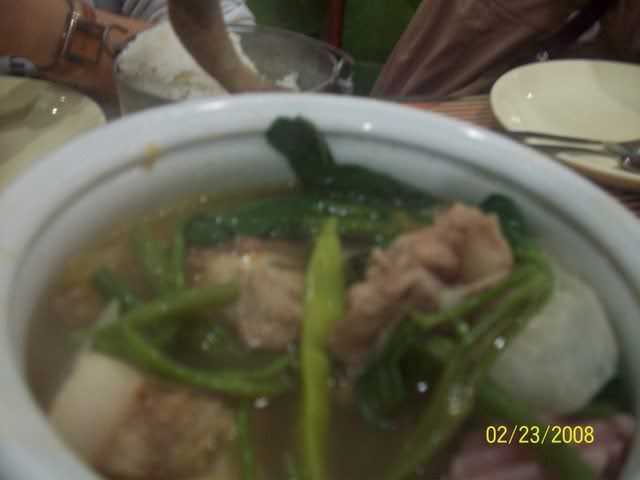 pork sinigang..wasnt able to take sisig's pic cuz it's already empty when I turned my camera over the sizzling plate.
...and the bill?? it's oozing P900++ for the two viands and rice and drinks. That's expensive!!! wala na kami magawa, gutom na lahat e.
Jordan dropped by in less than 5mins with her girlfriend and left. He said he will drop by on our place daw, but that didnt happen. Sama ng loob ko lalo na si Jan. :)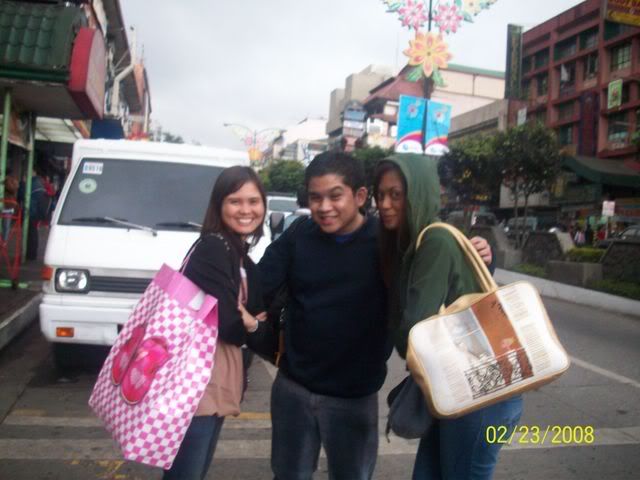 anya, jan and eggie
We waited for a cab, in Baguio, it's the FX taxi they used as a cab, going home but it was really hard to get one. We waited for 30 mins before we were able to get one.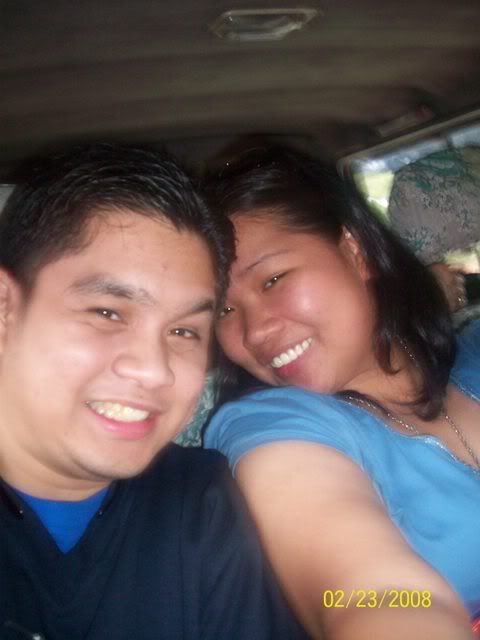 jan and me, at the fx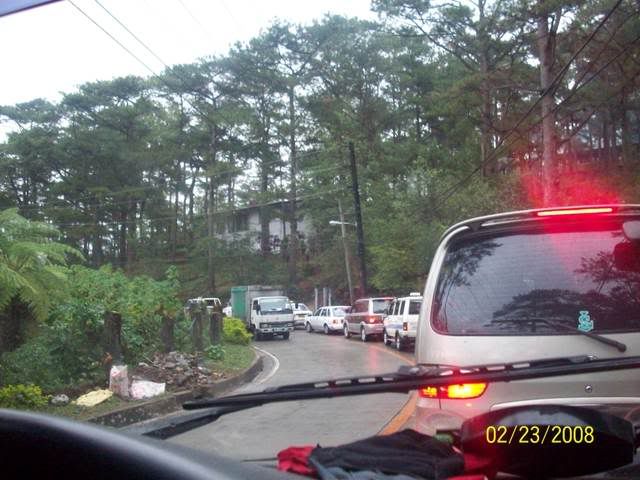 and traffic :(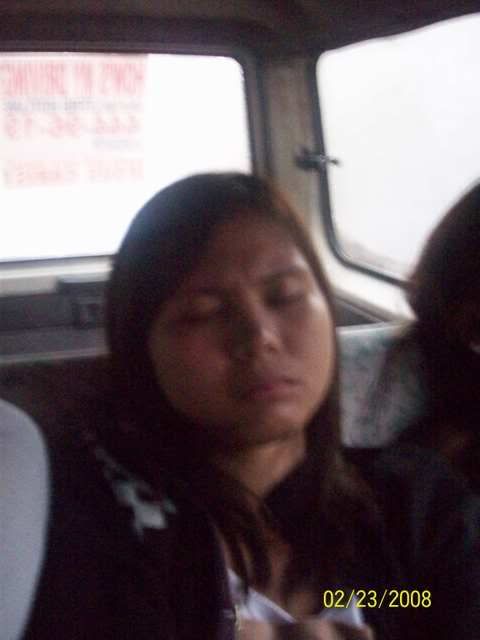 anya tulog
We arrived late, past 7 at the place where we stayed. It's a small bungalow type house but with an attic. It was far from central Baguio, hopefully next time we'll stay near SM :), but it was really a good place to stay.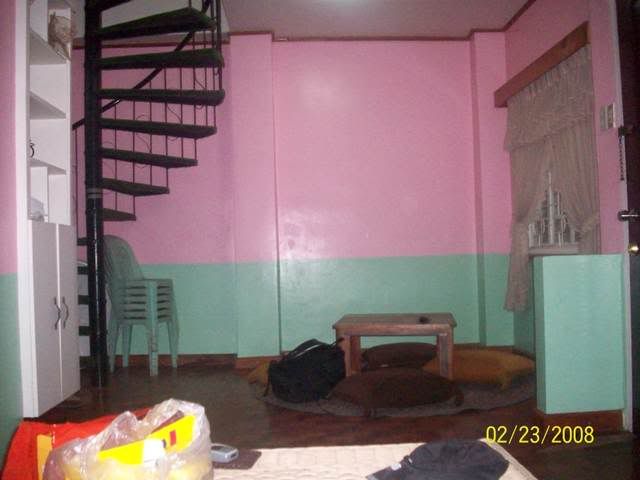 there's a small chitchat place aside from the living room and there were big pillows that you can sit into.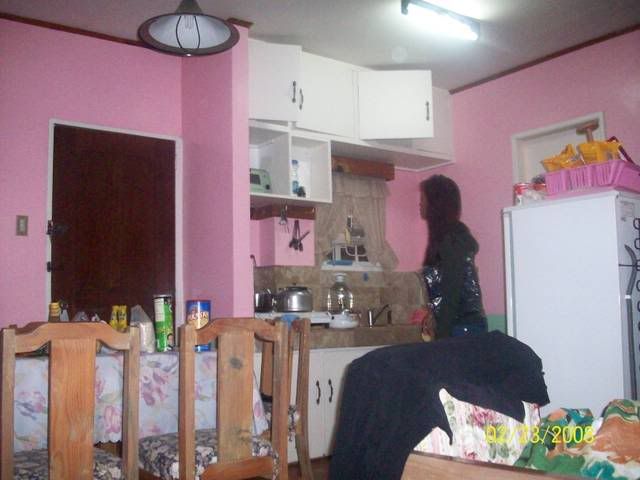 the kitchen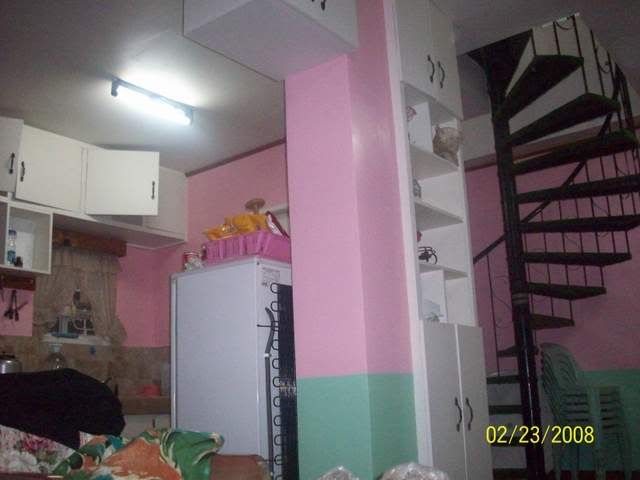 small divider that divides the living room, kitchen and the stairs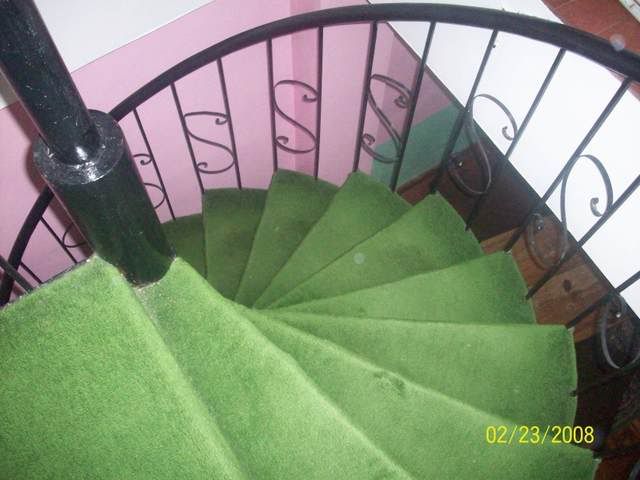 staircase
..and the gang
rosel and ghia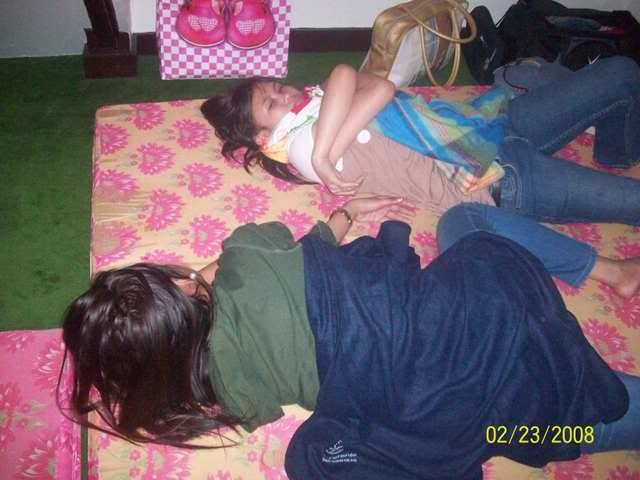 eggie and anya, trying to get some sleep
junel, rosel and ghia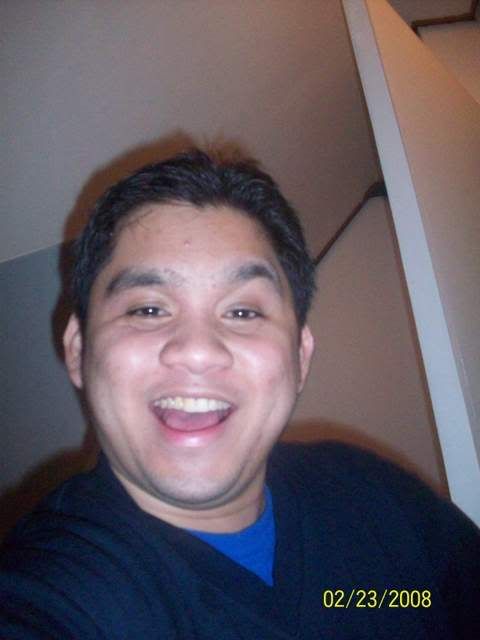 yan yan, saya mo naman a!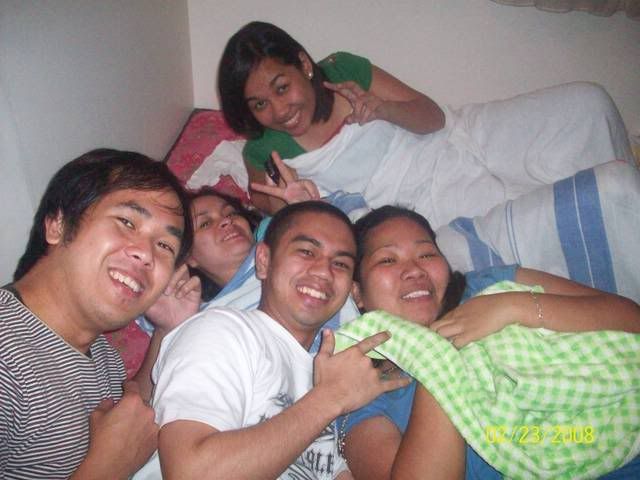 dennis, rosel, junel, ghia and me

We cooked some food, then rest a bit then we took a shower. Darn, water was freezing cold! Grabe, but tell you what, everyone, took a bath only that time and never repeated it again, hanggang sa makauwi na ang lahat :P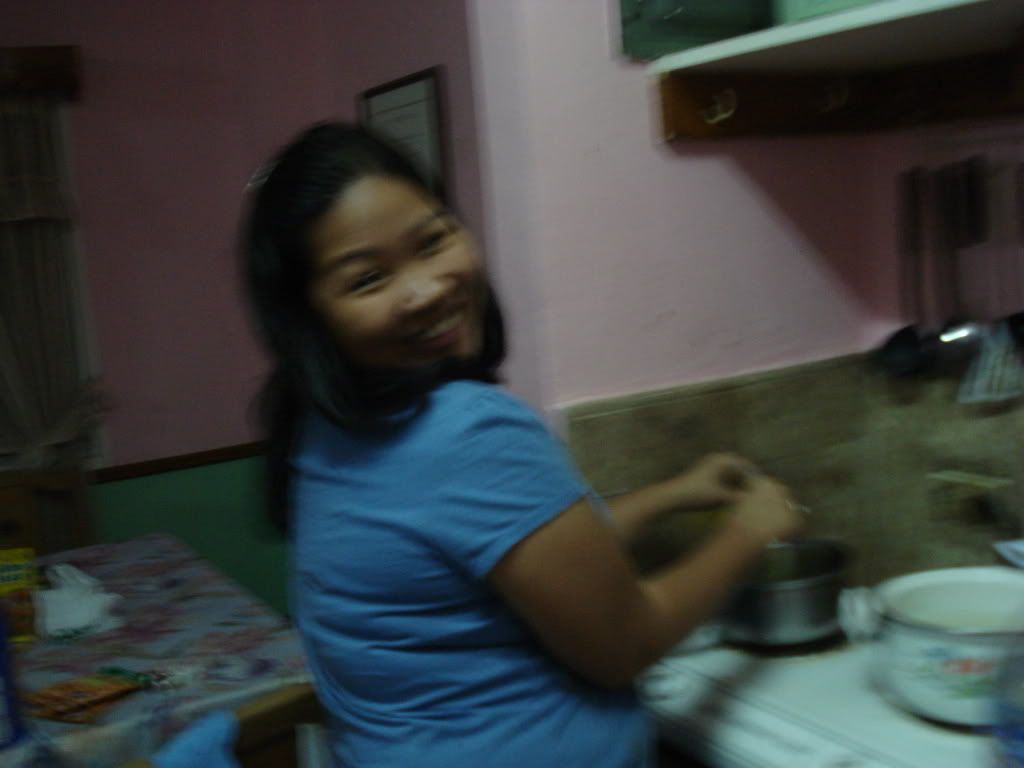 cooking!!
We started our first night with a gimik in Nevada Square. It's like a compound of offices in the morning, but turned our to be a gimik place at night.
at Nevada Square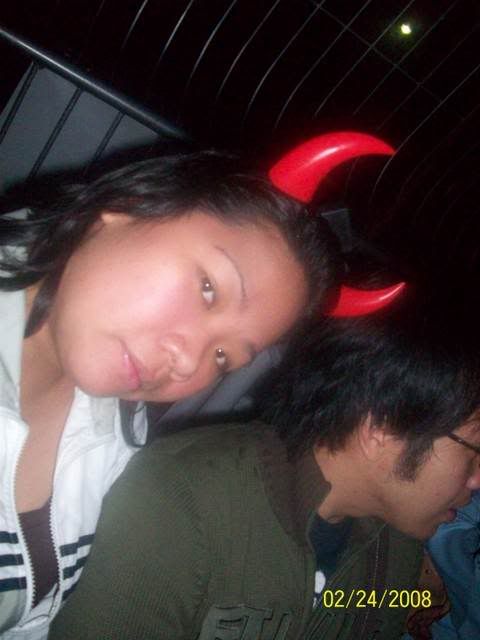 devil in an Adidas jacket :)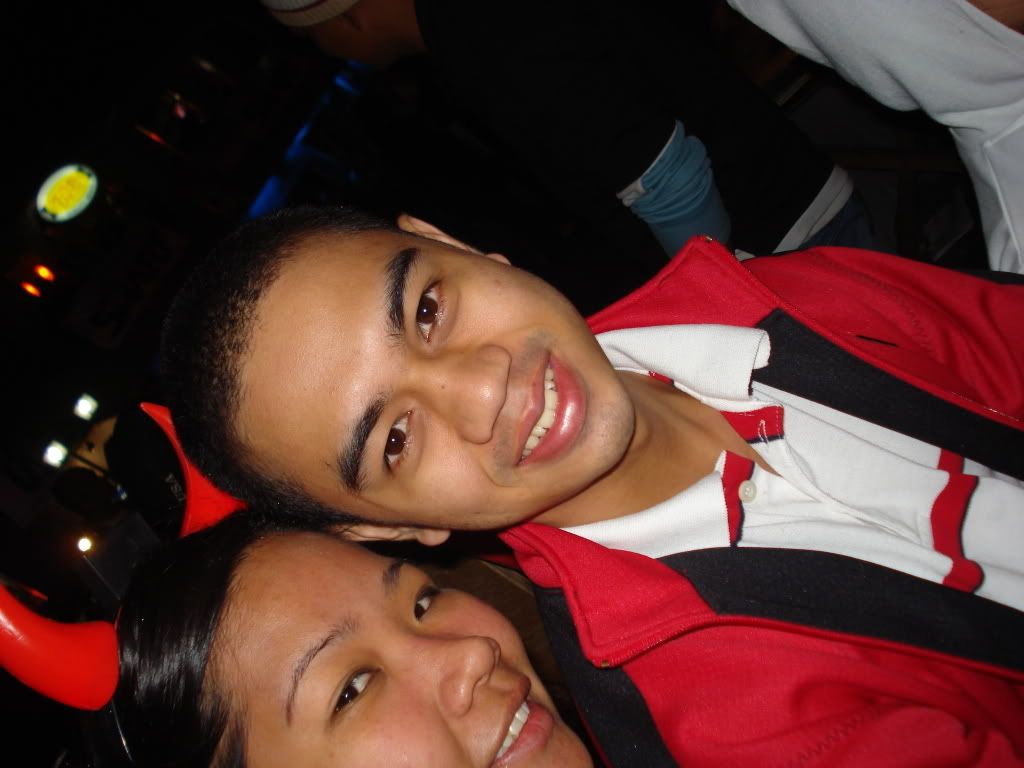 me and junel
me, junel and her friend rhea
jan and dennis, pogiiii
on the dance floor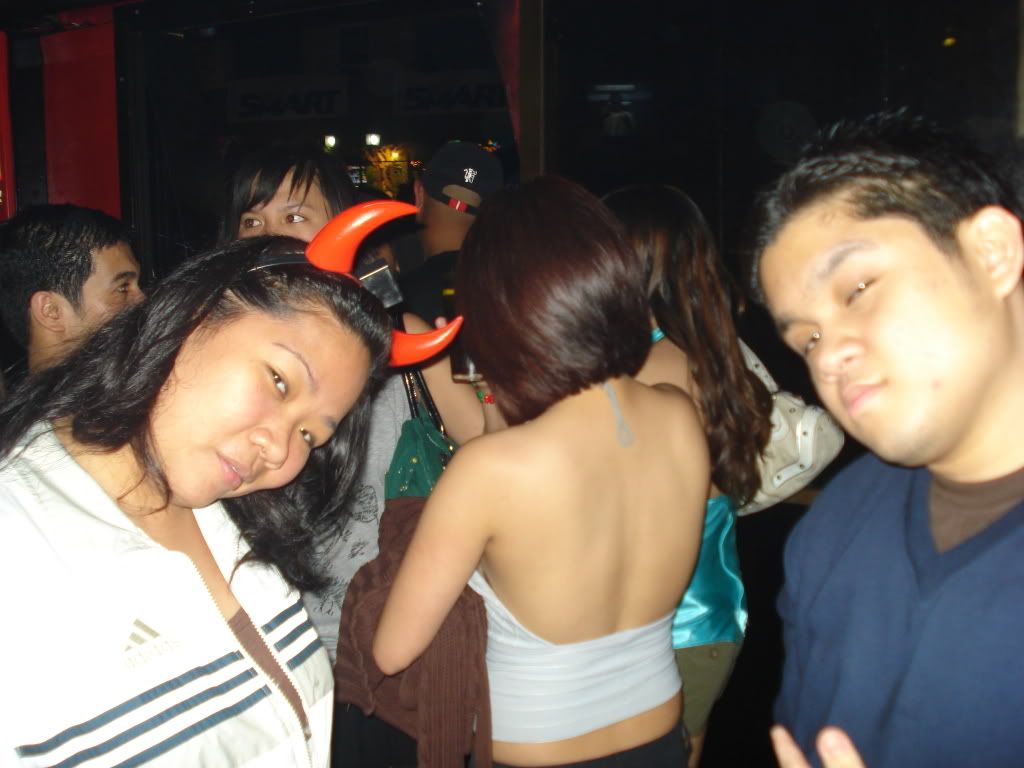 trip ni yan yan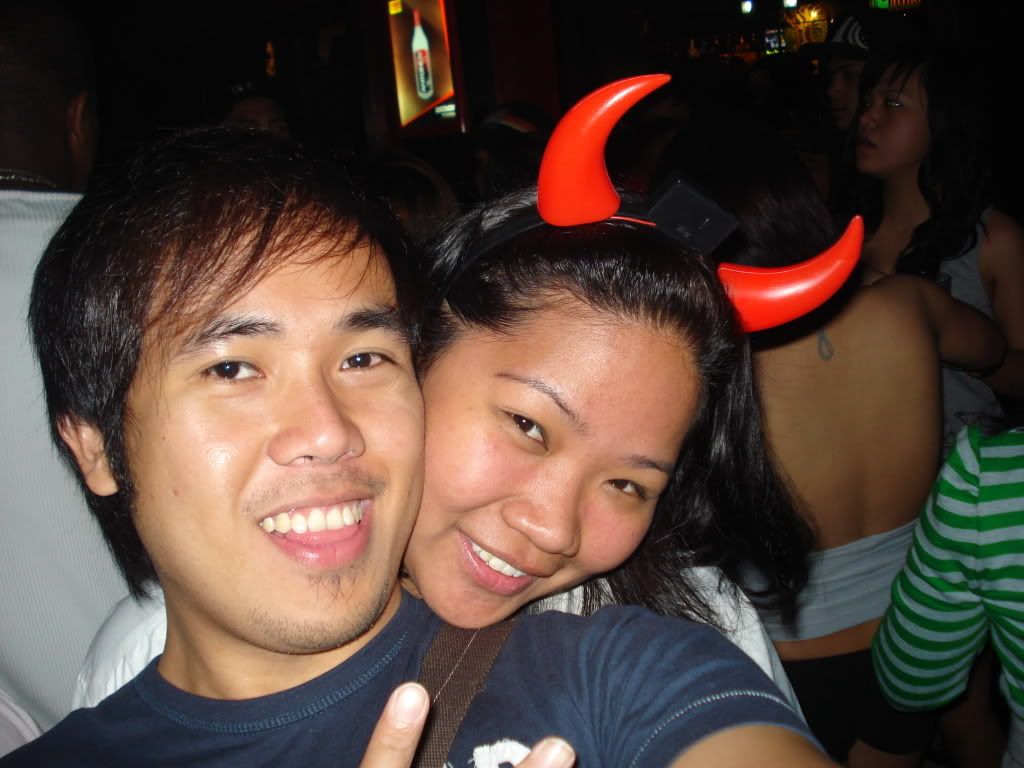 certified gimikeros
Me, jan, Junel, Rhea and Dennis went to Nevada and the other batch was left home to wait for the FX to pick them up. When they arrived, guards from Nevada didnt permit them to go in since it was early morning that time, it was 4am, and the bars were starting to close. It rained so we didnt have any choice but to go to a boring and jologs bar beside Nevada.
happy friends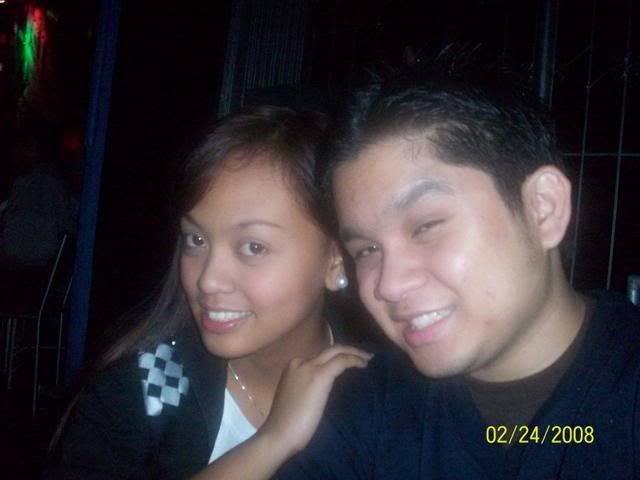 eggie and jan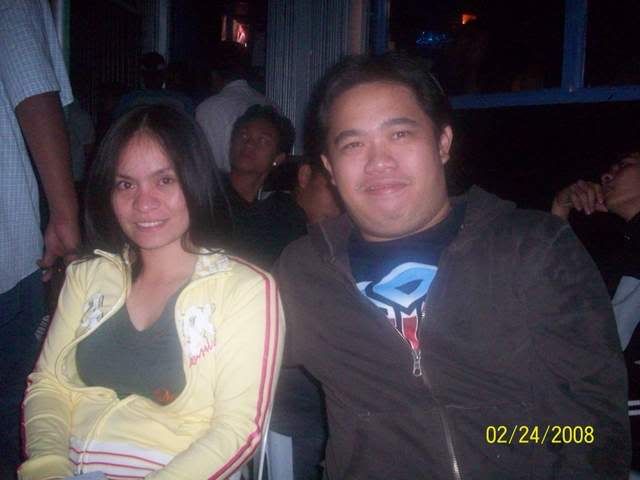 luv team, uyyy
toast for the friendship!!!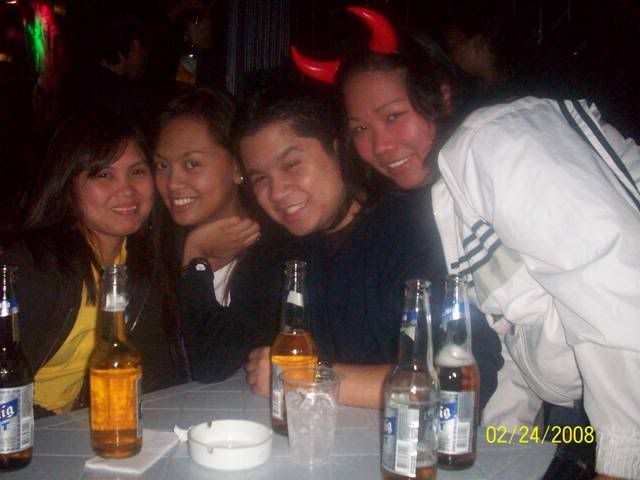 thorn and 3 roses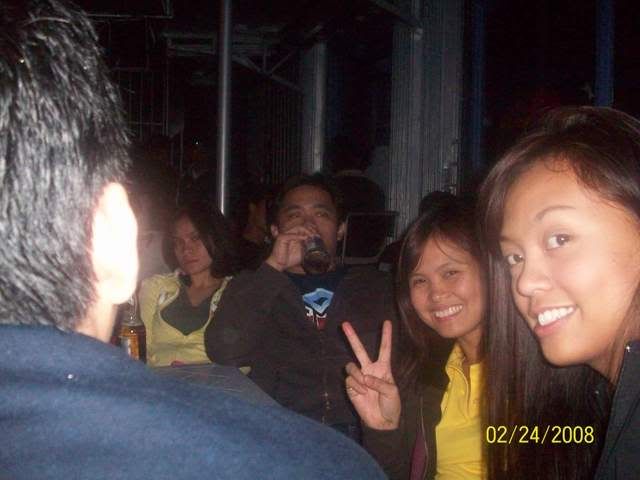 anya, eggie, jumpy and snobbish rosel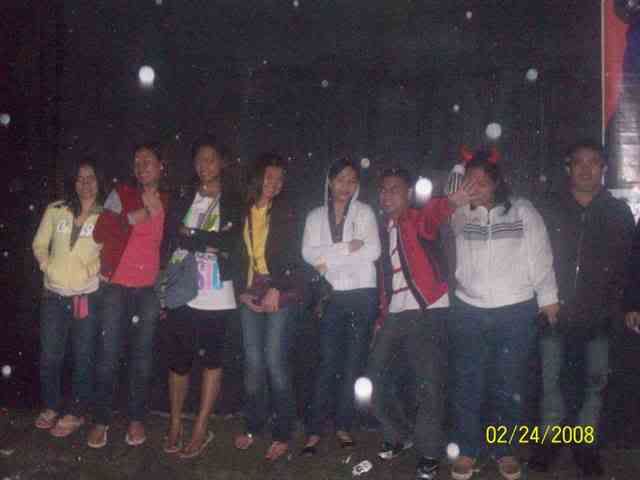 seemed like snowing
We went home to sleep and rest in a bit, cuz the following day, will be our big day ahead.