Day 1


Just right after we fixed our things on the bedroom, we went out excitedly to stroll and find where we can take our good lunch.
It was a hot afternoon but we still continue to stroll.
dennis at the nearest resort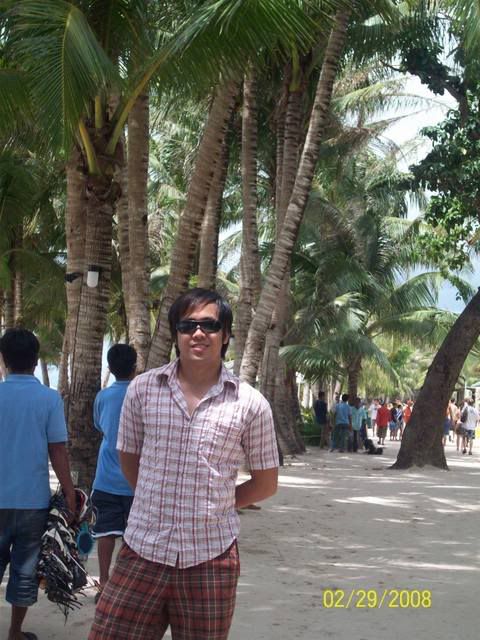 at the d'mall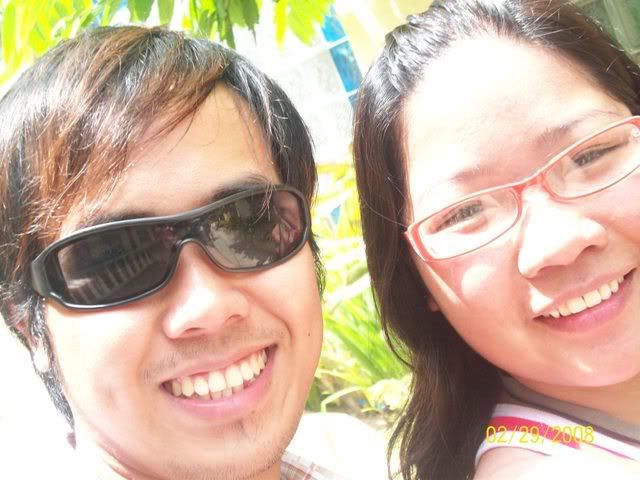 happy happy, we're in Bora!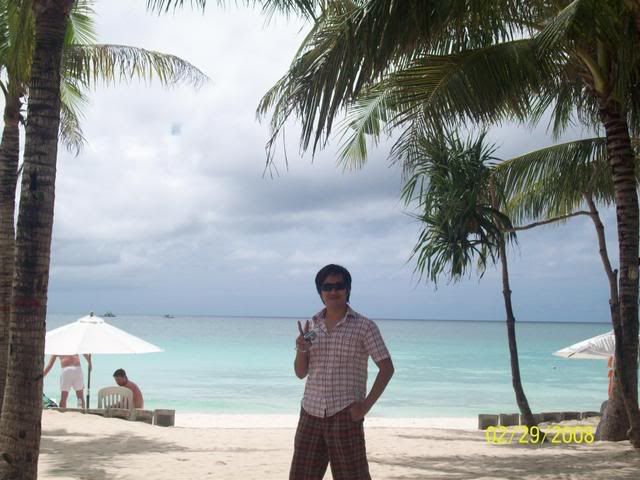 beachin dennis

boracay regency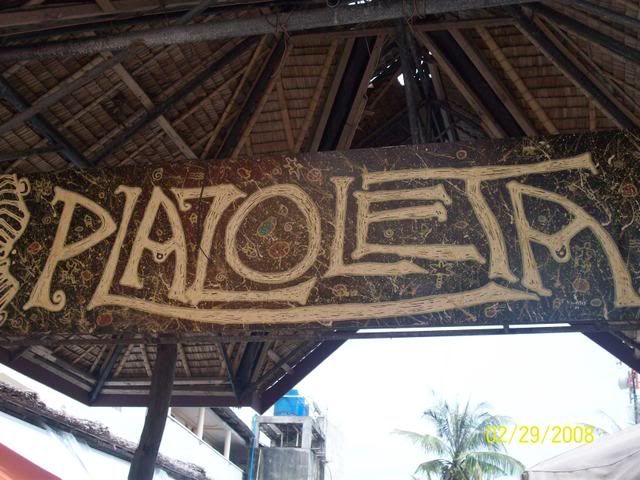 ..and just right after the regency, we've seen this store that sells good souvenir items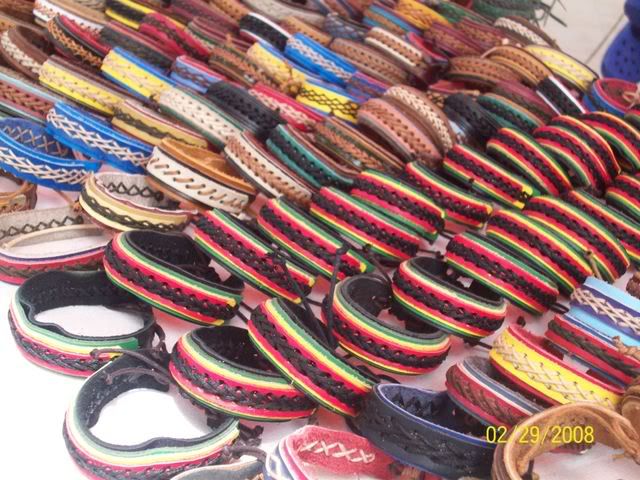 bracelets..

Since I have been reading forums about Boracay, I always seen a familiar indian restaurant name in Bora, it's called True Food. So we have searched for it and found it before the 'D mall.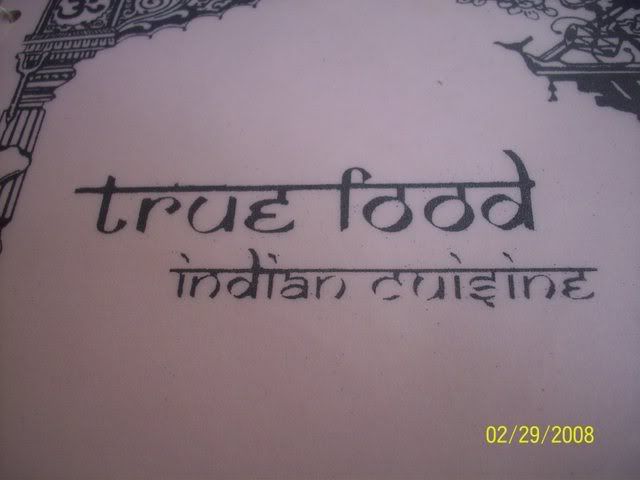 true indian food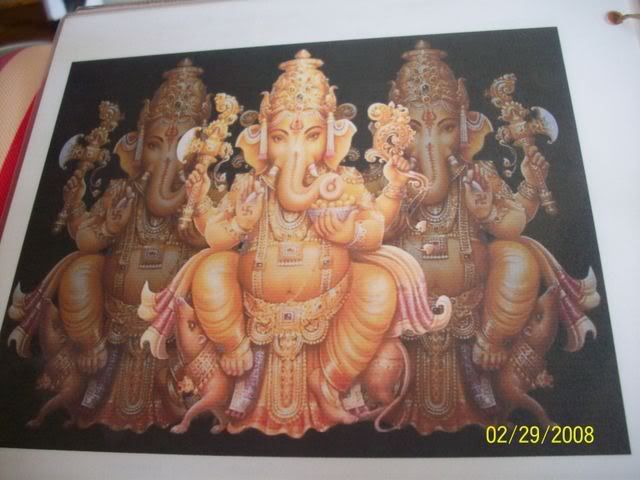 as this poster's color said...we need more golds to eat here.

The totality of the place, facade and everything is good- a good place to hang out sabi nga.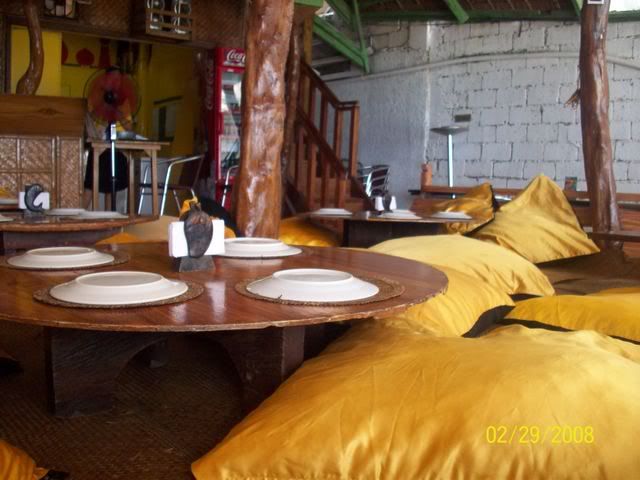 you will be seated like an indian, with golden pillows that are situated around the short tables.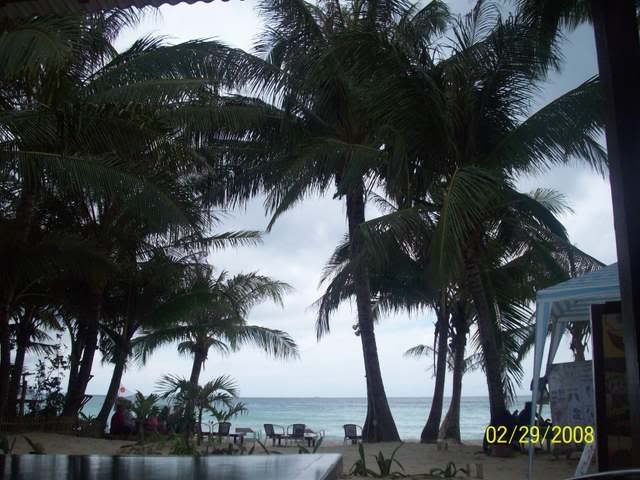 we seated beside a big open windows and this was what we're facing
The food in the menu were too expensive that we could almost imagine 1 order of rice for P40. We ordered chicken and a seperate curry sauce.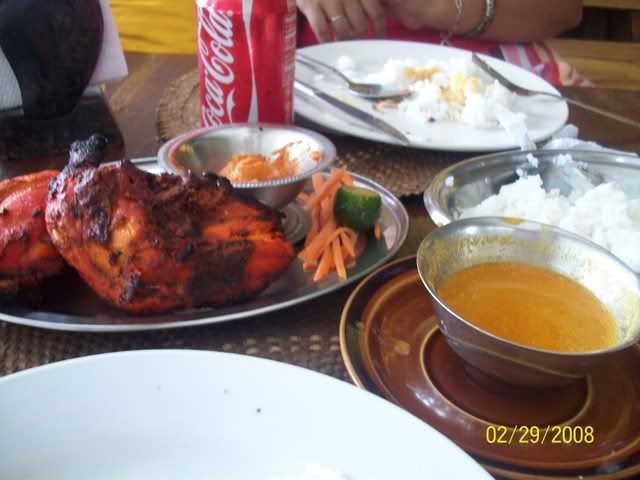 this is it :)