I remembered the last time I joined my college friends to go to a salon and had our hair colored. Unfortunately, it didnt even appear evidently on my hair. I wonder why. After few weeks, it turned out black again. From then, I never colored my hair.
After a very long time, I was hesitant on having it colored again, but Anya and Eggie really wanted to have it done with me. OK OK. no complaints at all.
Phew, we were soo excited to hang out at Anya's place that Sunday so to speak, as I met Eggie in Buendia and planned to buy porn. LOL. O yeah. Porn
"tsubahan"
movie and trip the whole weekend.
at the bus...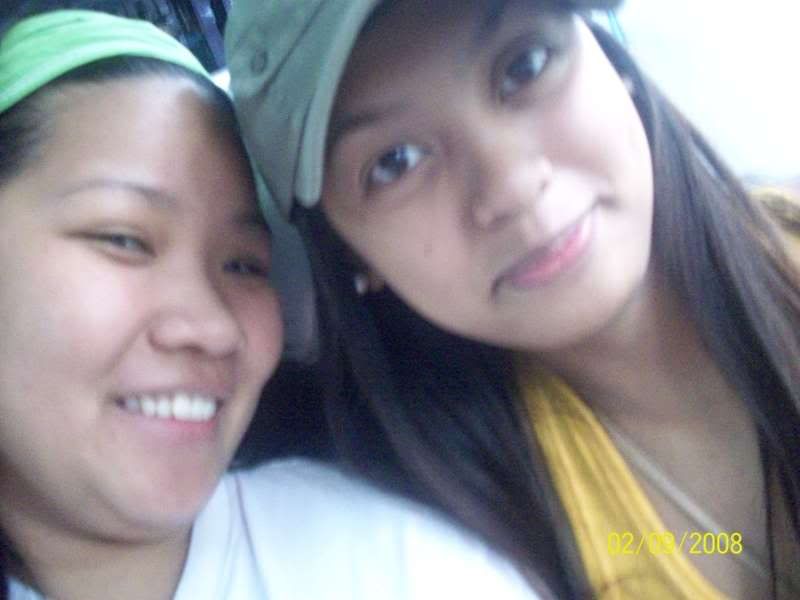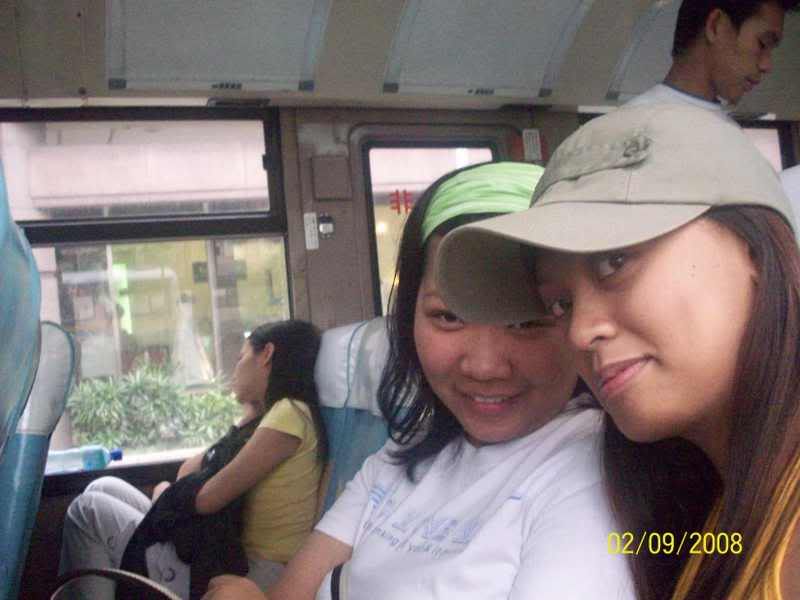 girl in the background is either sleeping or...

fixin sumthin on her bag

unfortunately, we were both too shy to ask for porn movie, so we got a love story collection dvd and planned to have a movie marathon. coolness.
i forgot those different movies that we watched, but one movie, entitled Windstruck, waaaa, made us cry as we can fill in a pail. Yeah, that much =(. The movie is sooo good and I love it.
The whole Saturday was scheduled for movie marathon and food trip. They just wanted to drink and get drunk and whatever.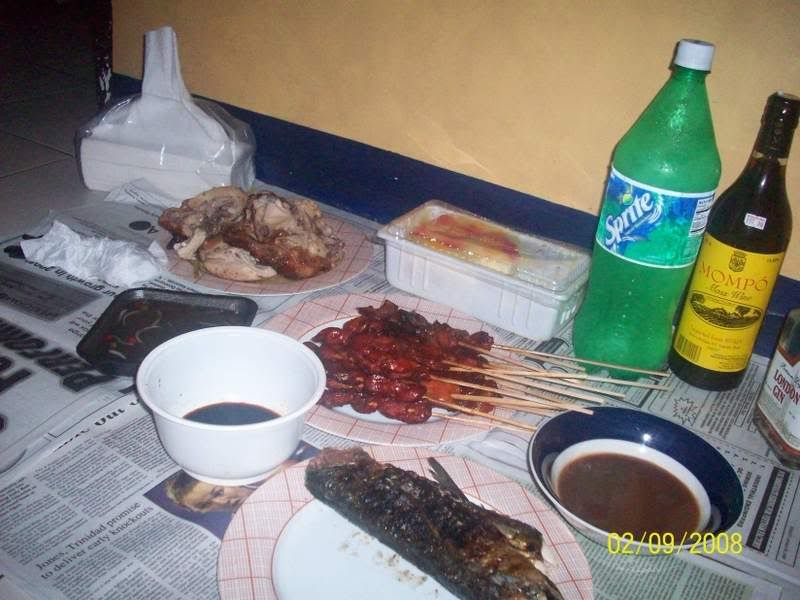 foodie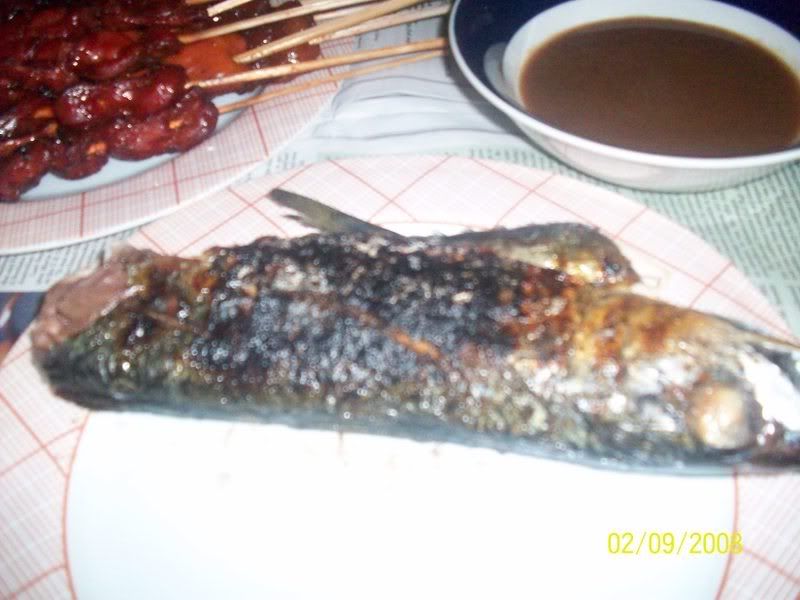 fish

variety of barbeques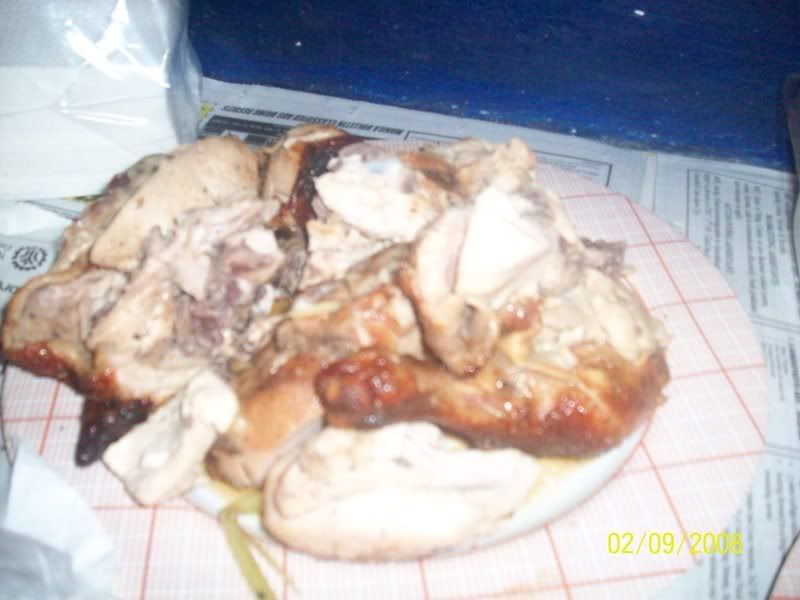 andok's.. sarap

..and this is what we're about to drink...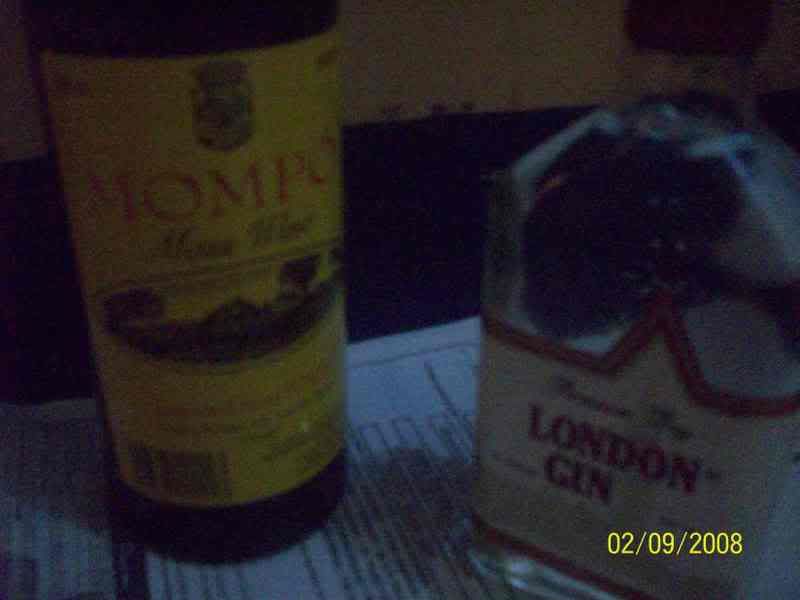 pang pari, at pang kalye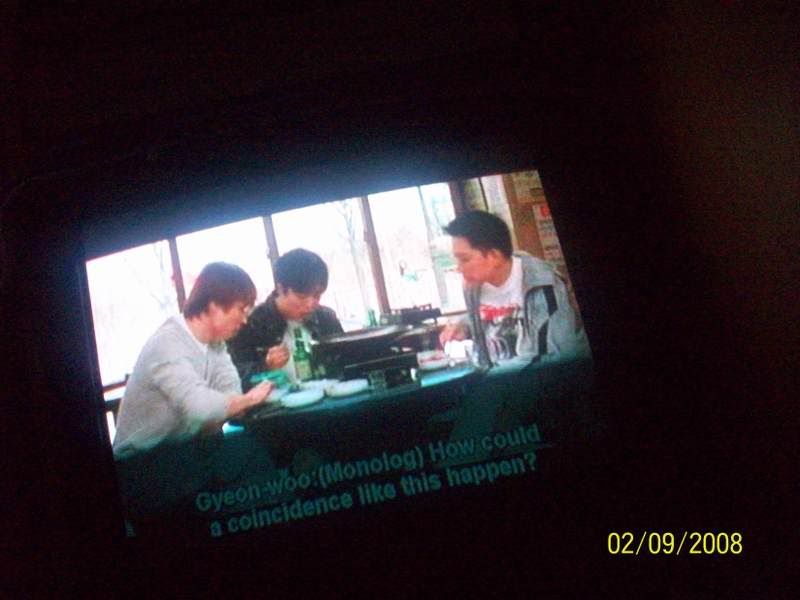 movie flicks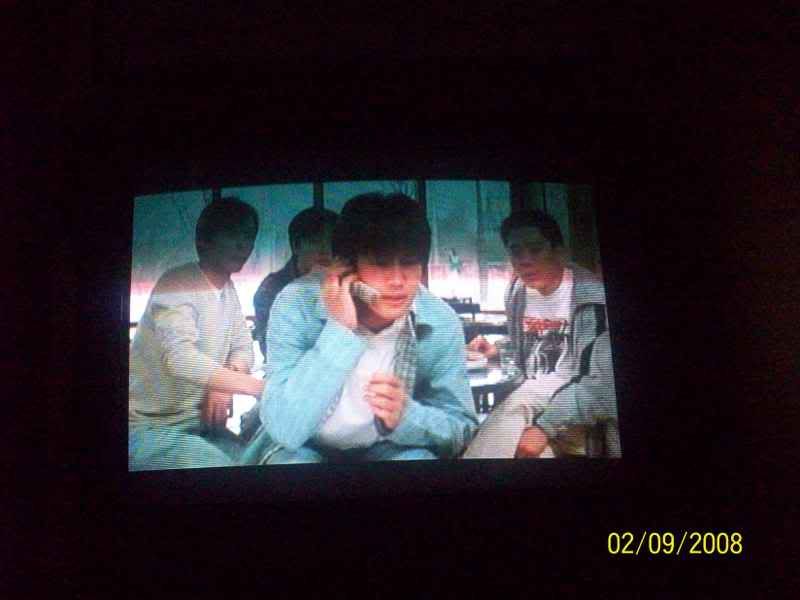 sassy girl??
The following day, we woke up early and went to Mercury Drug nearby. Whew, I wasn't really decided if I really need to have my hair colored or not. But Eggie insisted. Ok Ok.. Yun lang naman pala e.. Waaaahhh!!!!
ready.. hmmm...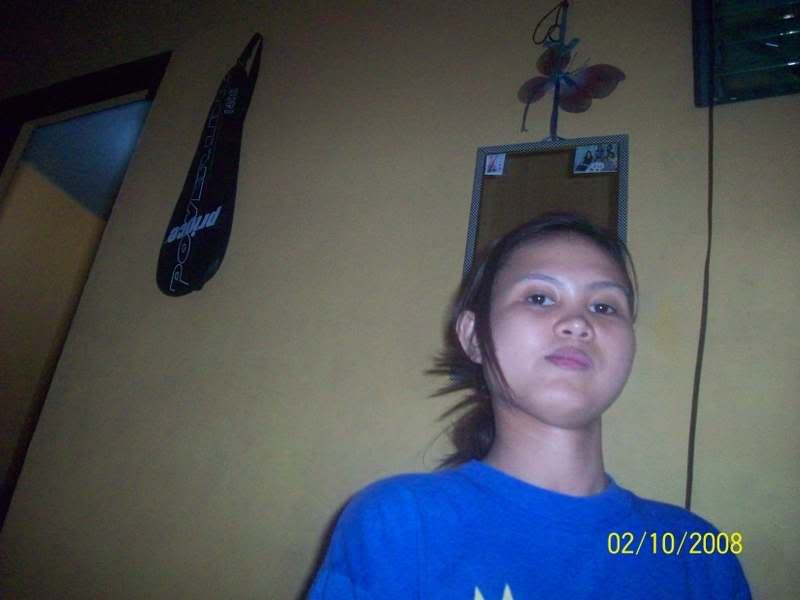 anya, parang papatay lang ng manok a. waaa takot ako!!!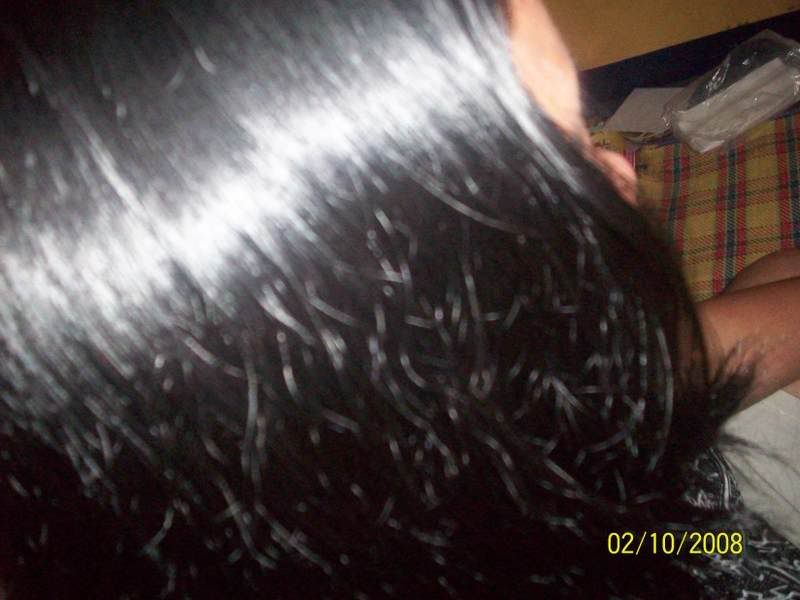 still black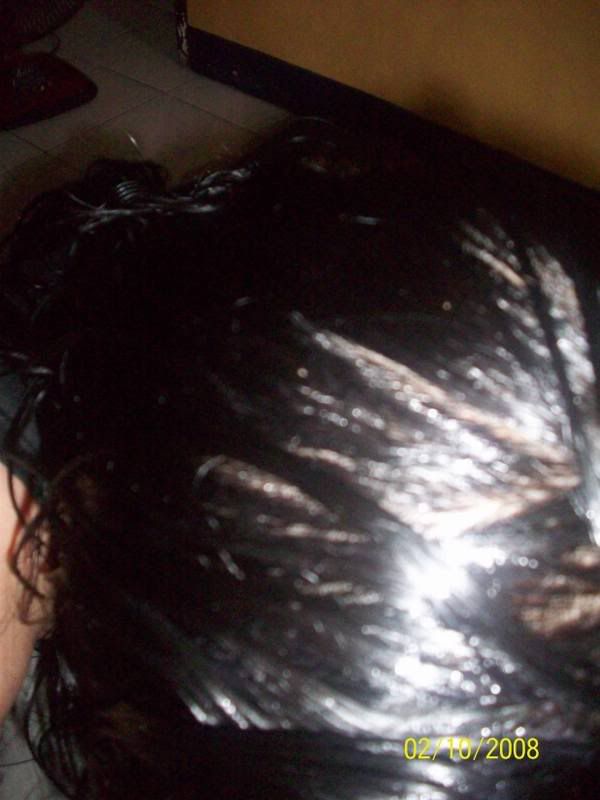 langya, kinulayan na amffffft

can u see the color.. lol soo light, umepek kahit onti :D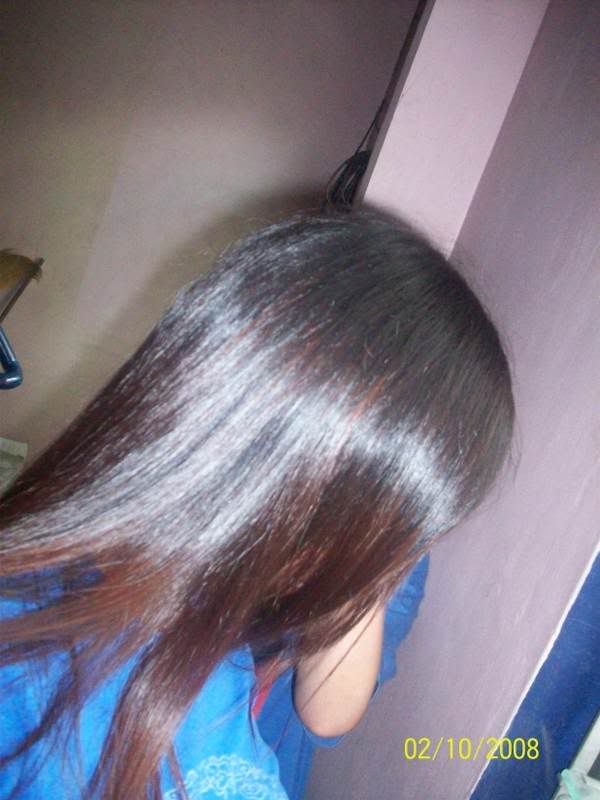 eggie's hair

har har wala sa tuktok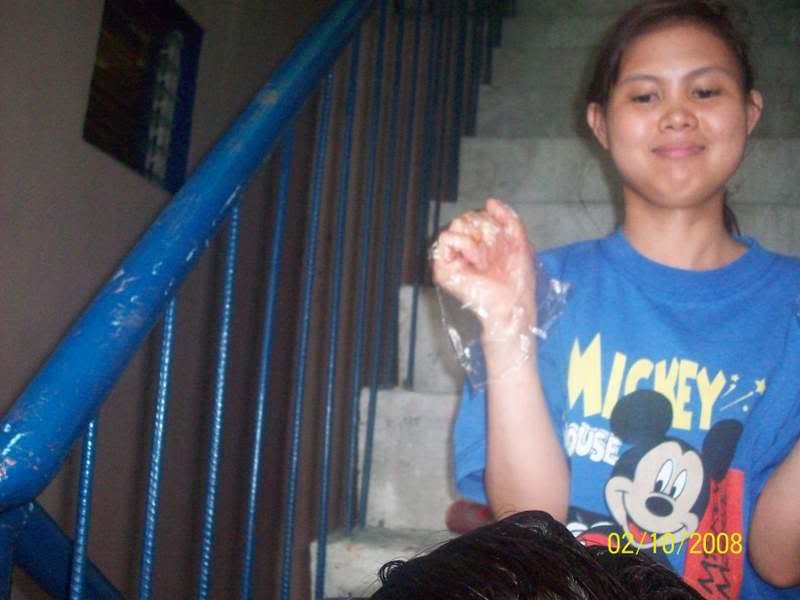 fix it anya

ayan.. ok na si eggie. red head :P

pogi na :D

whew. While anya's doing Eggie's hair, I cooked pork chop for our lunch as we watched another movie(I forgot the title). Late in the afternoon, we decided to go to Baclaran Church.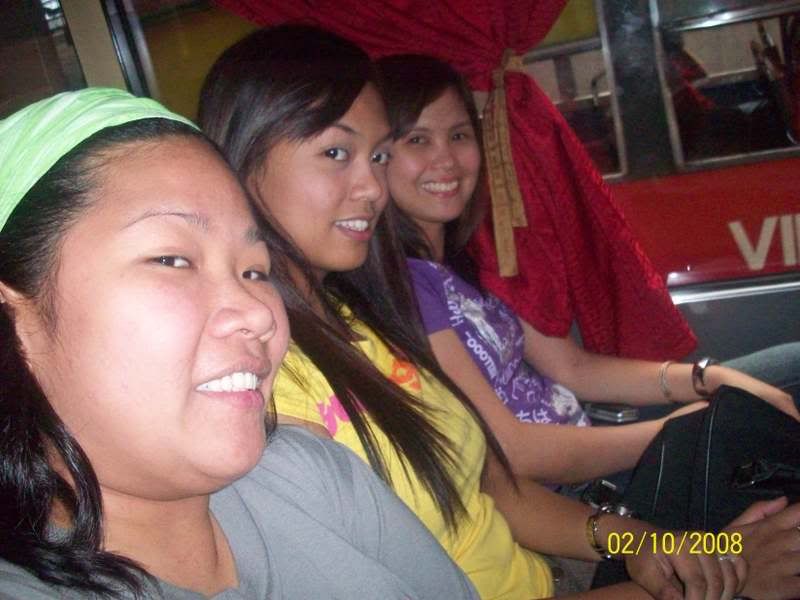 riding the bus..to baclaran

Haay, sobrang daming tao. They shopped a 'lil and we went home afterwards.
The following day, Anya told us that she was robbed while she was sleeping. Too unfortunate, if only we knew this things would happen, we wont leave her home alone. tsk tsk..