i went home earlier than the usual since that was my birthday. and on my way home, I only have one place in my mind to celebrate it. Bulalo Republic.
We were watching channel 7 when we learned about the place. cool place that the servers were wearing uniforms like soldiers, meralco officers, girlscouts and prisoners. we were amazed because of the new concept so I always wanted to check out the place.
The place is located in DRT highway in Baliuag, Bulacan. We left home at 6pm and we have double thoughts since we were not familiar with the place. We were really hesitant on finding it since we passed through a lot of beerhouses and casas along the highway and yeah, just right after the mouth watering girls outside the clubhouses and pimps outside, we'd seen the tommy sign ;)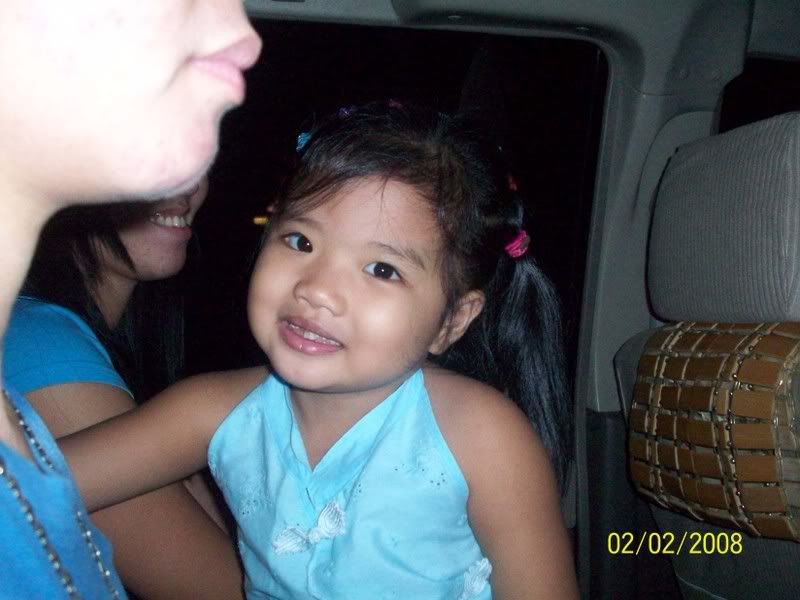 my baby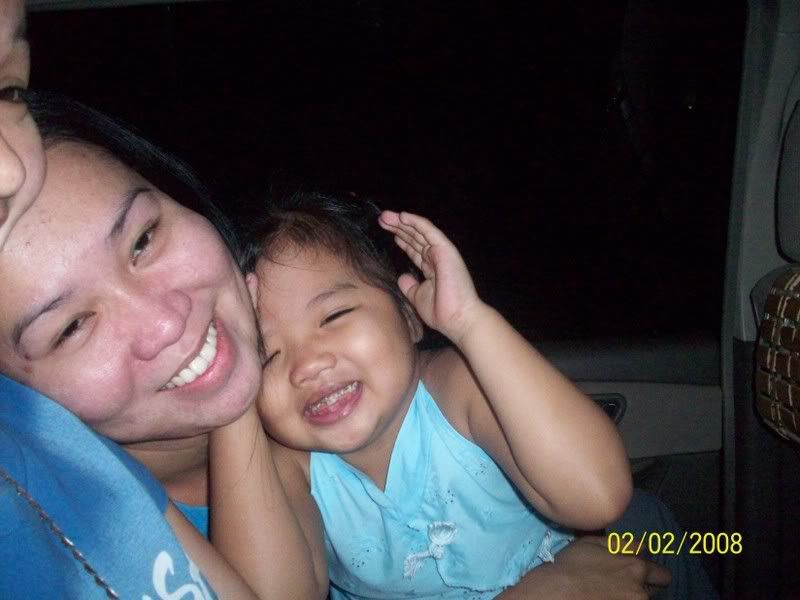 ate and amber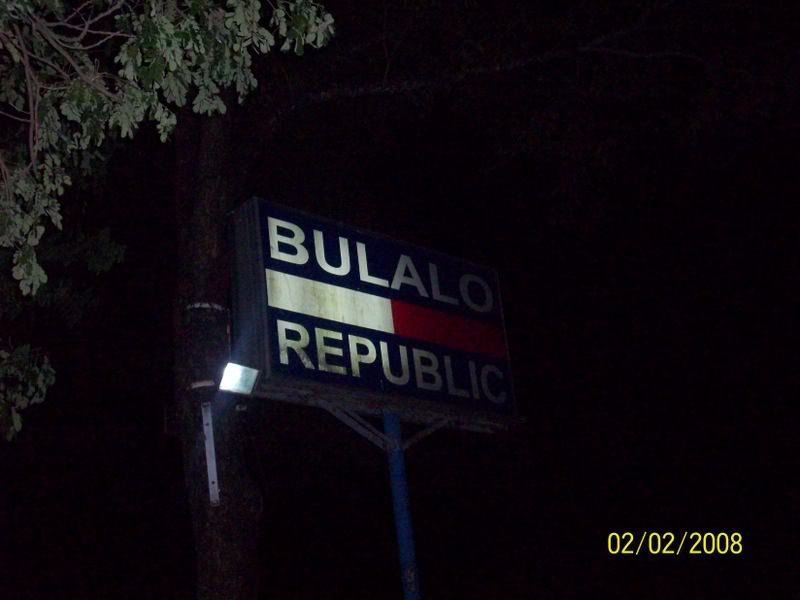 finally!
we were welcomed by this priest. sabi ko: hello father. sabi nya: hello sister! welcome sa kumbento ;) he's gay though...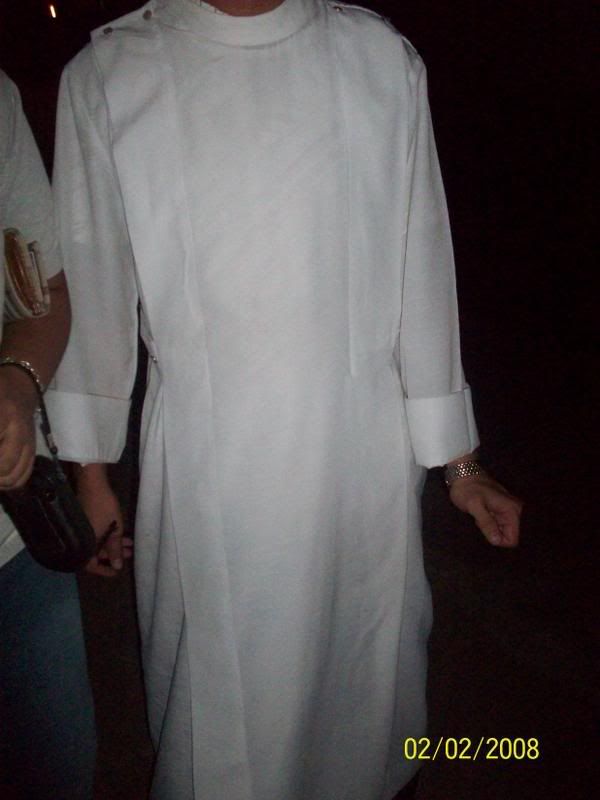 oops beheaded amf amf, scary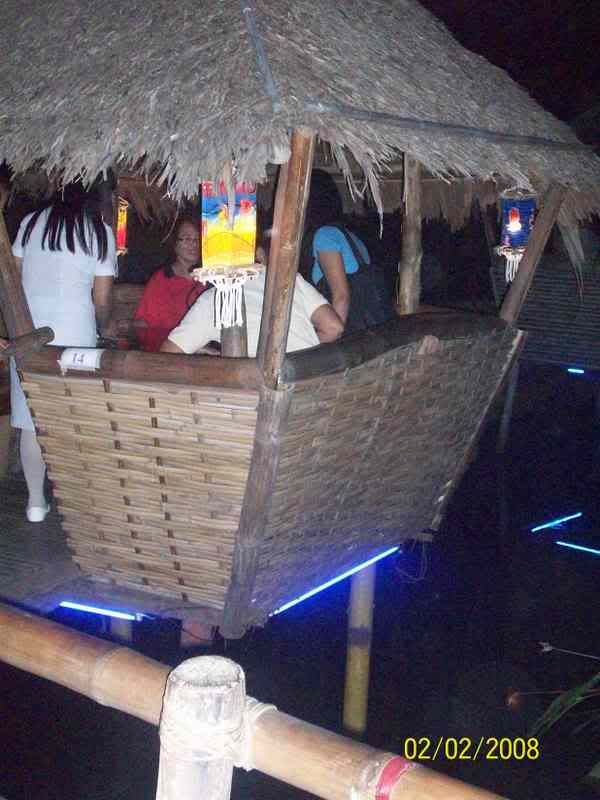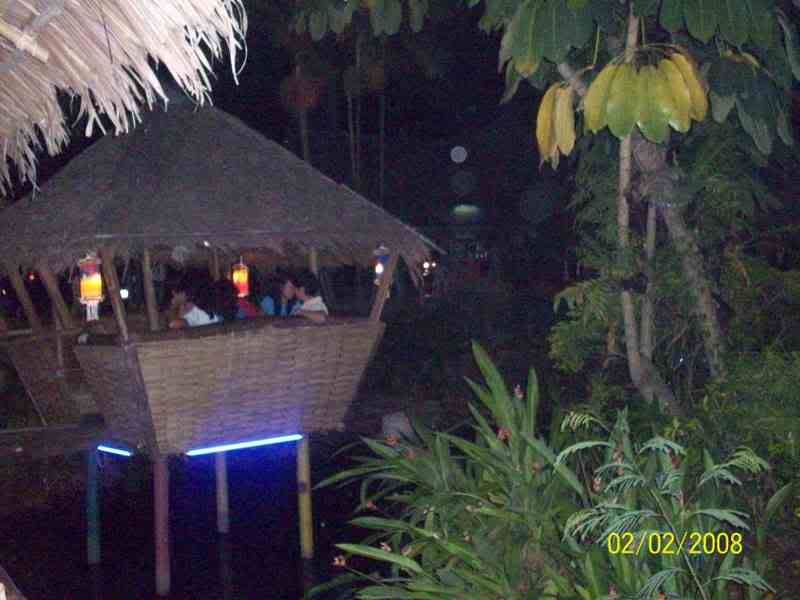 we were too many and we transferred to this lil hut. wala lang, we just wanted to eat there for experience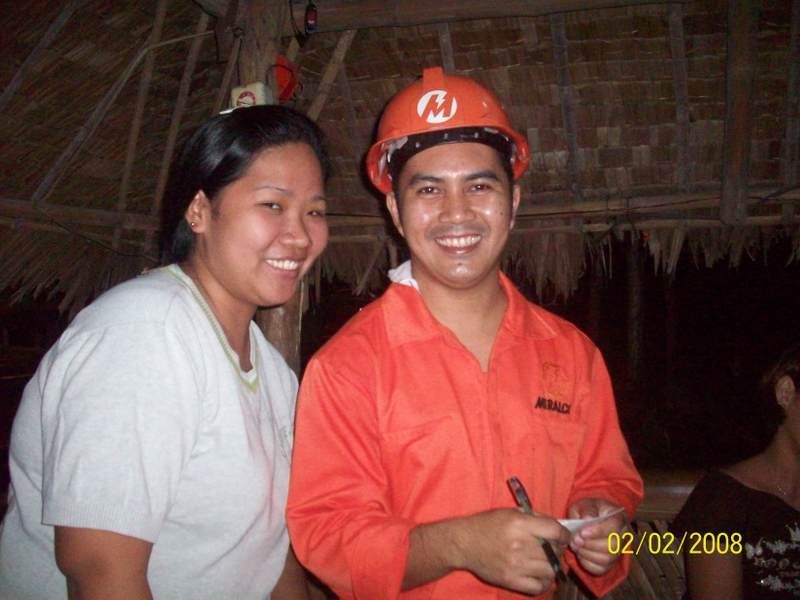 servicing...not giving out meralco bills or checkin on the electric meters, but he's so efficient on getting our orders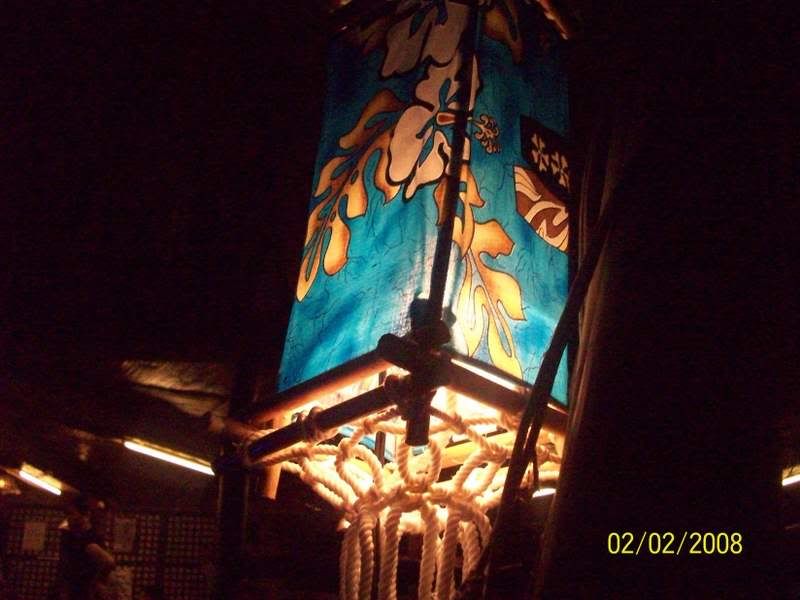 lamfff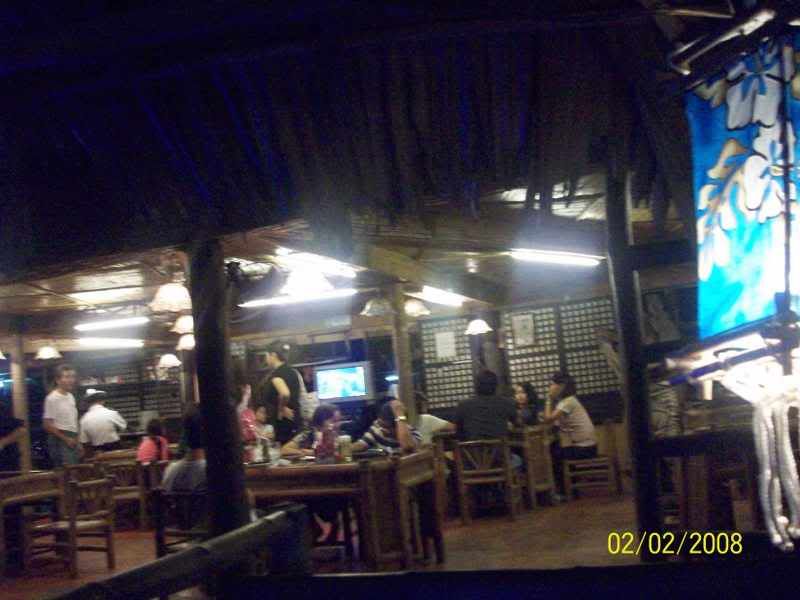 view of the larger restaurant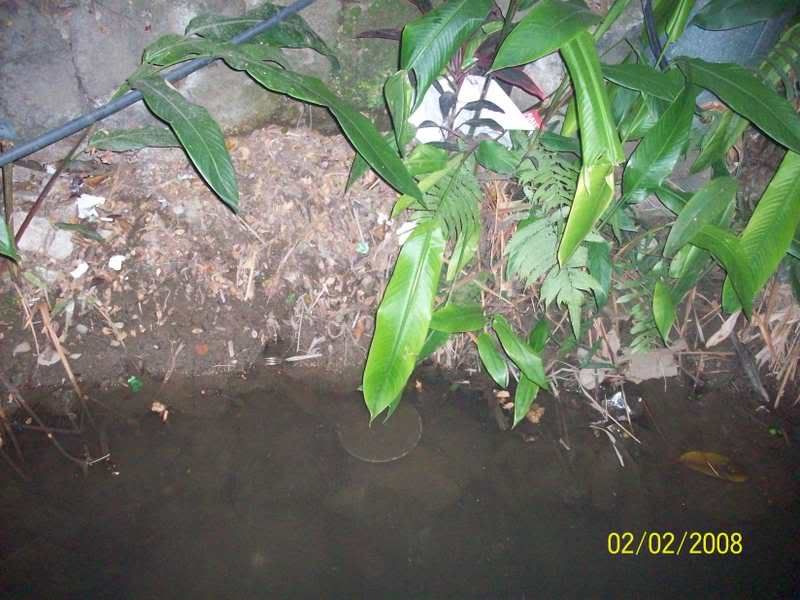 swamp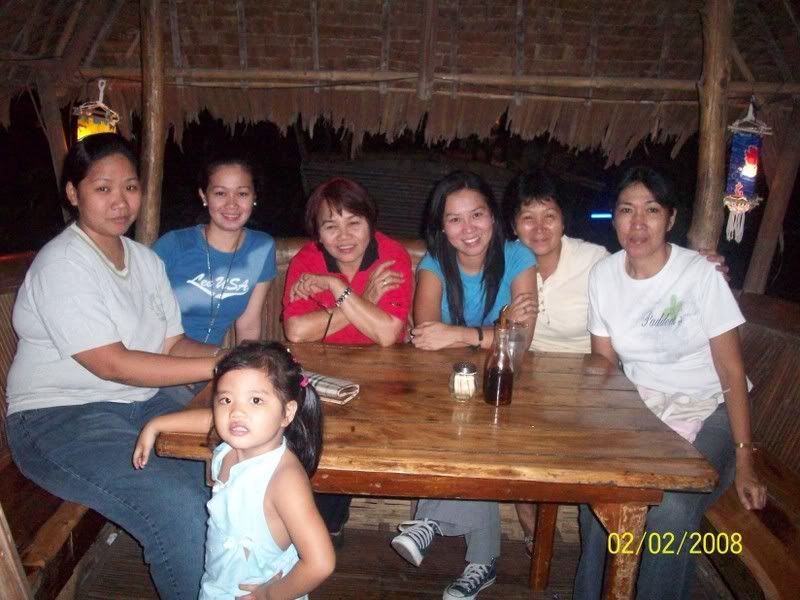 (L-R) chubby me, joy, auntie leoning, ate, mom and tane
man-made? hmm sorry orby orby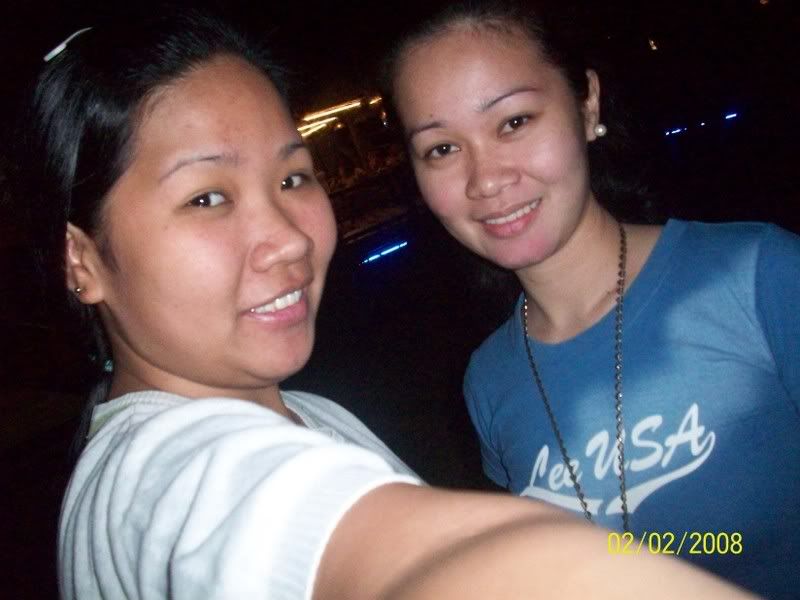 me and joy
i thot this one's a guard. di daw sha guard. he's a marine daw. ok my bad!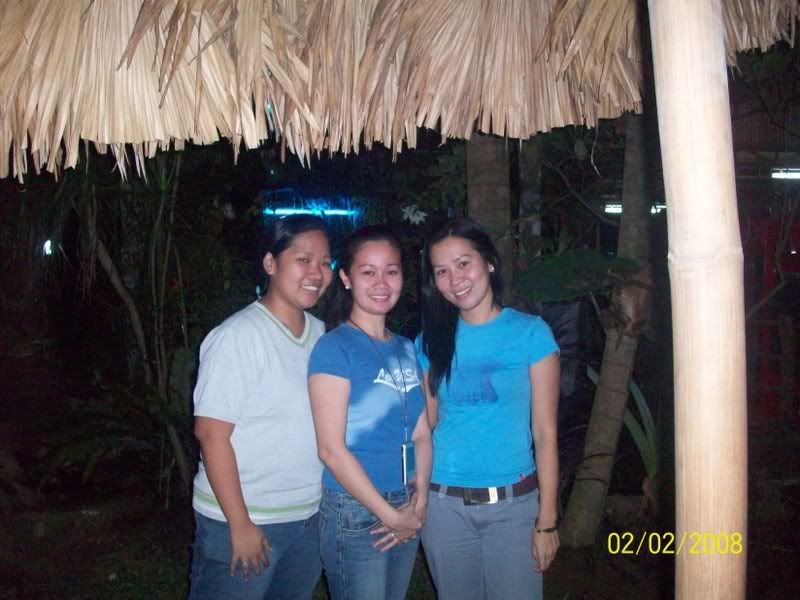 sisters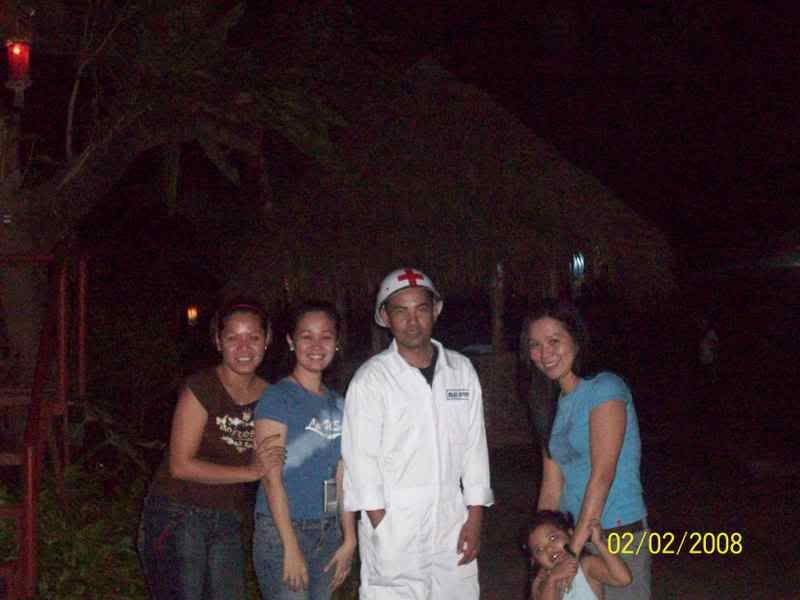 (L-R) chilli, joy, a medic, baby and ate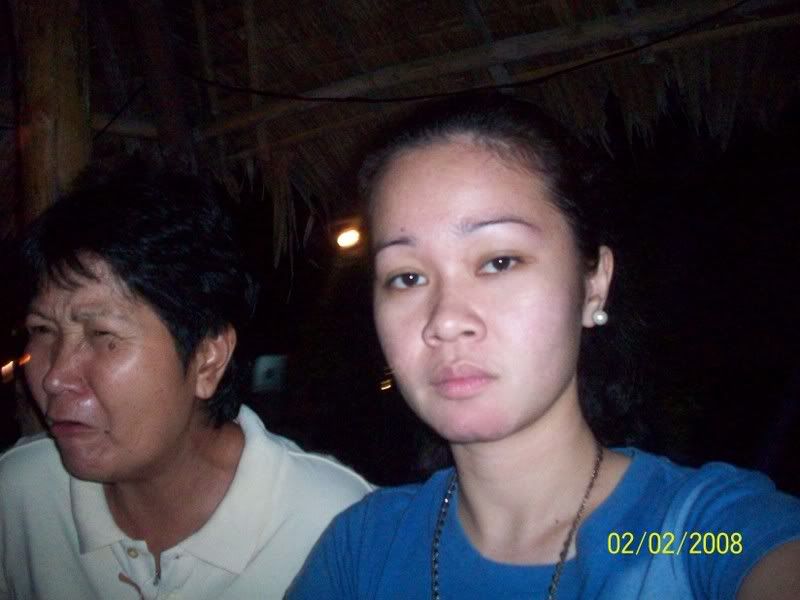 asim muka nanay haha
aunt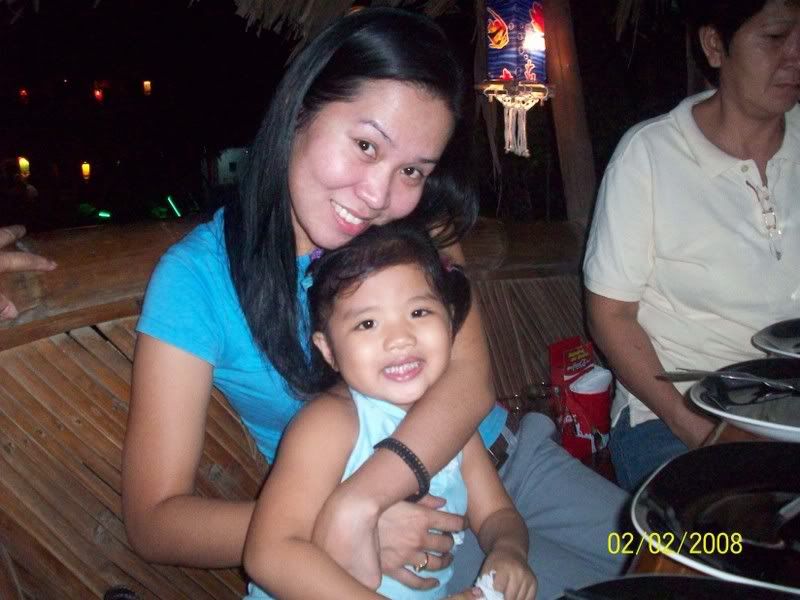 ;)
and the feasting begins...they have posters everywhere that their food is MSG-free.. but everything's soo tasty, soo good and we want more.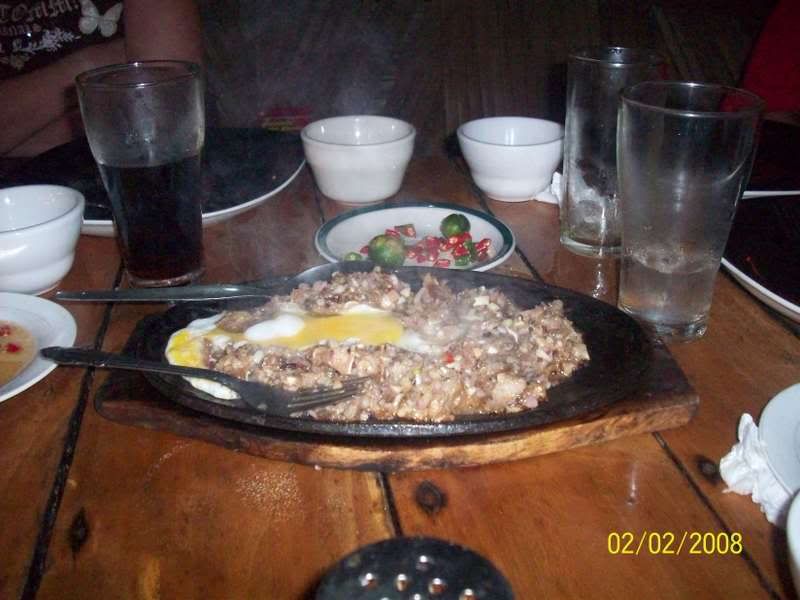 sisig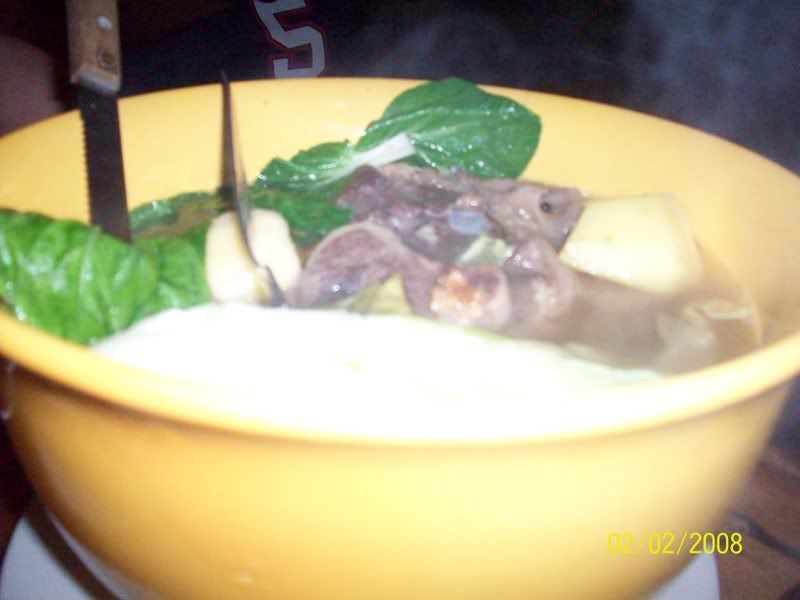 nilagang bulalo.. sooo sooo sooo yummy!
pansit canton/bihon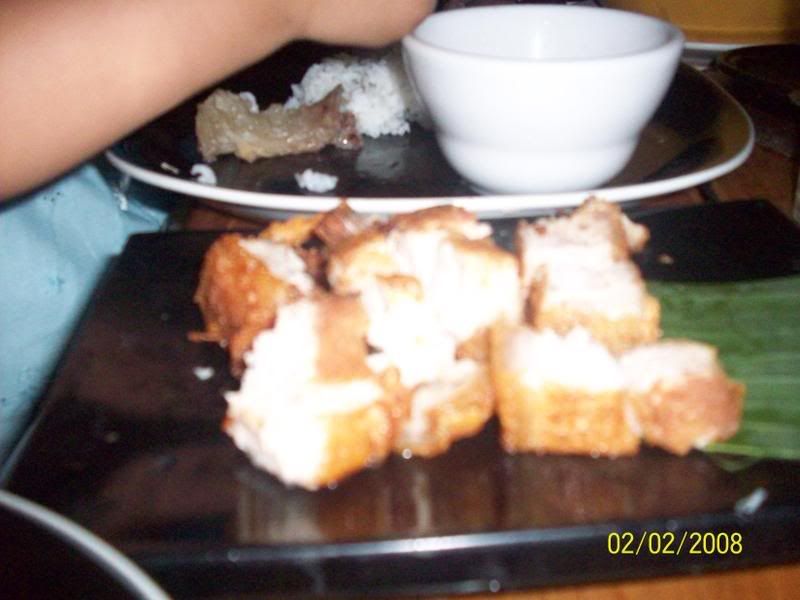 lechon kawali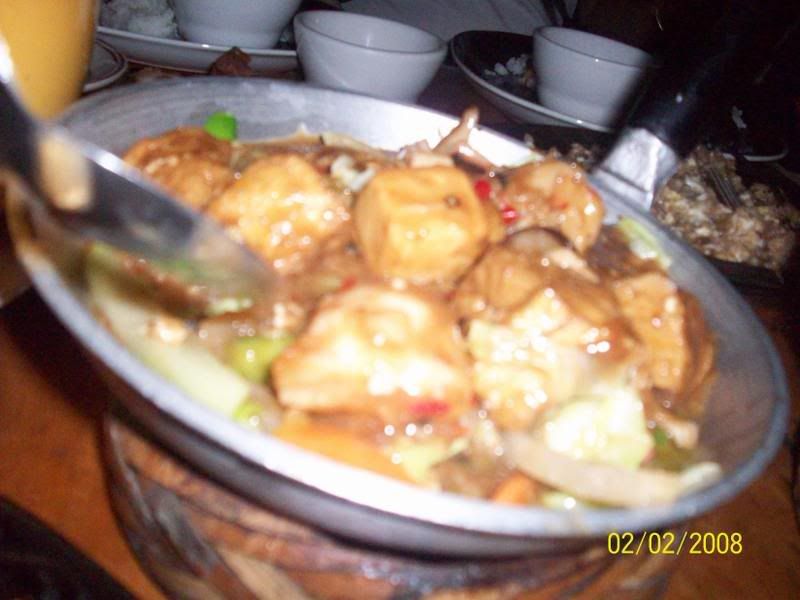 gising-gising. sorta maanghang tofu and veggies combination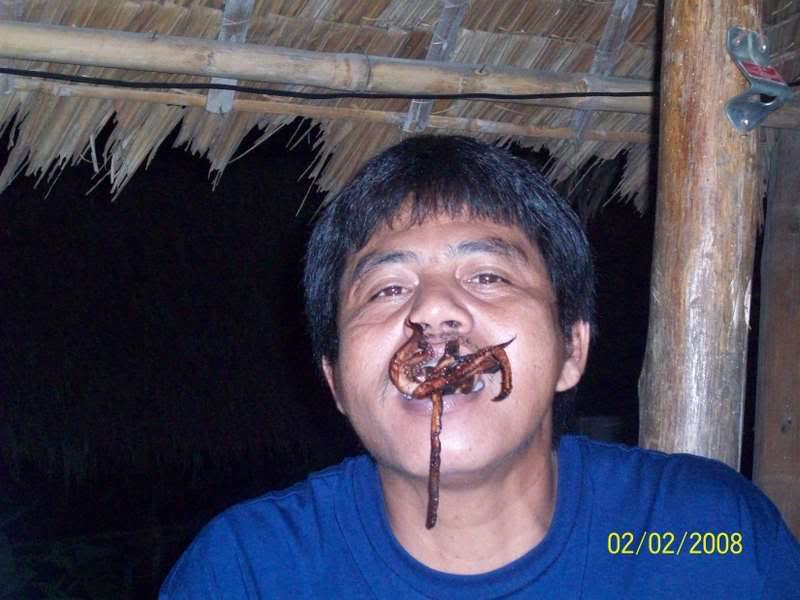 tito bobbby eating pusit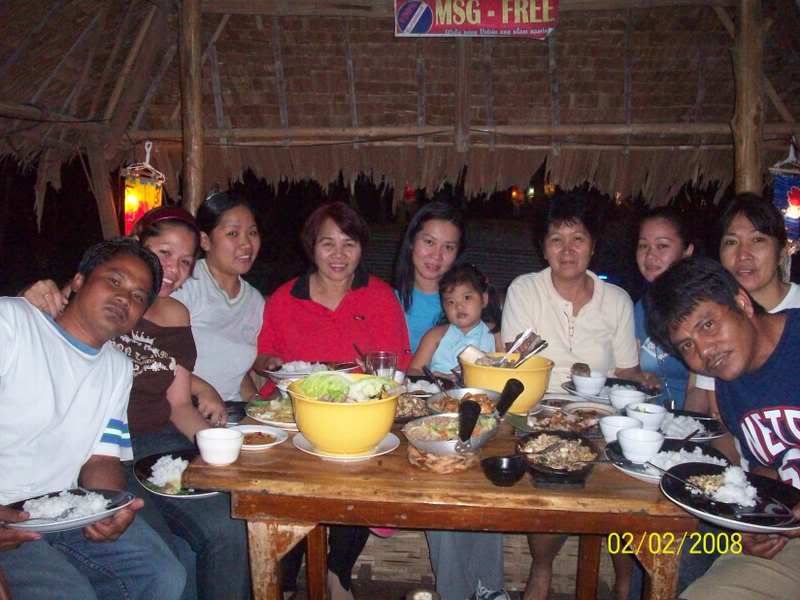 fam pic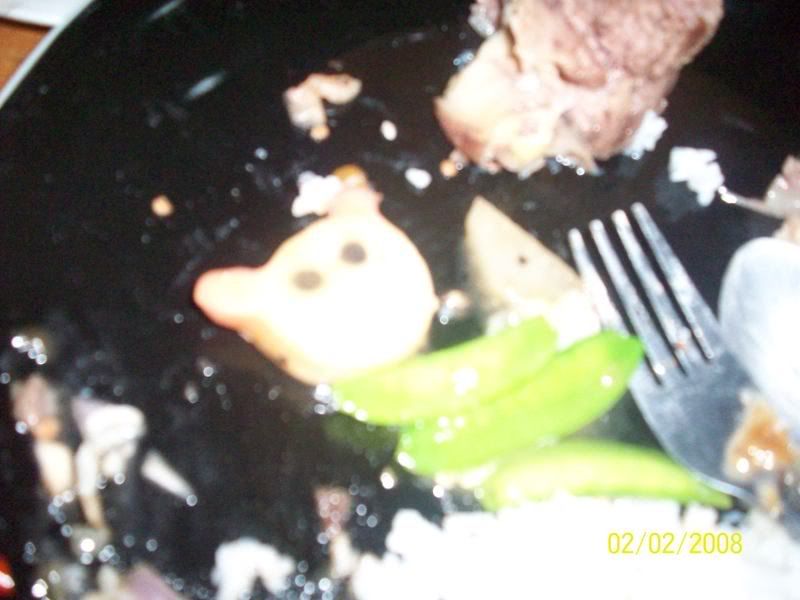 i like this design, sorry messy plate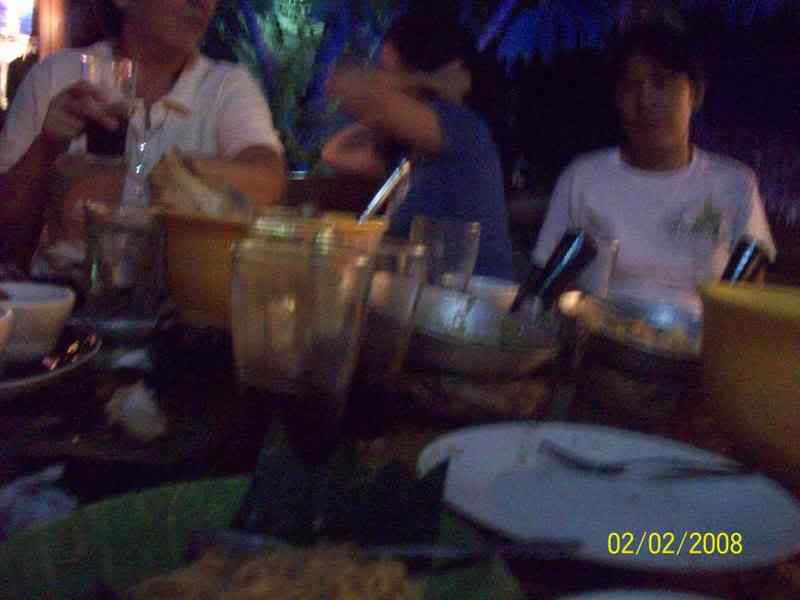 wala na, taob na hehehe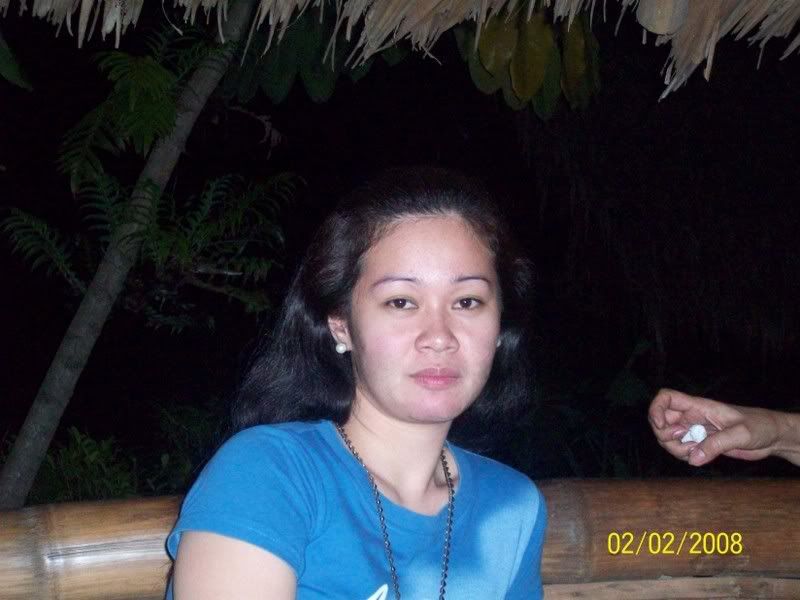 scary hand wants to get my sister
us..and the costumed crew of bulalo republic
cool we really enjoyed the food, ambiance and everything.. whew we were all busog when we went home. hayy tsalap..