after finishing two shifts, we headed at Eisenhower Tower in Greenhills to attend Cara's baby shower. I guess we were too early so we shop for gifts at SM first before going there. ahh, true enough, we're early.
We were the only guests when we arrived: Anna, me, Kim, Junel and Paul. So we feasted on sushi and kani.. yummmm..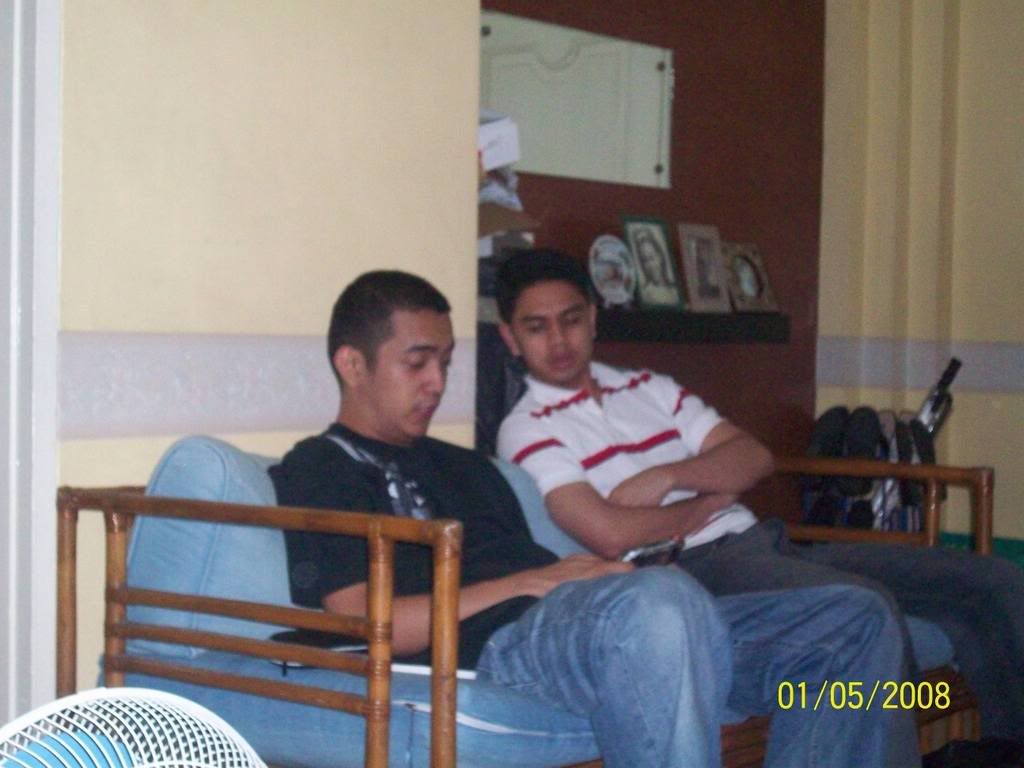 kim and junel playin psp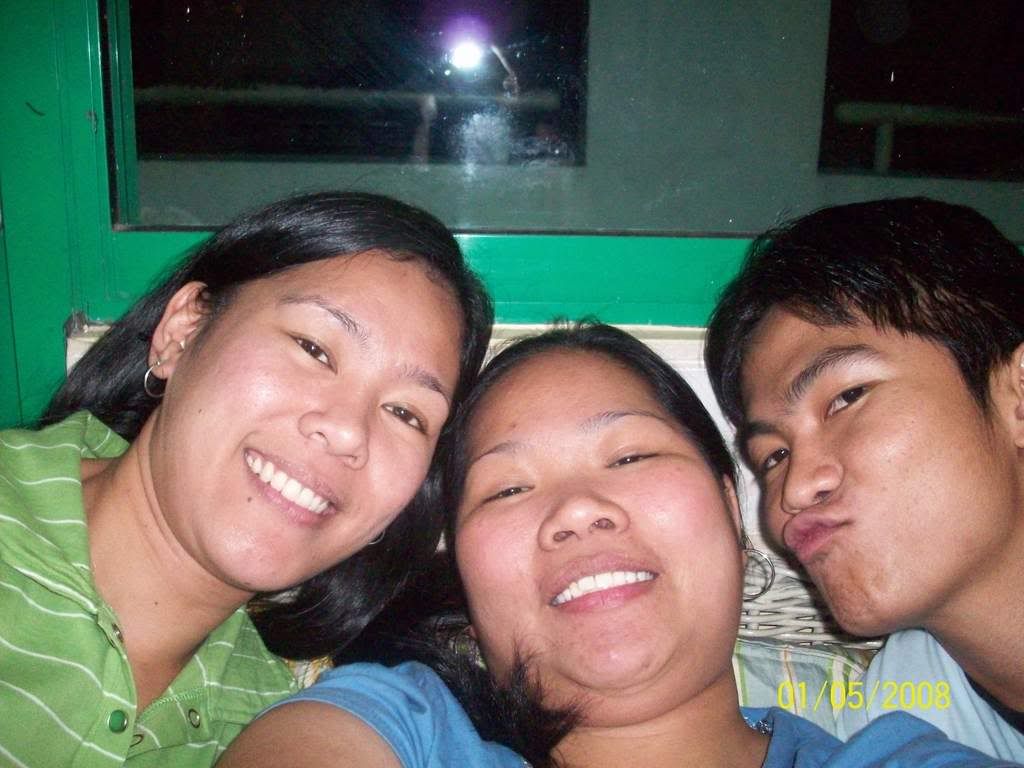 anna, me and paul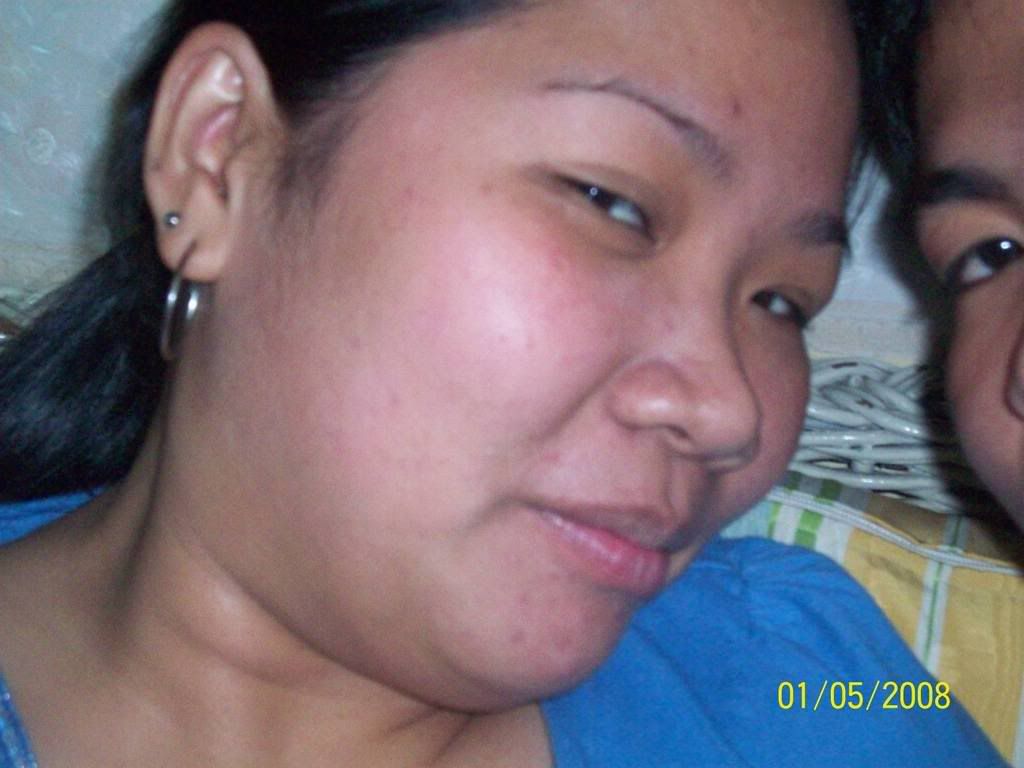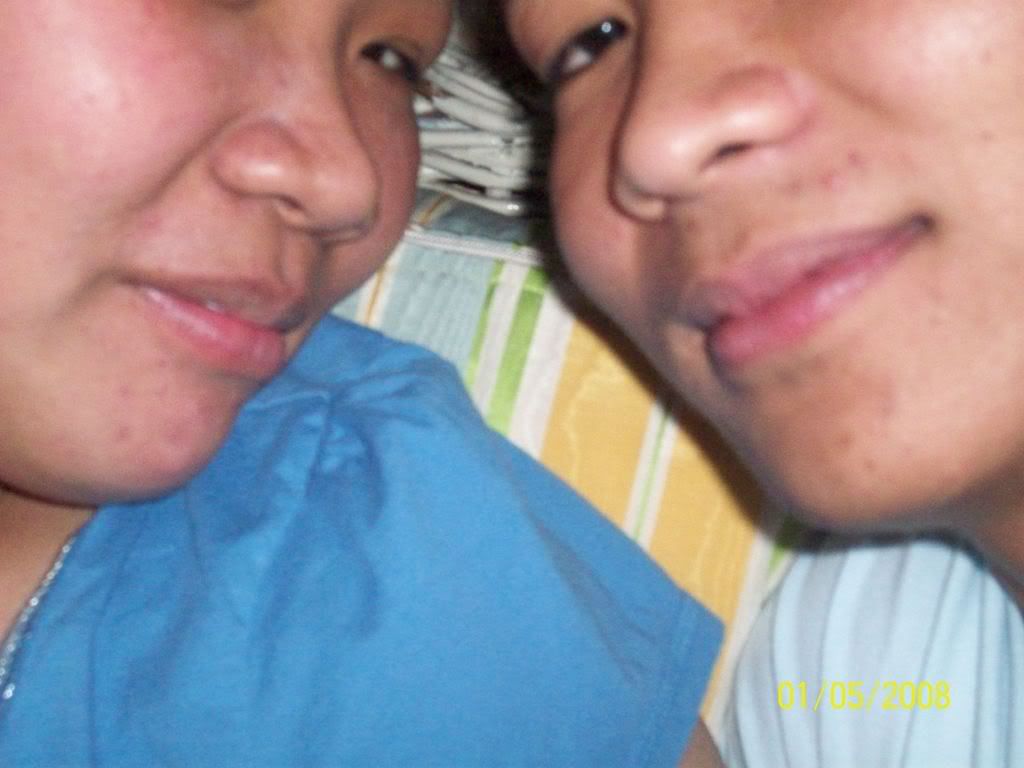 anuba paul, may pagnanasa ka ba sa akin :P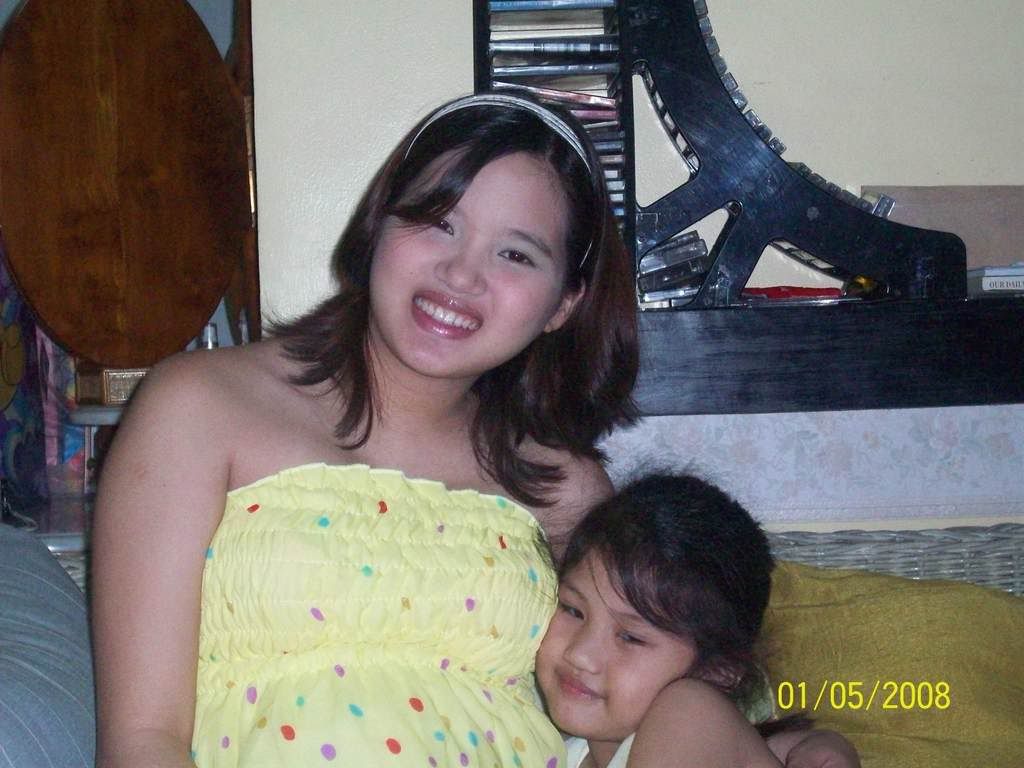 chubbier cara and niece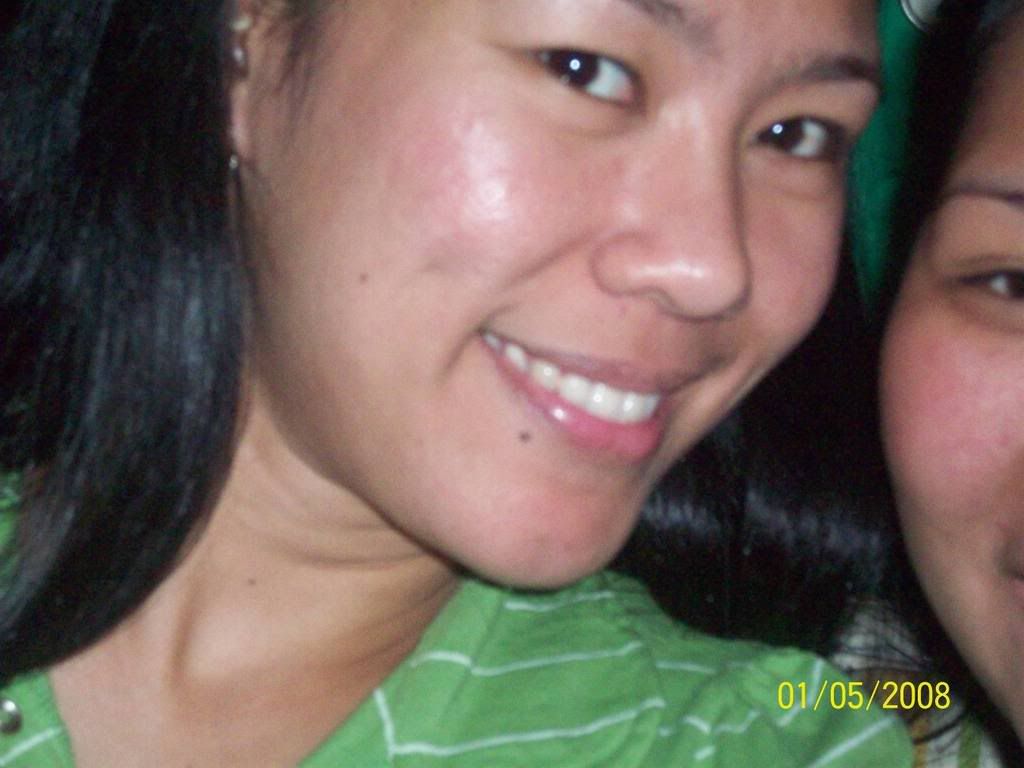 anna padul cutie as ever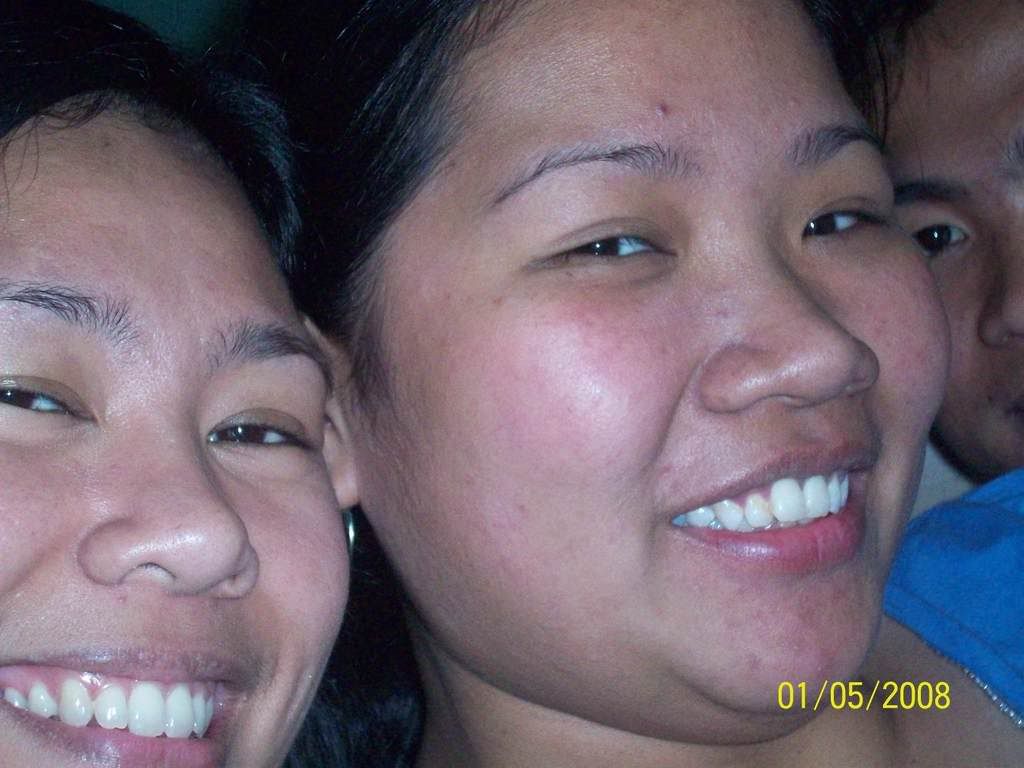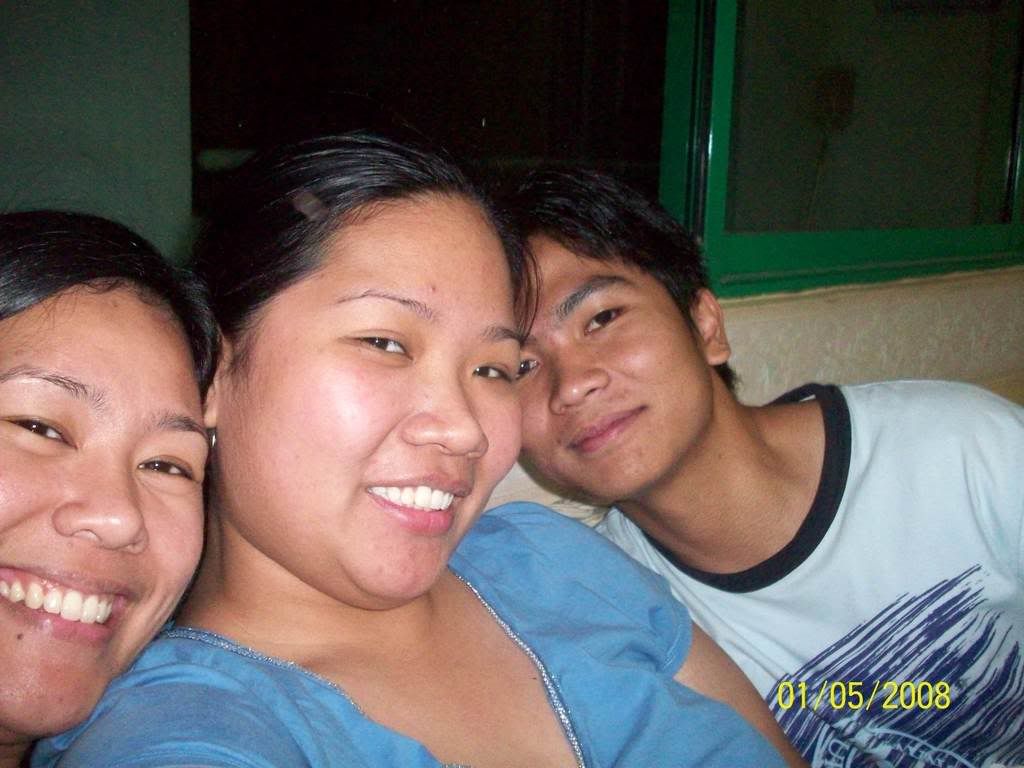 oo na
We're kinda bored, progs hasn't been started yet, but we were entertained by a four year old, japayuki dancer(har har), which is cara's niece.
...at si kim
:)