When Ato and i decided to have our own lives seperated from his devilish fam, we rented an apartment in Quezon City. I knew that it would cost me a lot of money cuz I wanted him to take care of Amber personally. I just hated yaya's because of the horror stories that came true with my daughter.. tsk tsk..

Then we moved again to another apartment in project 7. and then to Karuhatan, Valenzuela and the last one was in Dalandanan, valenzuela which is actually very near my parent's house. I thought that was the last time I' ll rent ever, since right after the unforgettable getto-fighto with my husband, I dunno where to go next.

I invested a house in Bulacan, but I don't think it's worth my needs. I actually don't need it. Why? I don't have a whole family. ahhmmm, don't gemme wrong. I still have Amber, but I guess since Amber's still young, I don't think we can live by ourselves alone. Lemme re-iterate, I HATE YAYA's. Maybe when Amber goes older and I can just leave her home alone, that'll be a good idea.

After my last encounter with my husband, I used to live on different apartelle's, hotels and what not, just spending 2 days and so there just to hide. But of course, I needed to mind my budget then, so I browsed the internet and found out the condo that I'm currently renting.

It's located in Makati near Makati CBD. Pasong Tamo to be exact..hmm Kingswood Condominium specifically. I liked the place. It's practically near everything. KFC, Mcdo, Chowking, Kitaro, pizza, whatever you want to put in your stomach, it's near. Even the grocery is near.. hayy, I couldn't ask for more.
I lived there from a year and a half and moved from 1 unit to another 3 times. from the third floor to the expensive 24th floor but the scene is soooo breathtaking. I can see the whole Makati, Mandaluyong and even Ortigas and Antipolo area can be seen there. But I cant rent for P9000 anymore because it is too expensive and very small. I transferred to a smaller solo room.
The idea of living in a condo-shared environment is good and very independent. Nobody rules except me. I can smoke, even the house rules says no. :D I don't fawkin care. I don't know their rules.
I suddenly got the idea of what Albert's doing. And I can smell the moolah..My condomates, Lanie, Grace and Kat suggested that we do the same as Albert is doing. Condo-share.
I found a unit in Palm Towers and it's really nice. Although the place is not as decent and near on everything, the place is quiet..but looks scary though...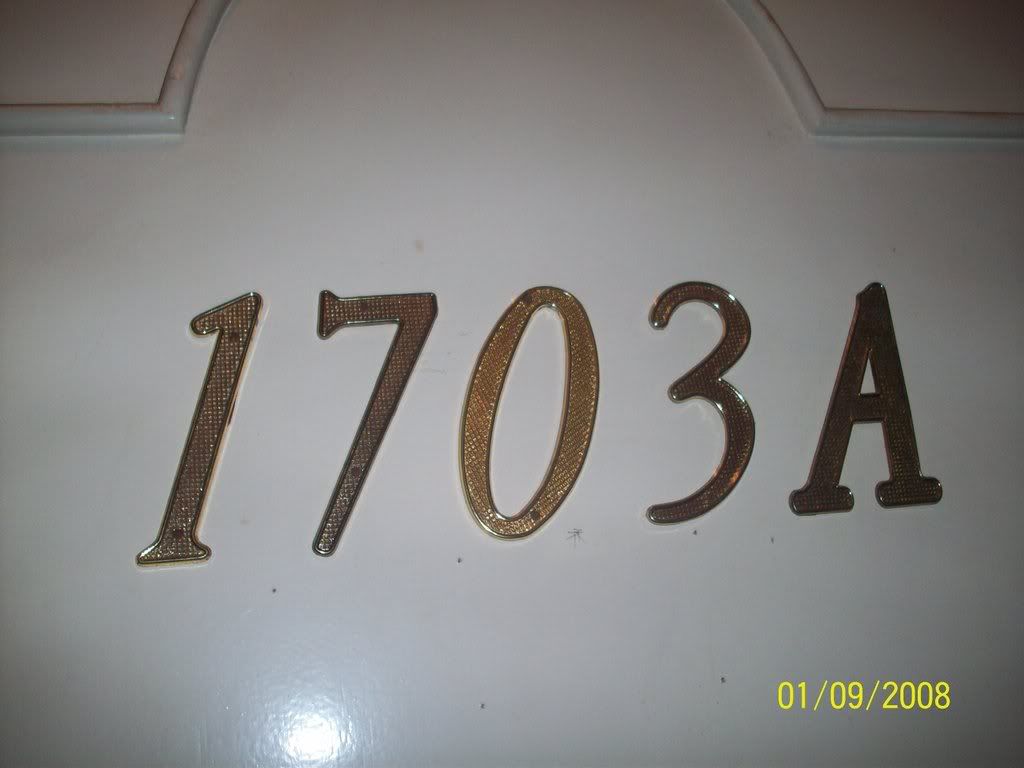 it's on the 17th floor, Palm Towers Bagtikan St. Pasong Tamo, Makati City
hmm, we're actually checkin on the place and talked to Tita Josie for the bargain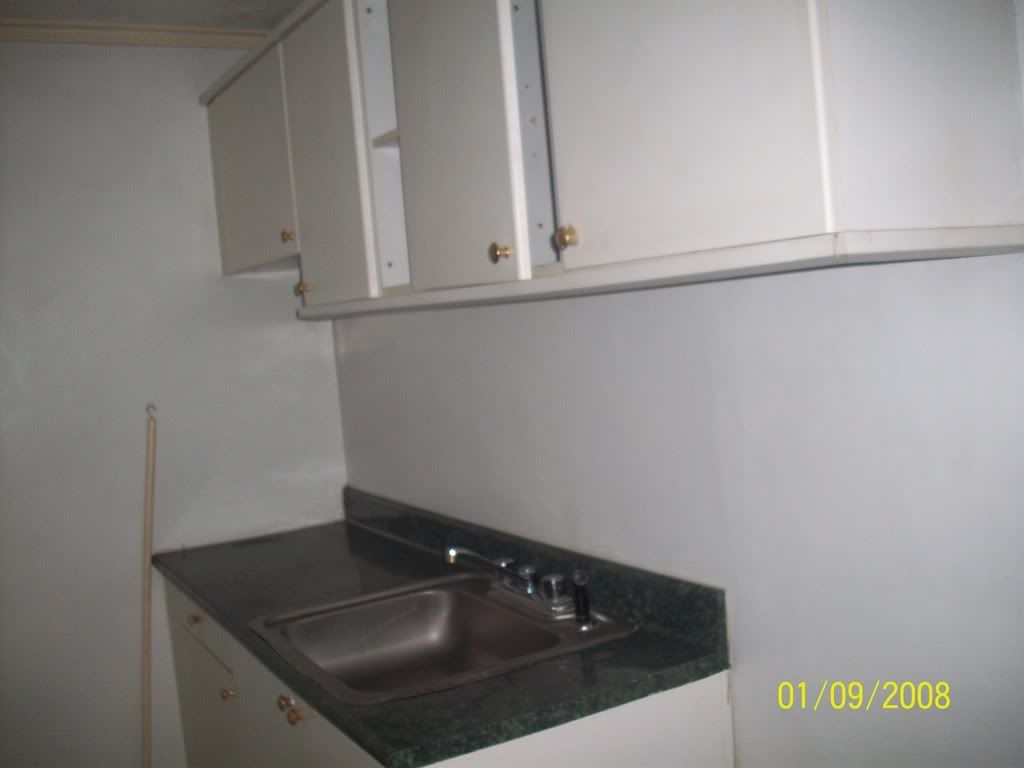 the kitchen, kingswood kitchen is better than this..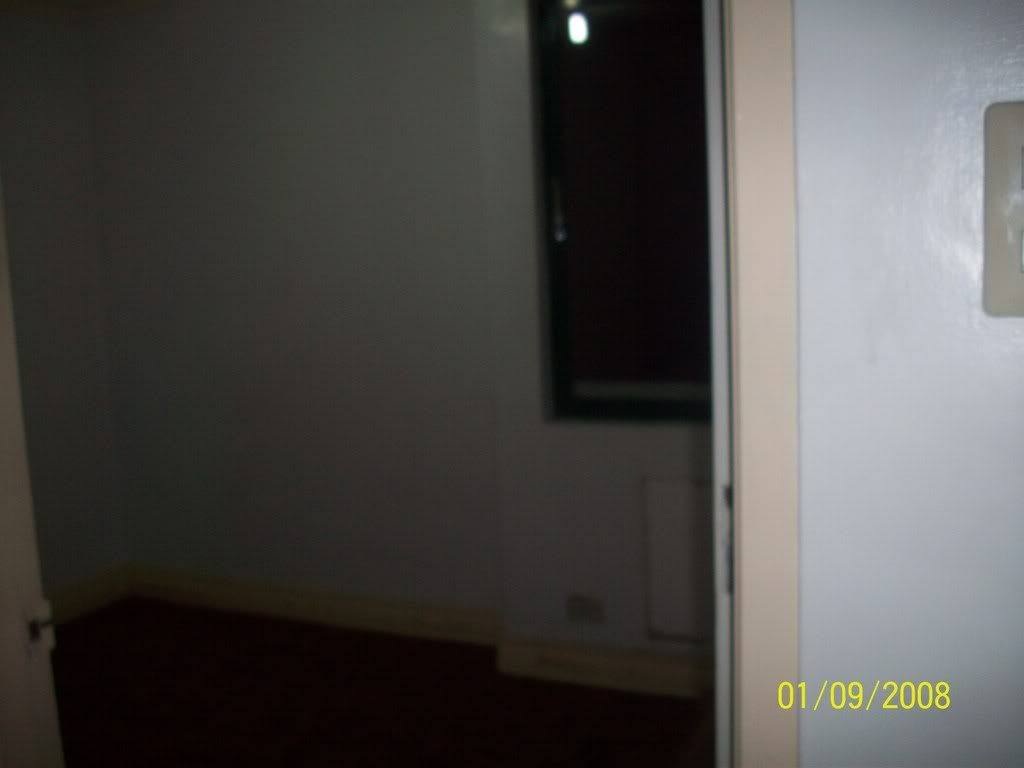 one of the rooms.. it's actually a 2 bedroom, 75 square unit. hmm, there's a laundry area, but a closed, laundry area.
this one's beautiful...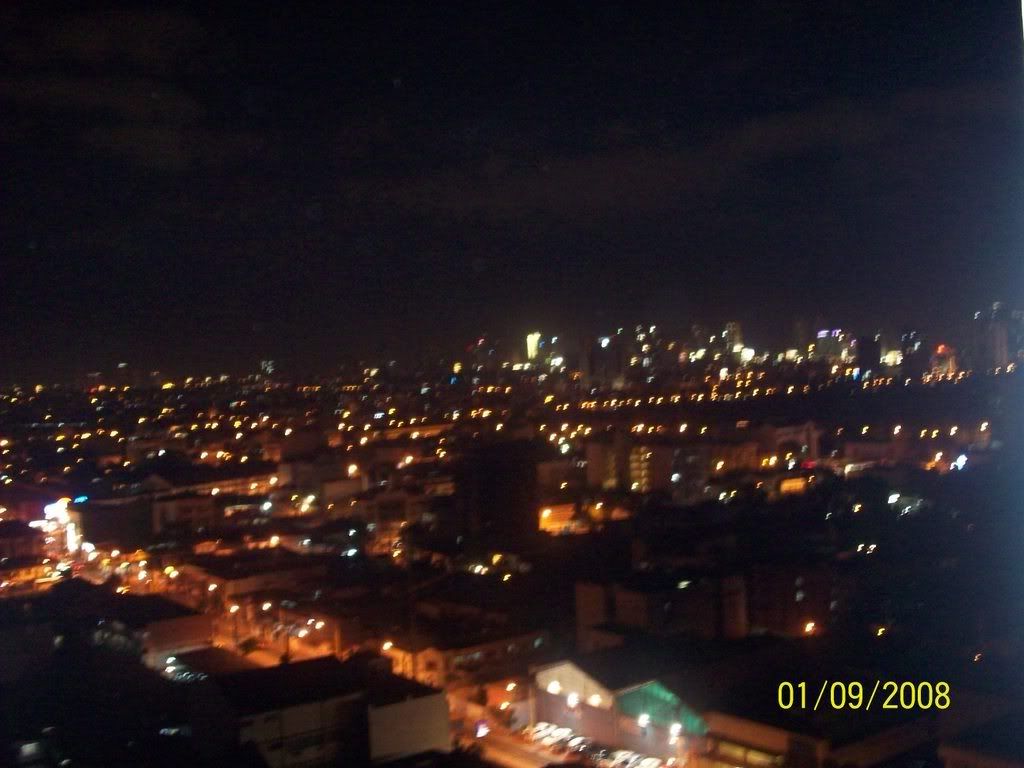 view from the top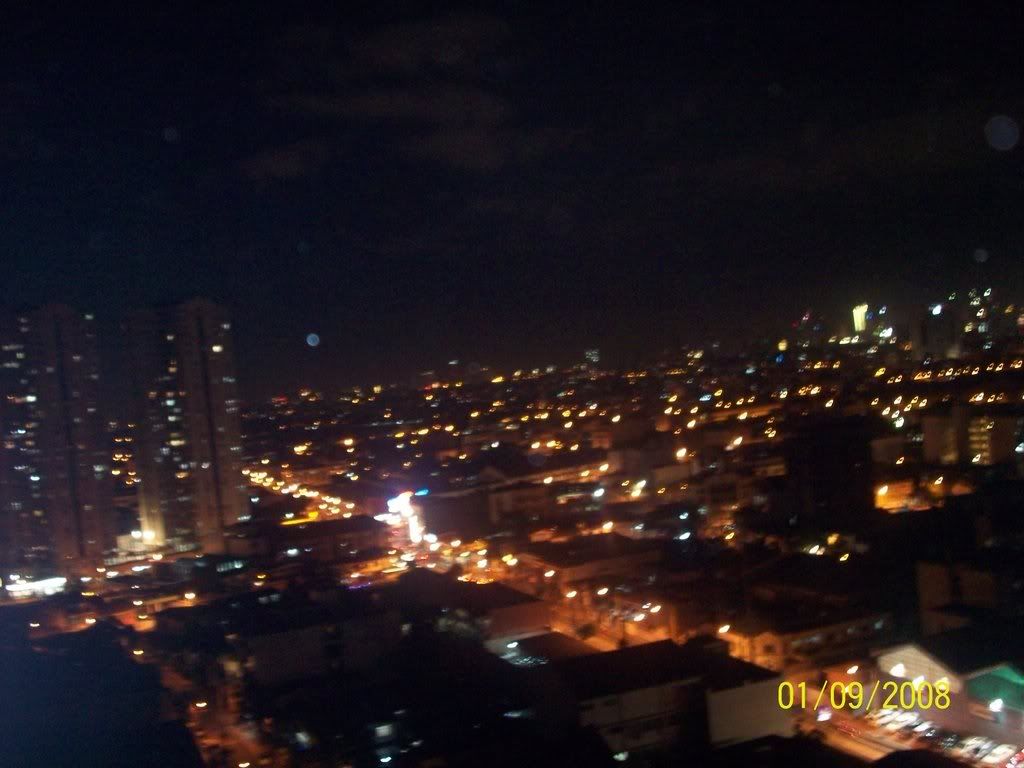 there's the kingswood towers..


So we decided to get the unit in Kingswood as well and compare the pricing as well as the ROI. Fawk, no need to explain. This one's boring :D


if you can just compare Palm Towers to Kingswood.. hmm what can u say?


Here's the pic of a shared unit I'm currently renting now in Kingswood.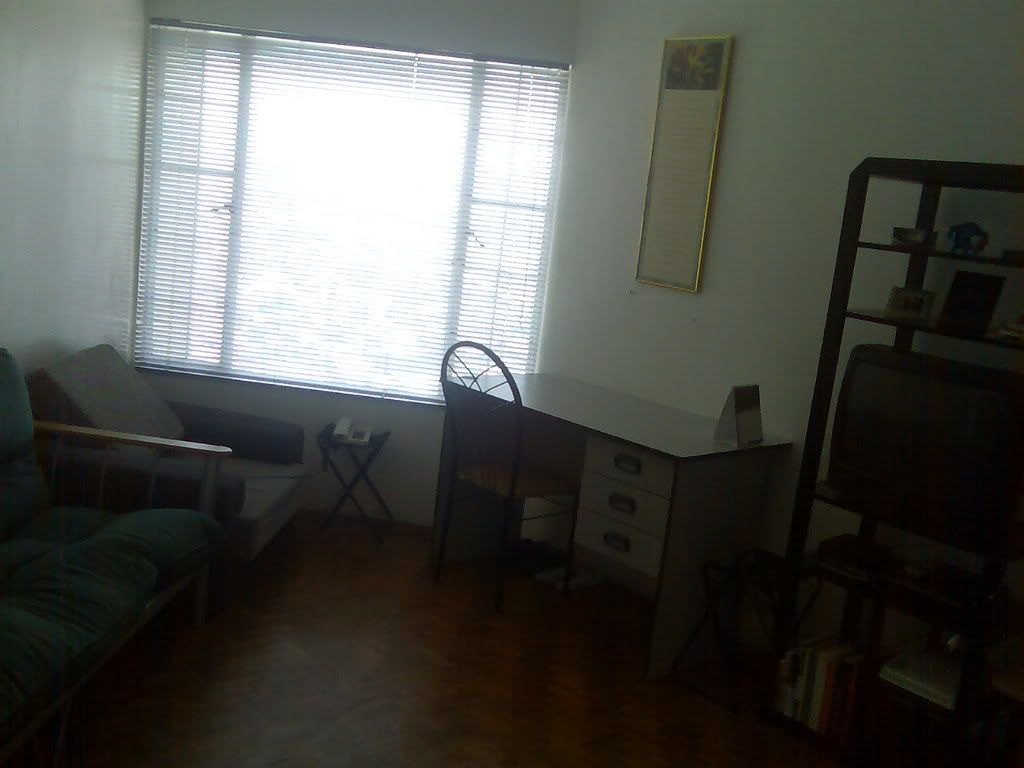 the living room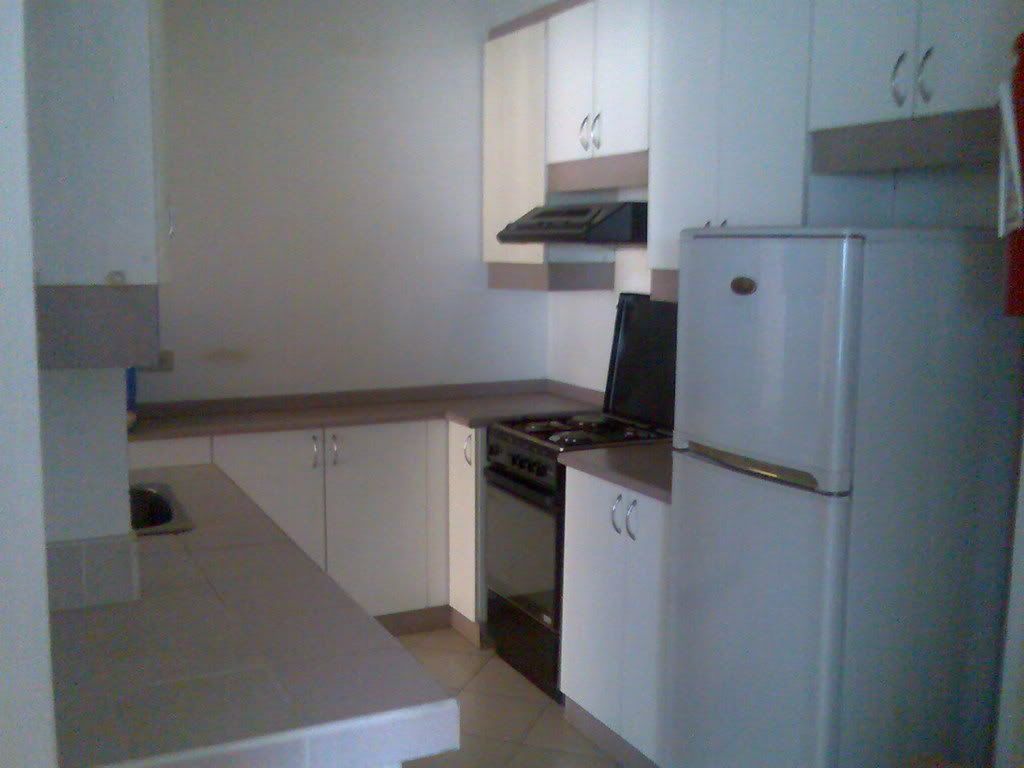 the kitchen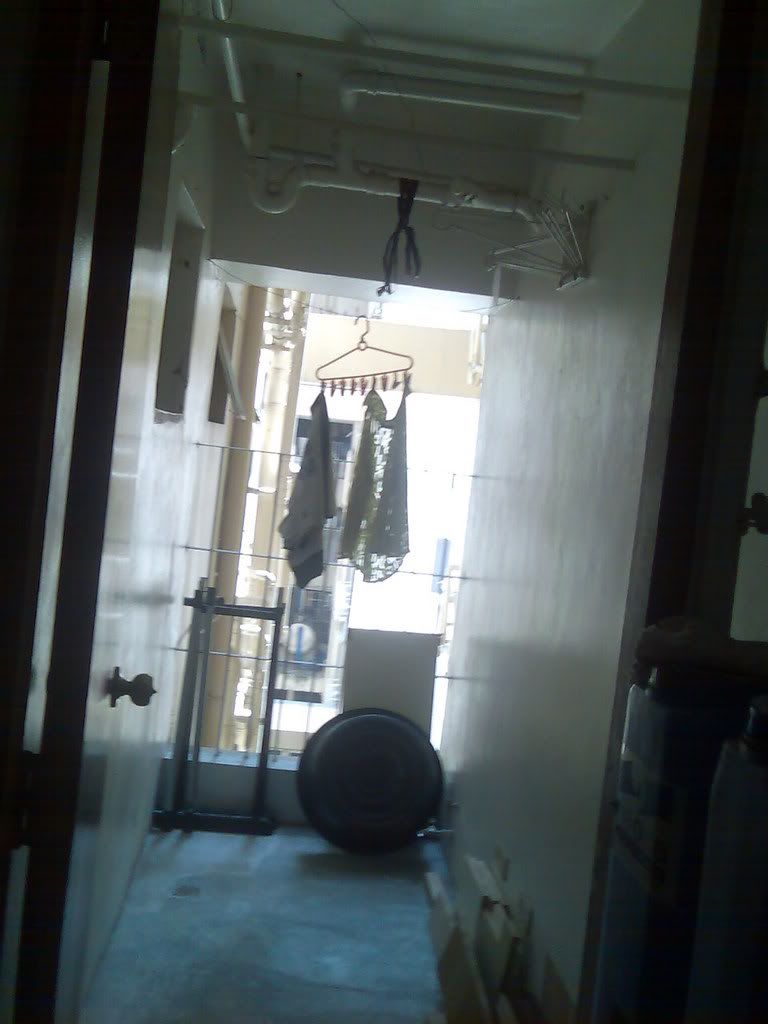 laundry area, open air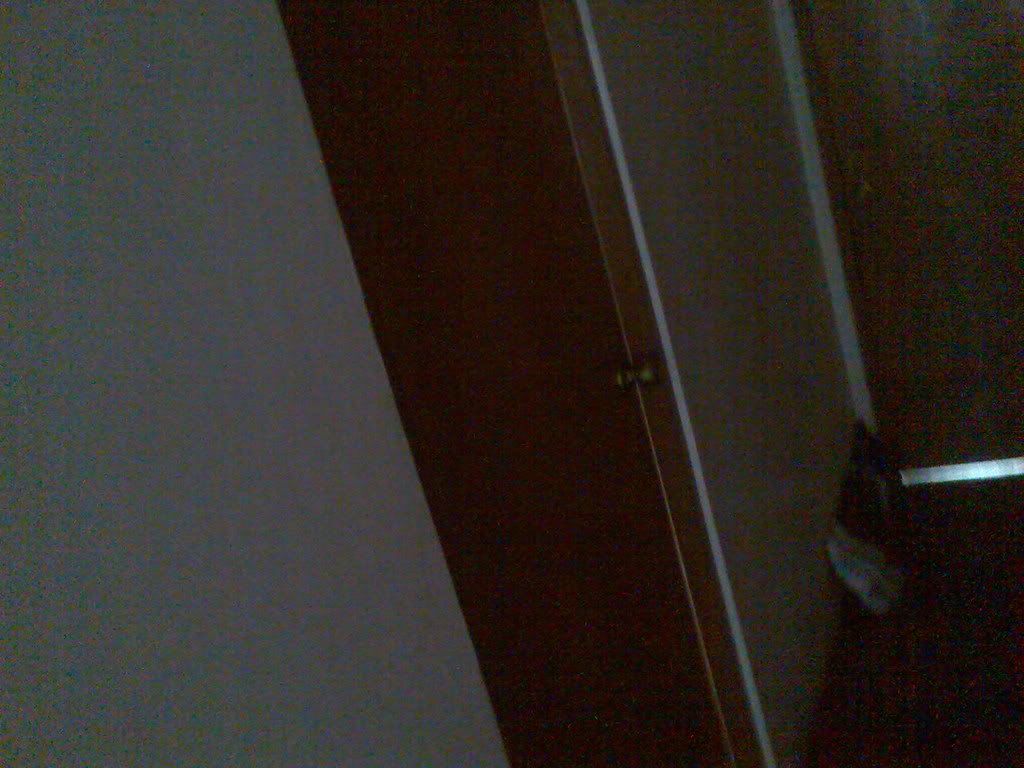 picture of the door of my room. there's a master's bedroom, 2 medium sized room, and 1 maid's room.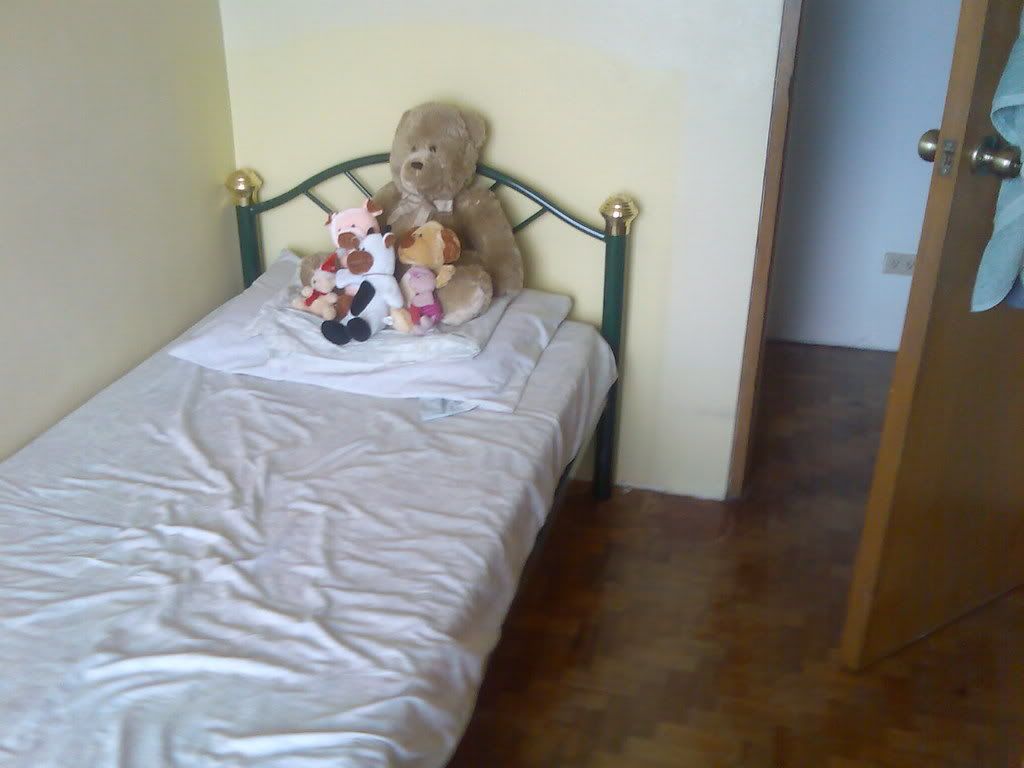 and here's my room


window..i smoke and just look outside when i'm thinkin


look at the view
Too much to ask, i don't wanna stay renting nemore. I just wanna settle on something that I can make a moolah as well :)