Meet Amber.
Amber Renee Saguid. Born November 27, 2003. That's right. It's her birthday today. I never imagined I could make this lil baby the most beautiful one in the world(o yeah, all moms tell that theirs is the prettiest, but hell, my baby's the most ;) ).
Since she was a baby, I sensed that she's different. Nope. She's not a special child who needs special attention but she's different because she's too matured for her age.
When me and her dad separated, Amber was left with her titas and grandparents. I live in Makati which is much convenient from me to go at work. I only visited Amber every weekend.
Her titas take good care of Amber's needs and all and they send her to school. She's the youngest among her classmates but who cares! My daughter is the consistent Top 1 student there :).
..and she just turned 4 today. Nothing special as we thought. Her birthday party was held last Sunday and a lot of preparation was done to make it more special.
Check this out.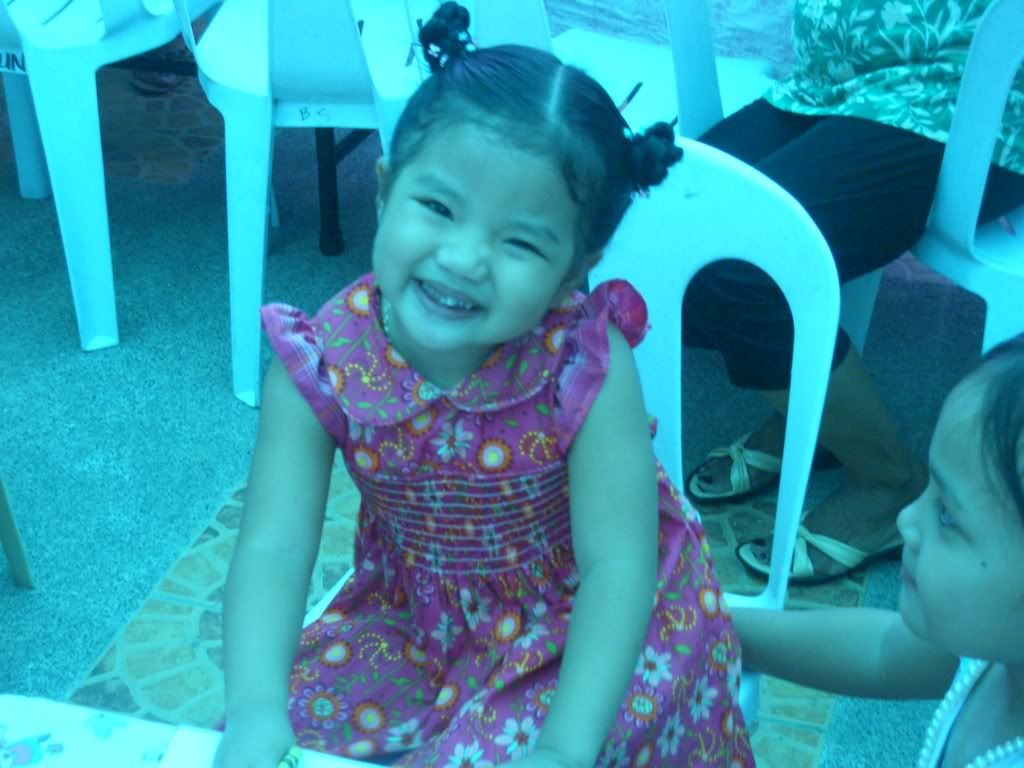 chinese celebrant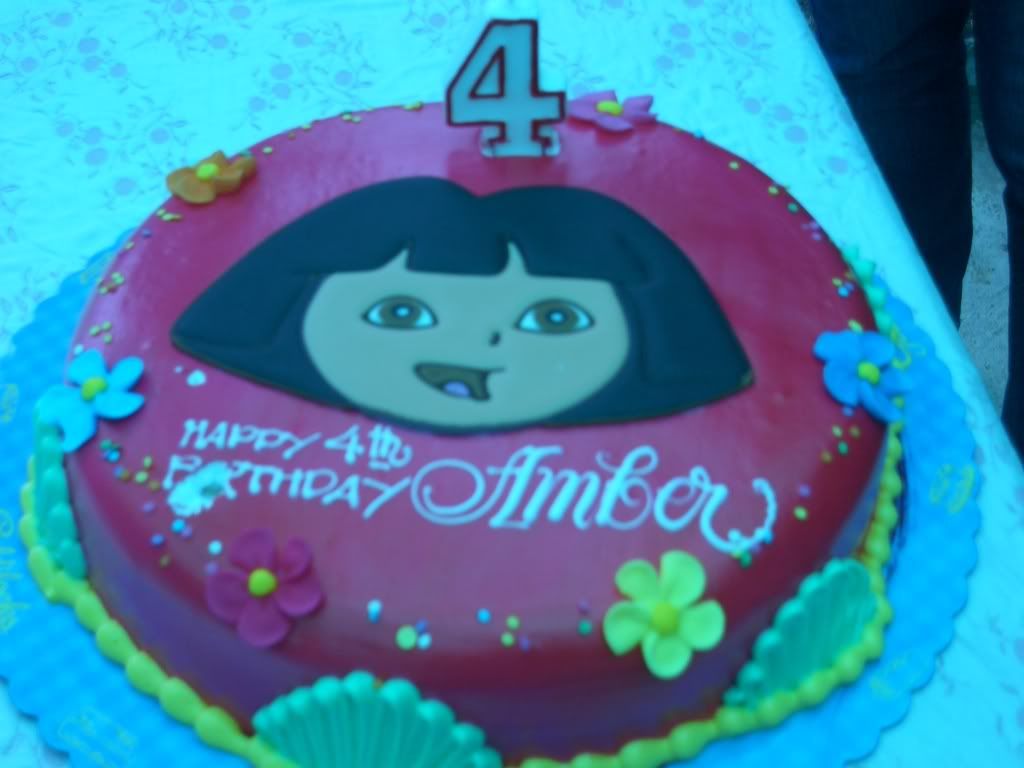 caked out