I dunno if I spelled it right. But every Friday at Emerald Avenue in Ortigas Center, there is this food tiangge who caters almost any kinda food. From inihaw, lutong bahay to hamburgers, anything that you want is there.

We walked from our office to Emerald Avenue and that was my first time there. I was soo excited and amazed that we will not gonna be eating a jerk pantry foods but this one, heaven. I had my isaw and 2 pc sausage meal for only P100. Not bad.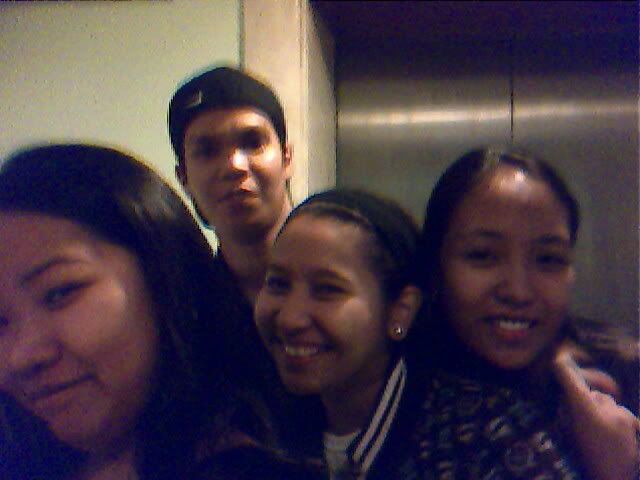 elevator going to banchietto L-R: me, anna cat, lalaine and jordan
the banchietto, food chiangge in emerald avenue ortigas ave.
eggie, me, smile and jordan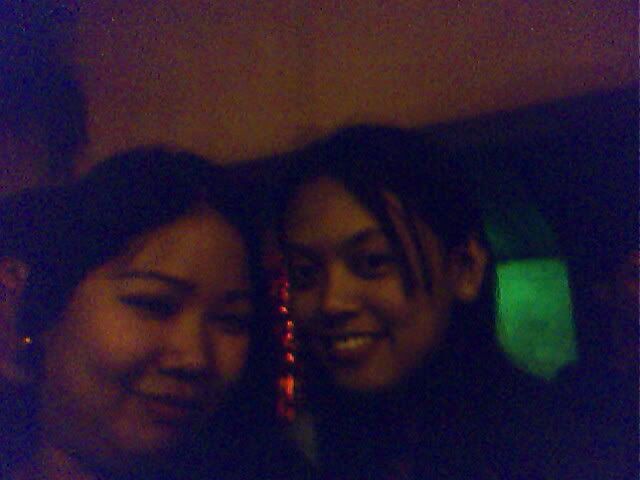 me and eggie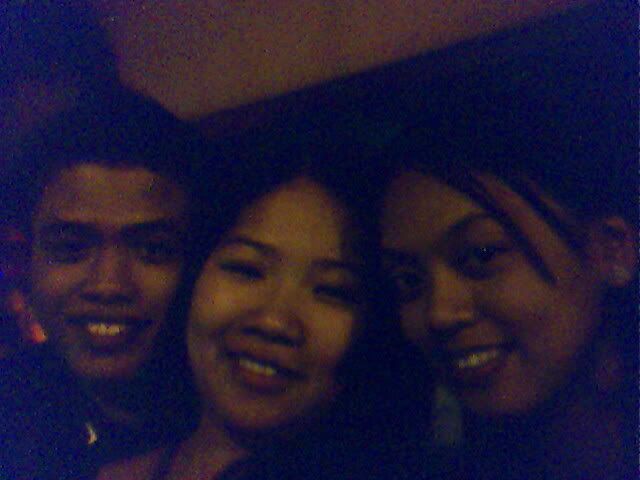 emong, me and eggie, beautt!!!