We took our double shift to treat ourselves to a non-working christmas holiday. We were soo sleepy but we fooled around so we didnt meet our quota. ;).

Then Ana said Joeboy promised that he will take us to a free lunch daw. Coolness! So we prepared ourselves to a lunch out treat!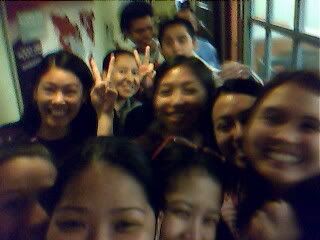 gulo gulo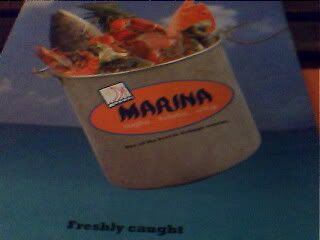 what a treat!!




buntis!!!




the gurls??!




ok. ok..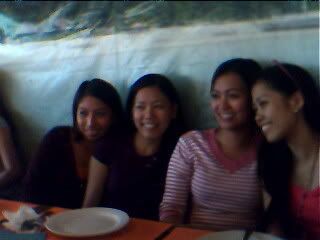 are we gonna eat o pictorial to?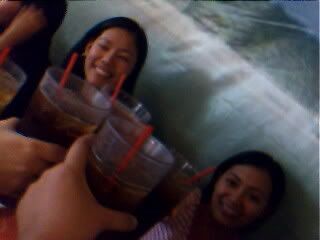 the single's toast