I went right ahead back to the condo hurriedly and got ready for the party last night. It was held still at the ULTRA just like last year's.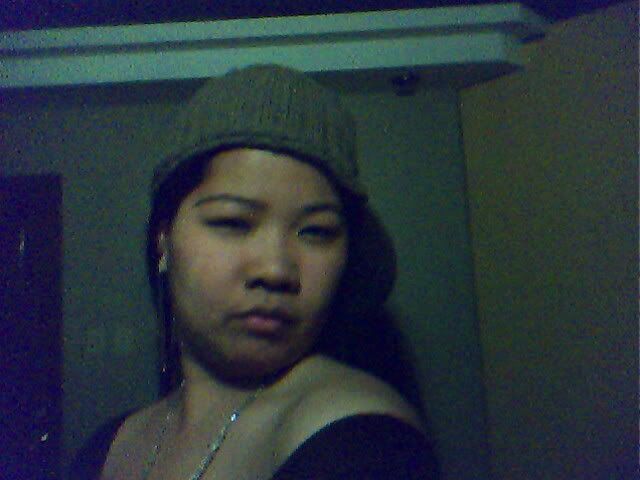 arti lang sa condo on the way to the parteyyyyyy
I met up with Jordan at SM Megamall and went to the party. Dang, there's a lot of people outside and registering to get in.
the party tix. TP people are only allowed inside the ULTRA. no pets allowed. Man..
...and here we go.. watch out. lotsa pix or friends and me..heheeee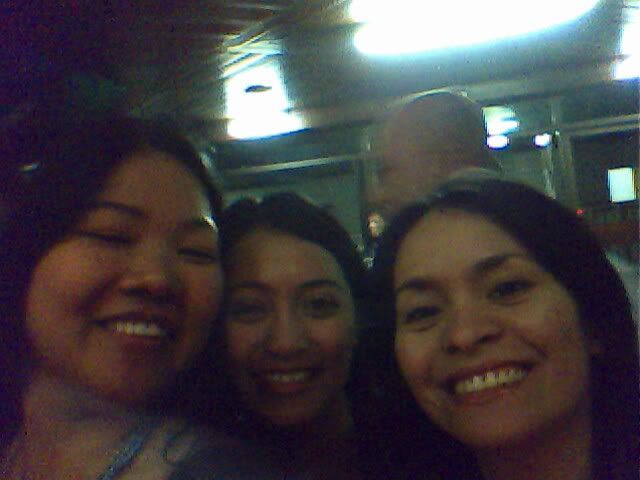 at the entrance gate while on the line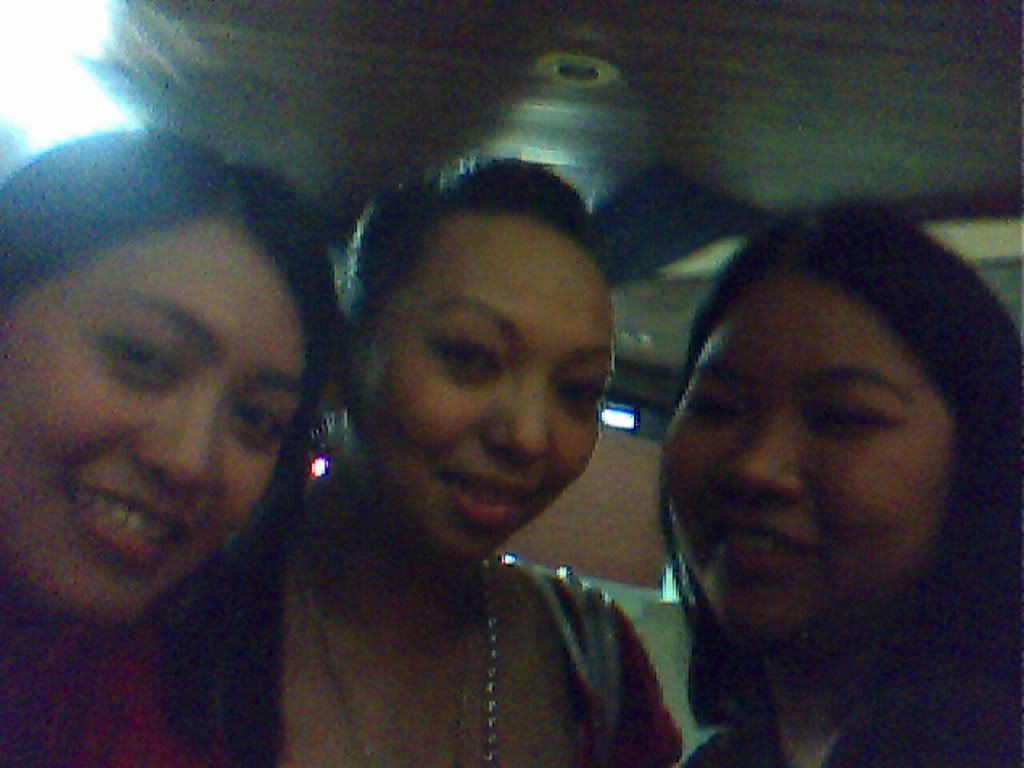 amee, aimz and me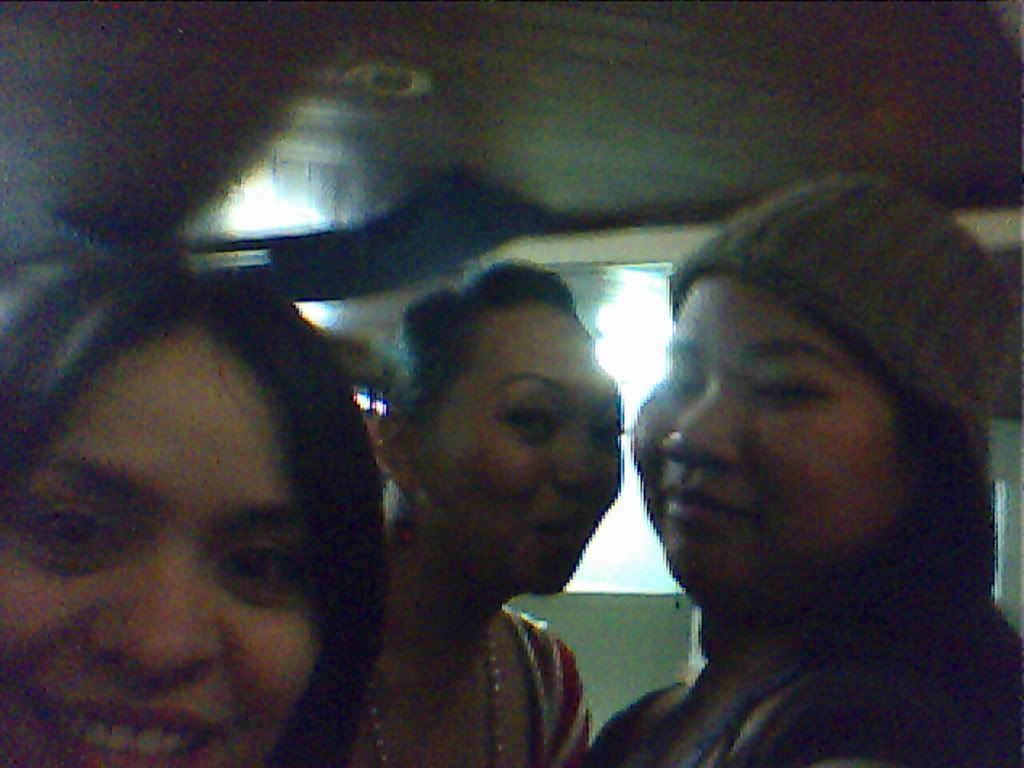 rozel, aimz and me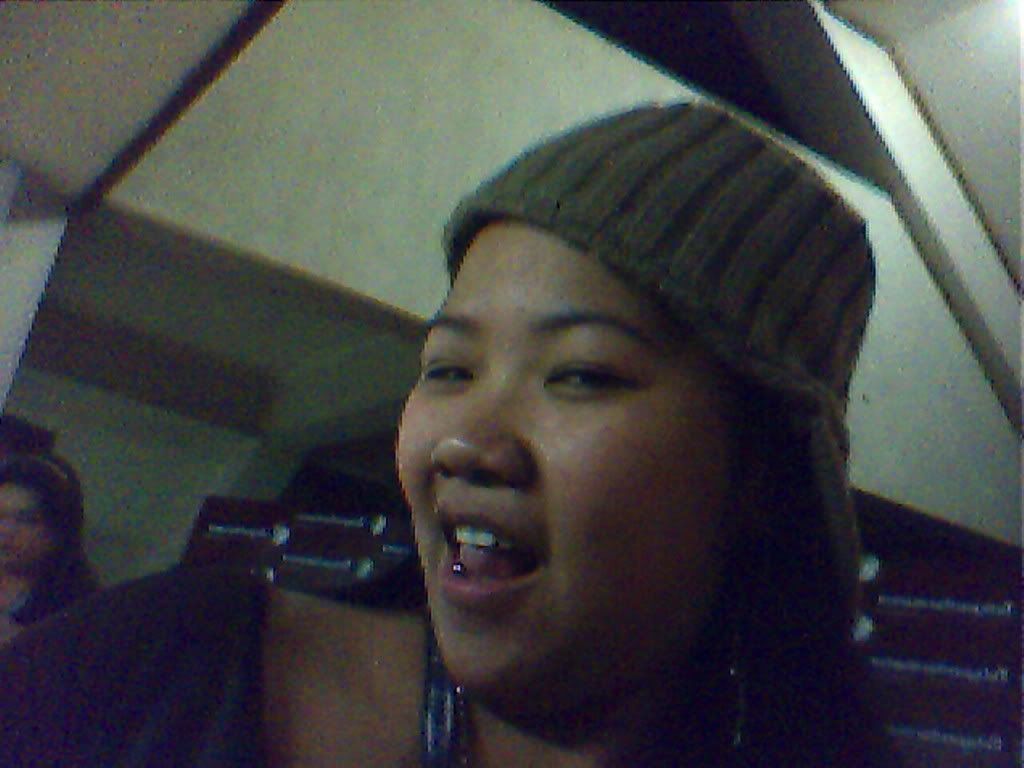 o yeah, party girly
....inside, inside...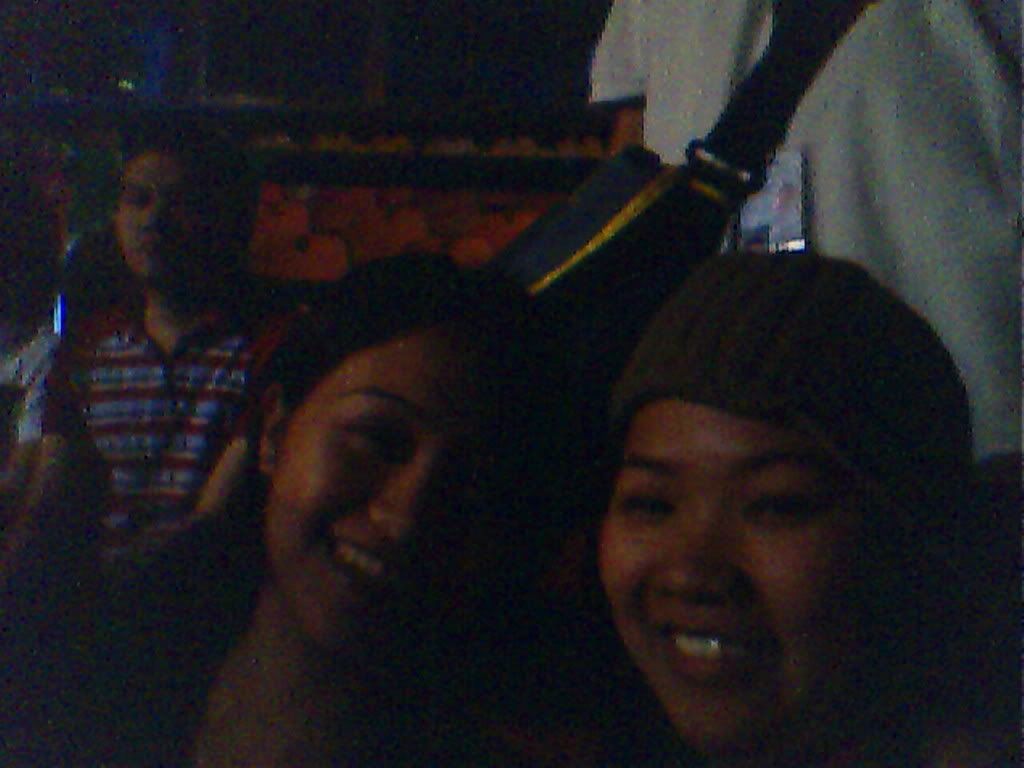 us..enjoying
torete...moonstar 88 lead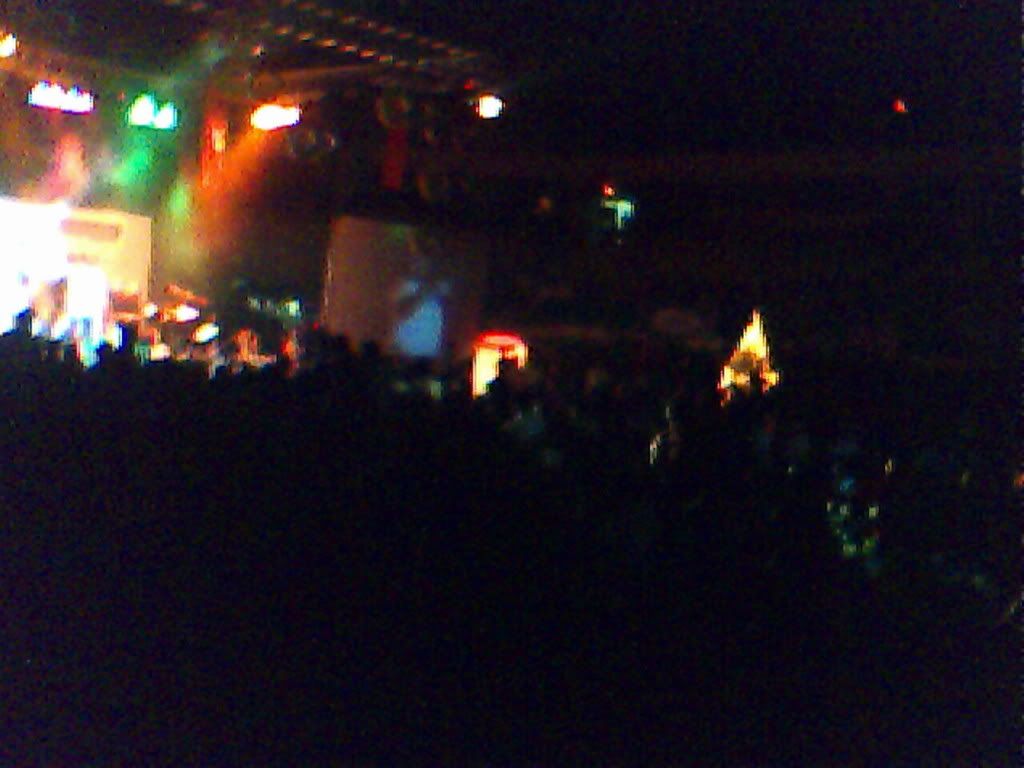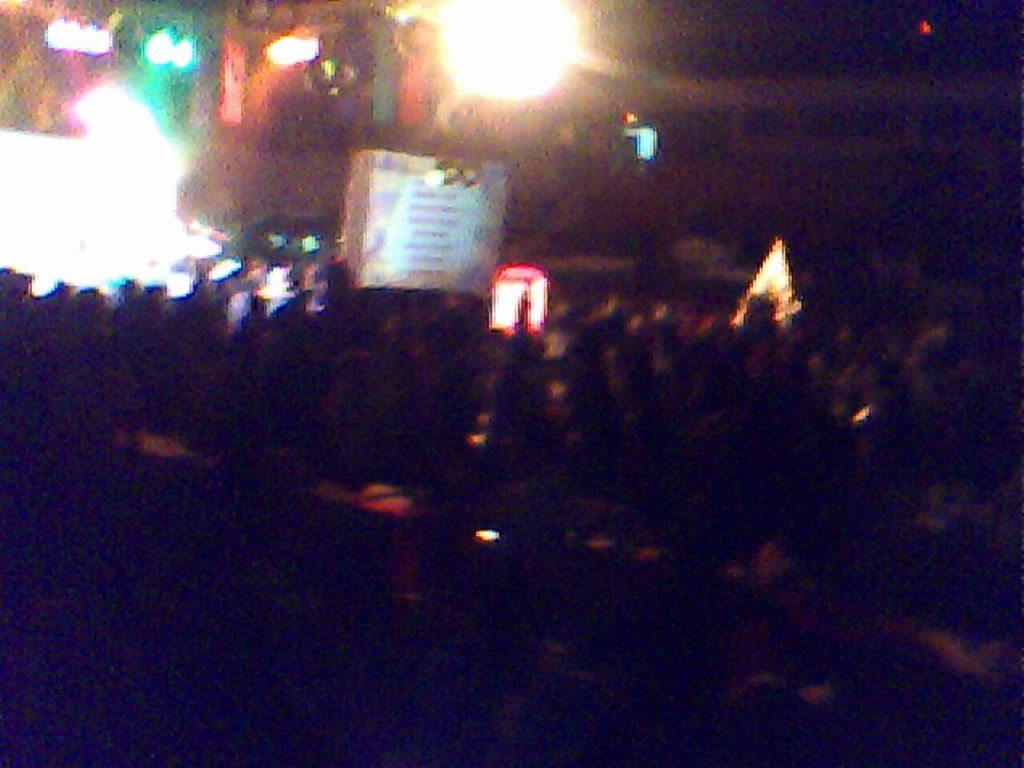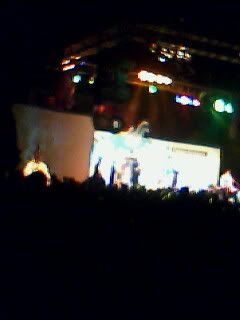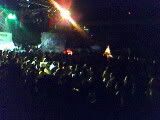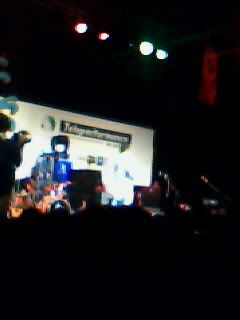 ok ok.. anlayo namen a shet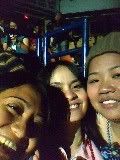 happeeee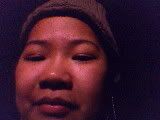 oo na..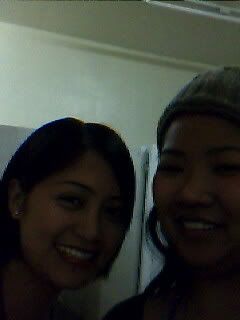 eksena sa cr
precious lara guigaman, one of the host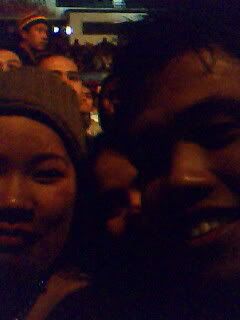 stampede??..again???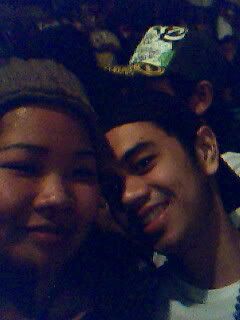 me and junel
.......let the party start.........
...with..ewwwwww..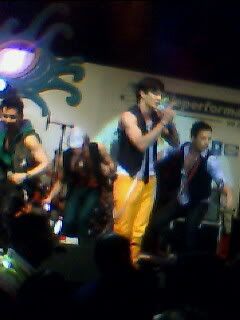 showboys baduy
showboys kadiri
.........and...fawkkkkk...
kamikazeeeeeee
jay yummy
jammin`
o my..
o gawd
ohhhh
enjoyin..
dang.......
with an agent
more jay please.....
haaaaaay...
amee and me