freak, walang magawa. so here's our office...and us..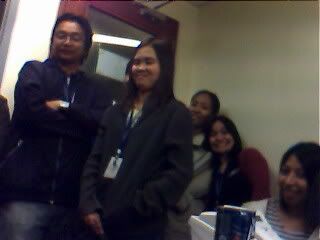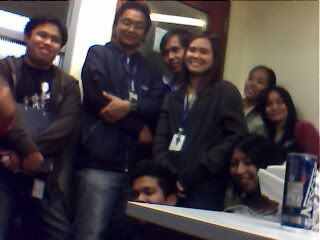 during our recent calibration meeting




me and laine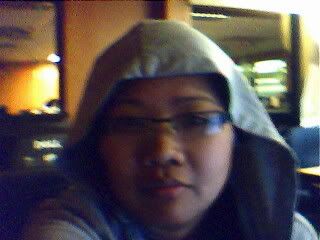 freezin` cold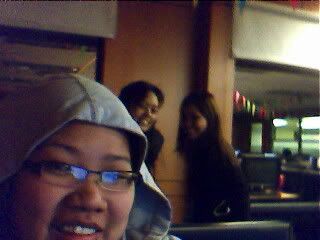 eggie on the background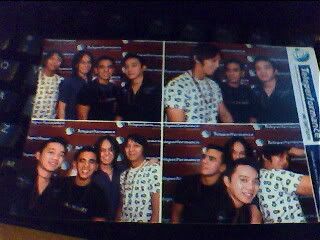 epson peeps during the TP party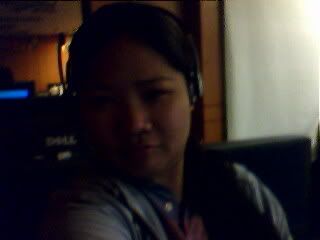 while working..ows?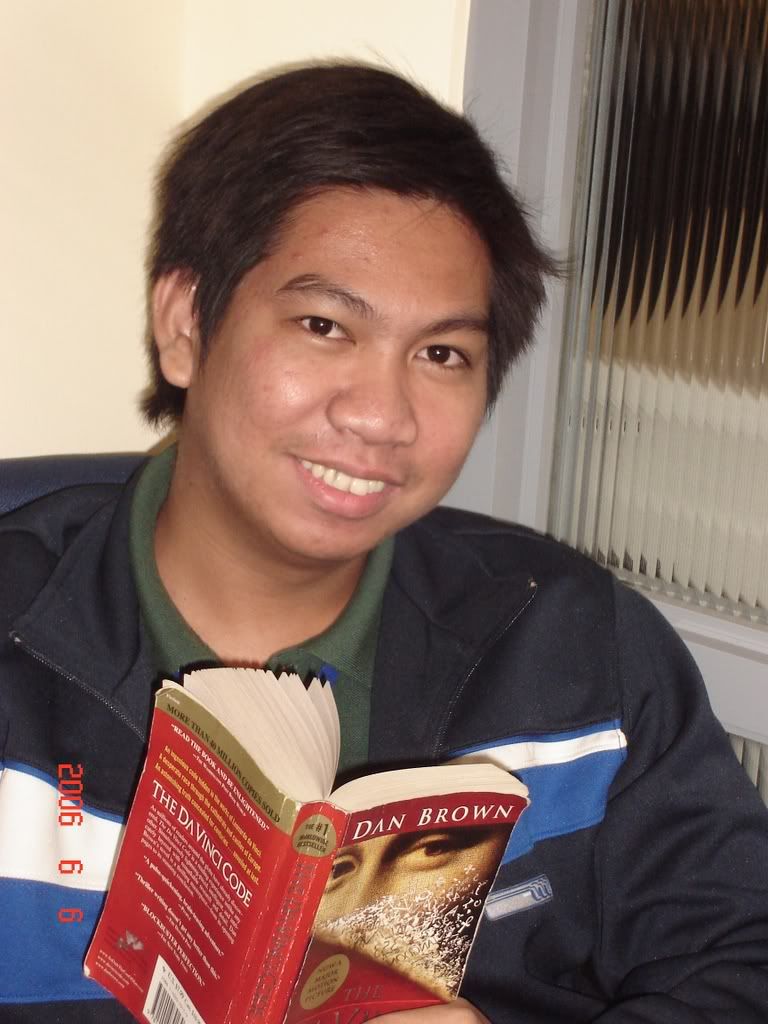 jon reading Da Vinci Code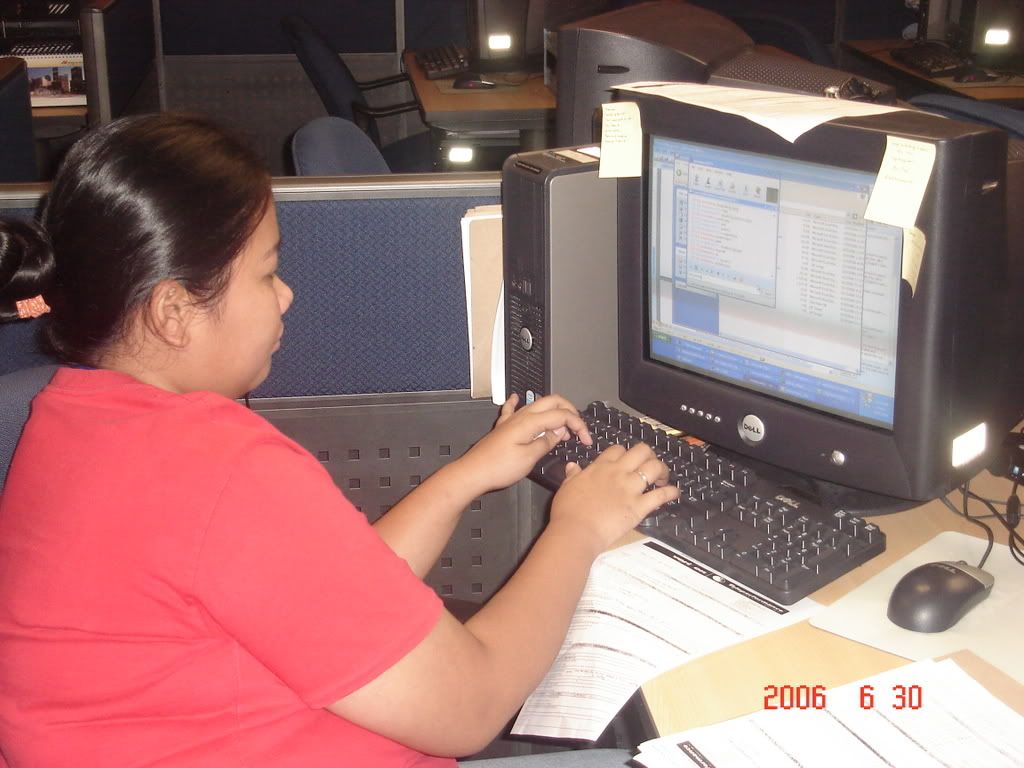 taba taba ko pa dati :(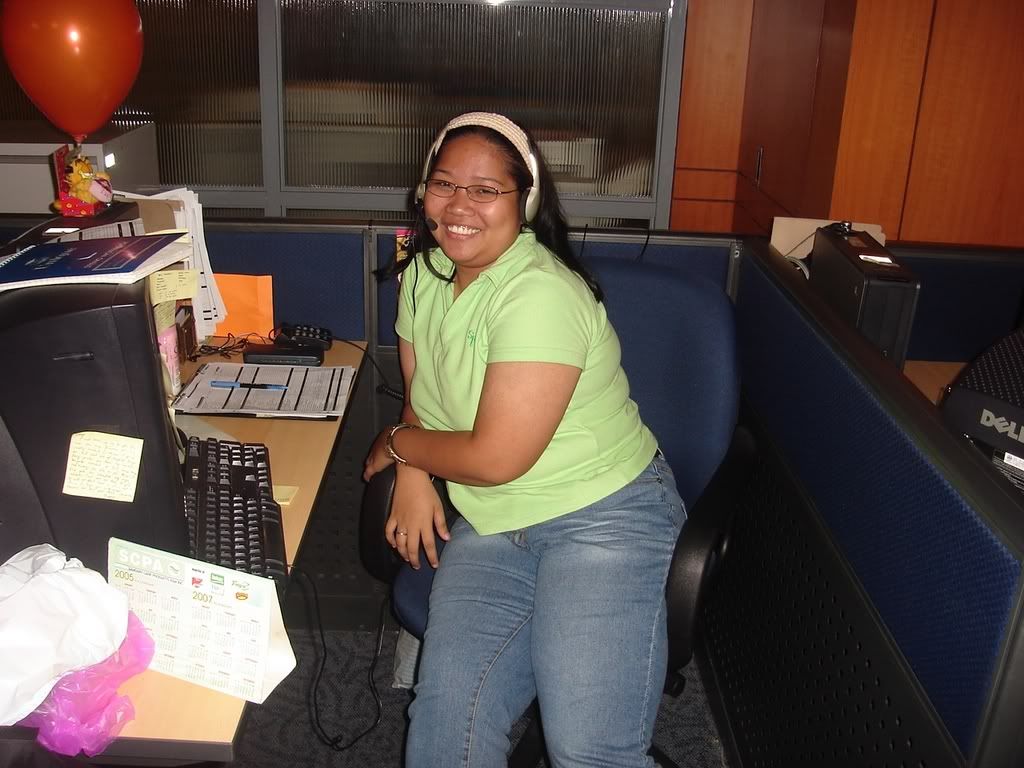 taba!!!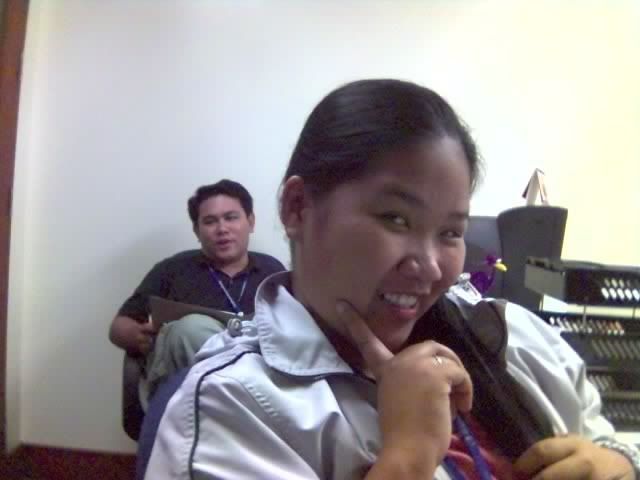 kulit lang with paul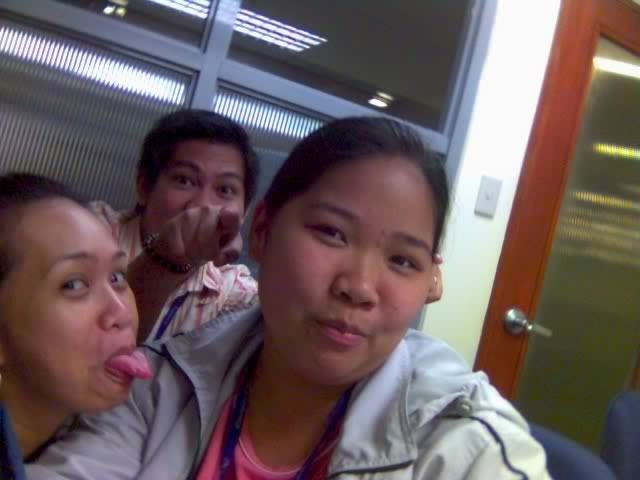 chi and jon makin fun of me




waiting for a client to call




sbs. ej kaw ba yun?




chi and james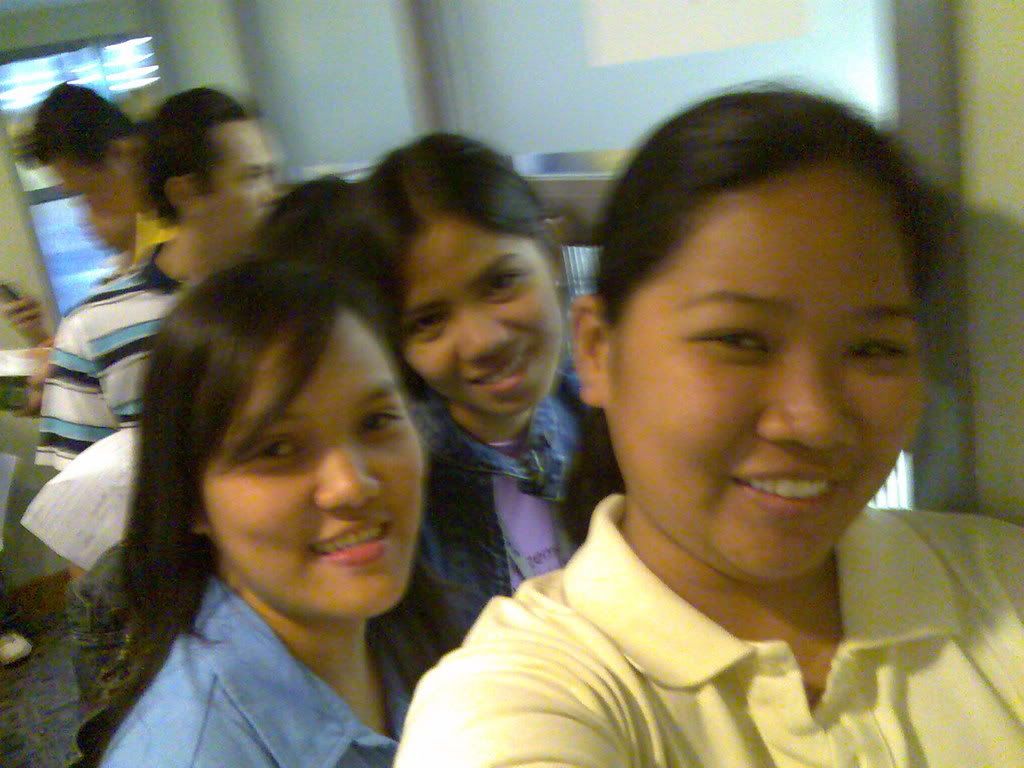 Annual physical exam with Abby and Chloe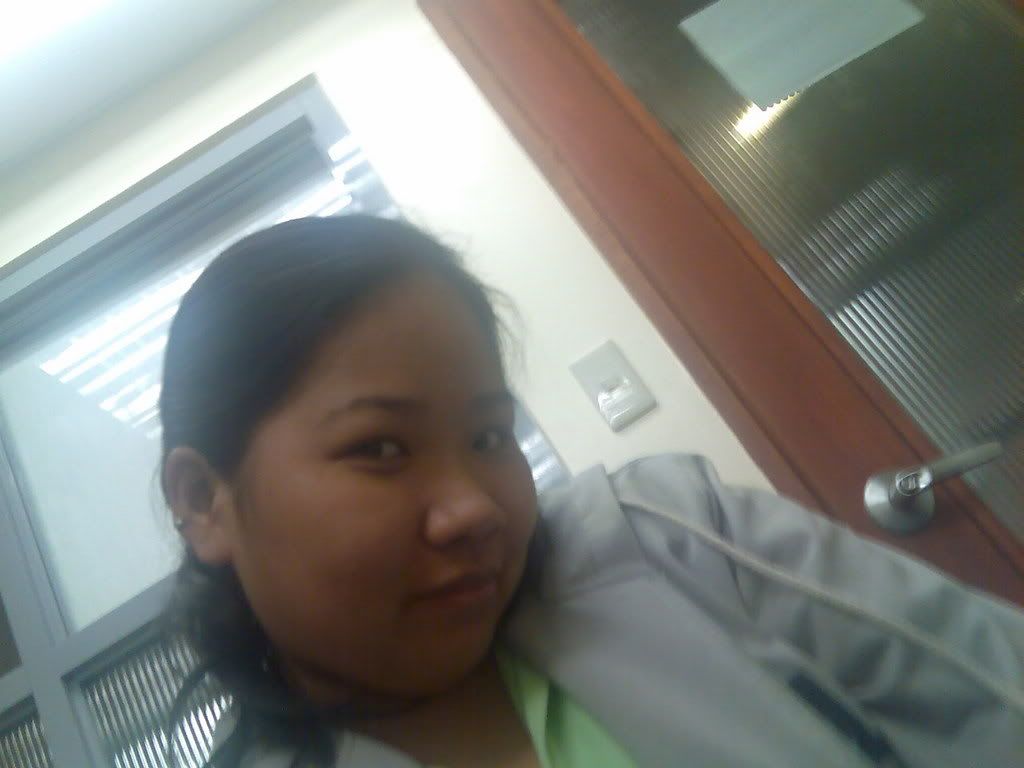 la lang..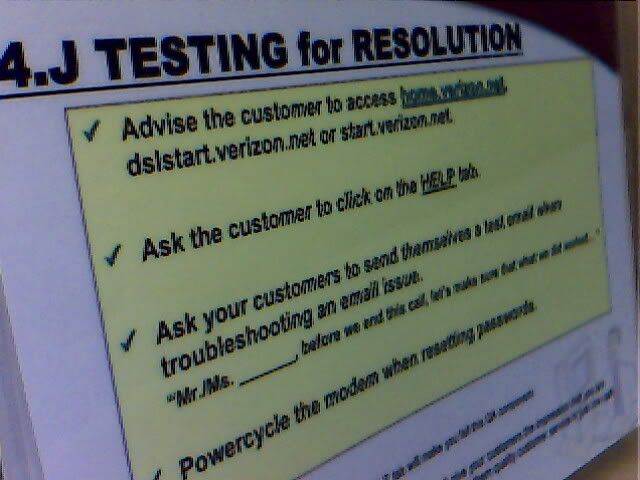 finish the call flow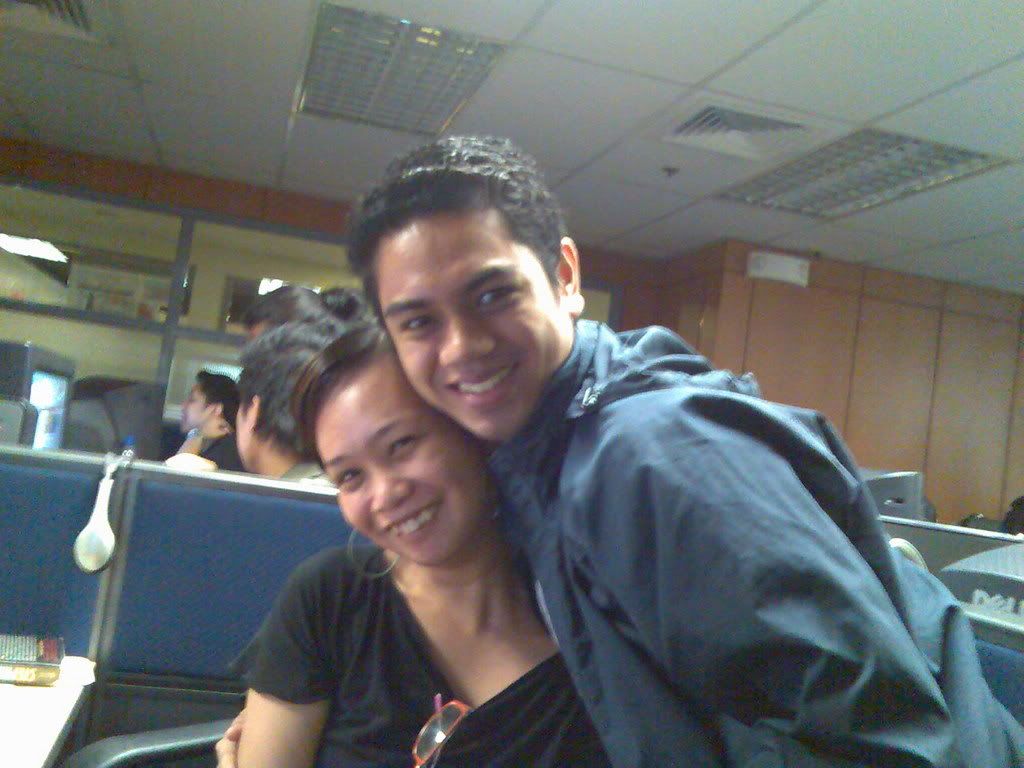 chi and junel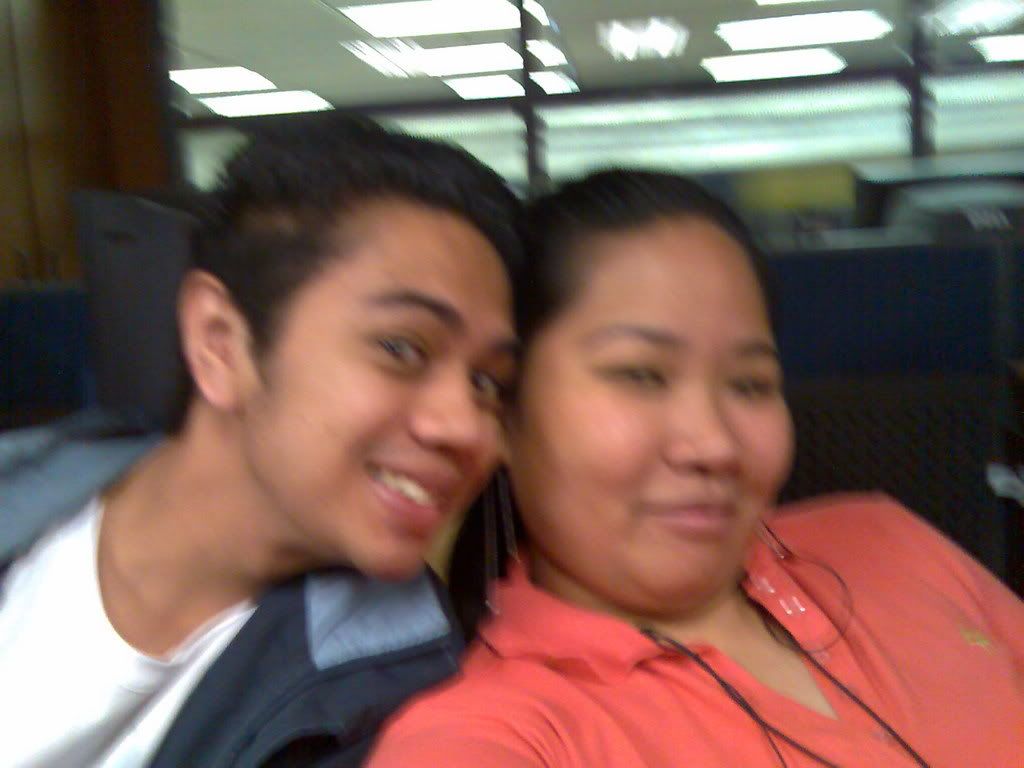 me and junel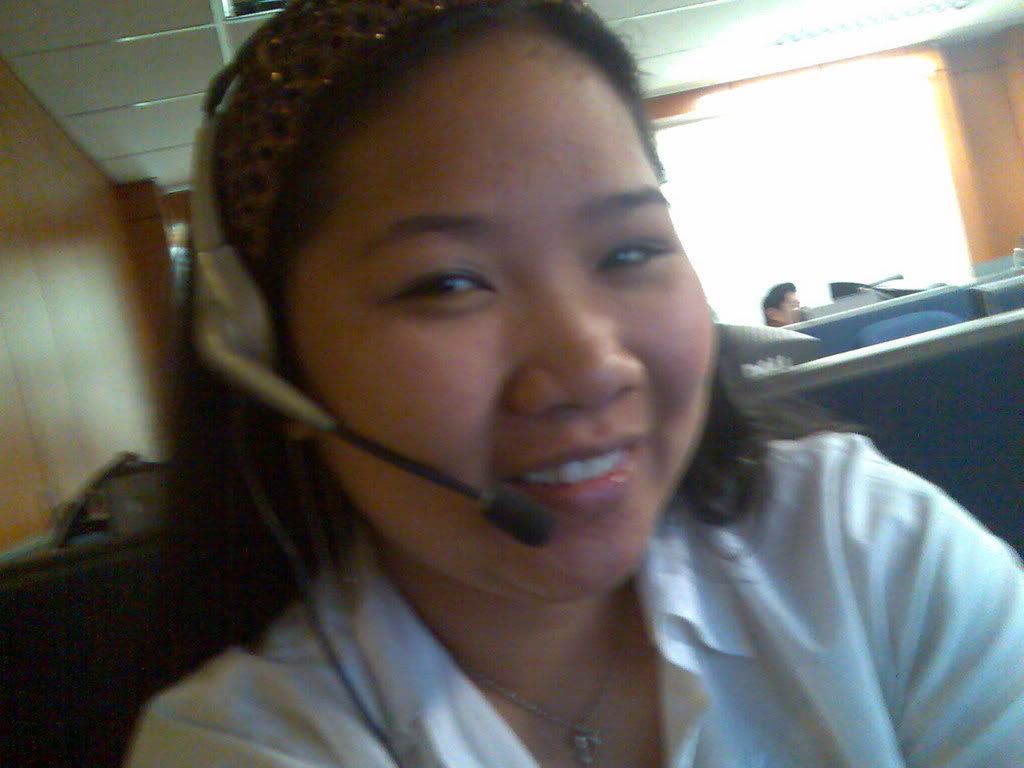 yeah yeah yeah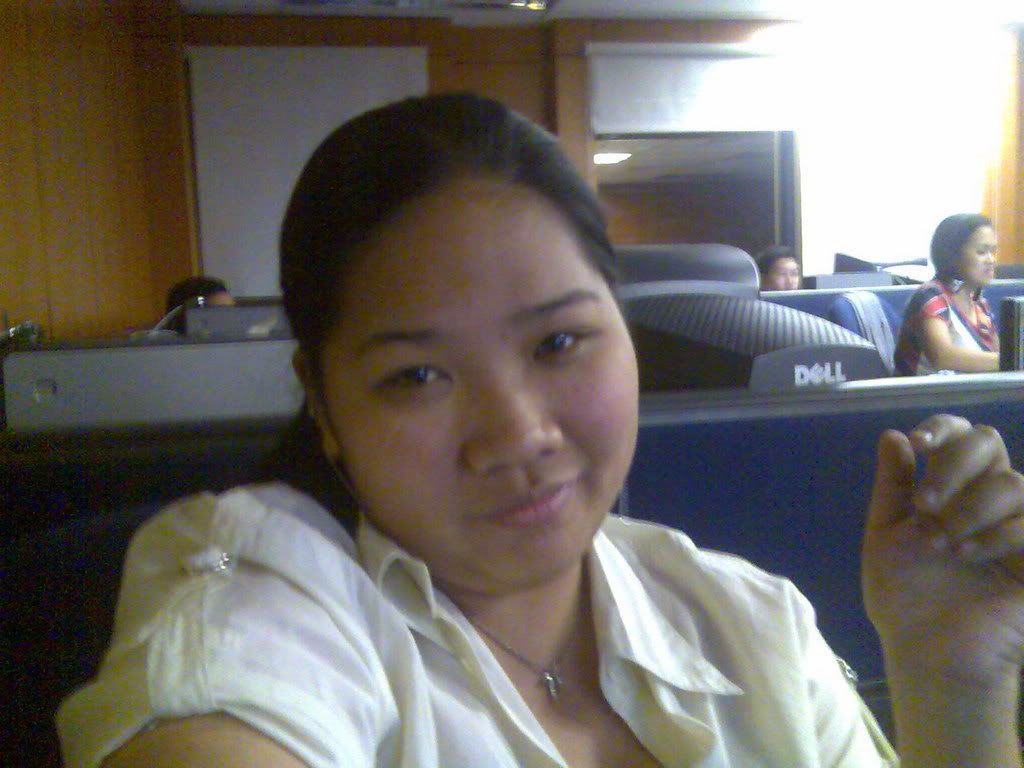 pacute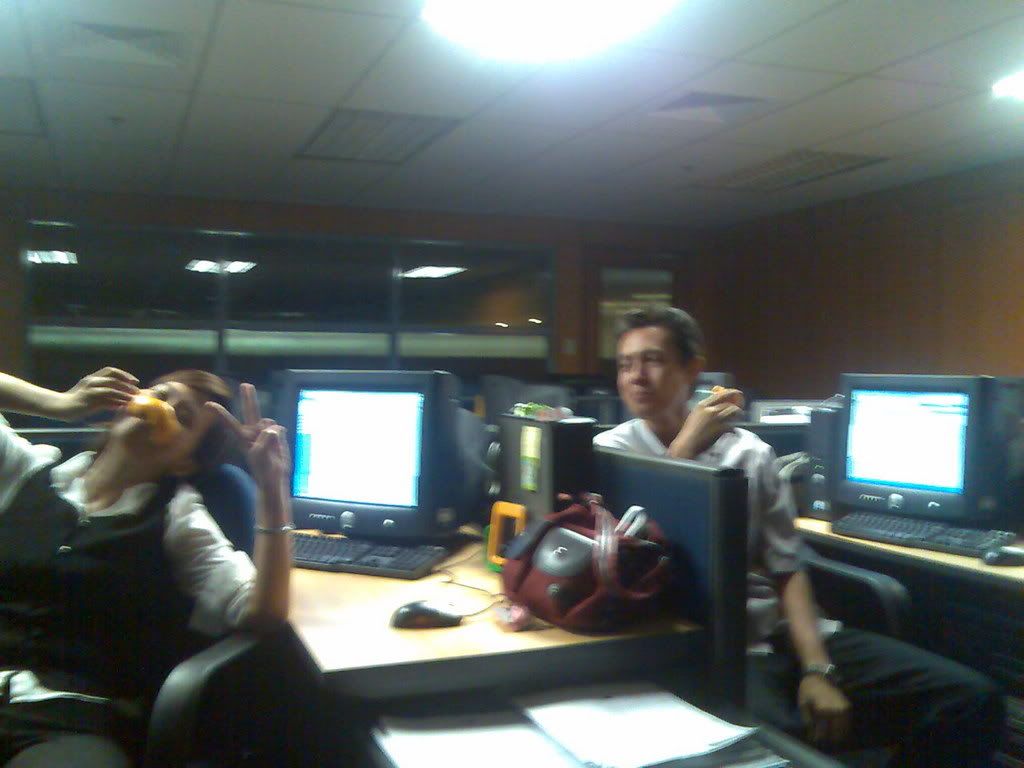 hay kulet