coo, people in the office especially eggie didnt really wanna take pictures together. o yeah? har har. aside from monitoring side by side, aside from hard days work, aside from everything that made our nerves go berserk, we still have time to take pics.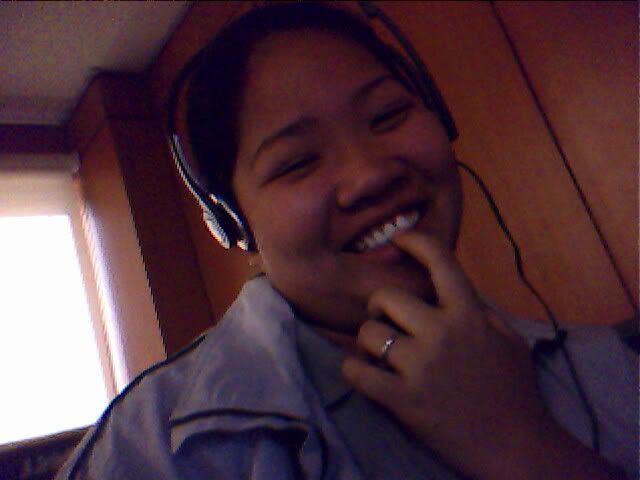 fun antics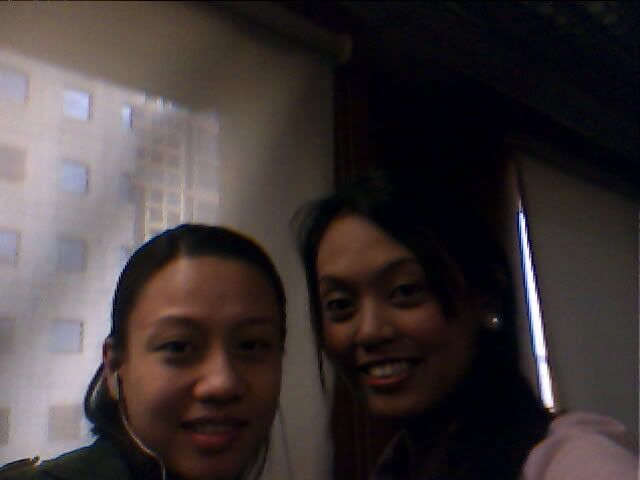 eggie and thea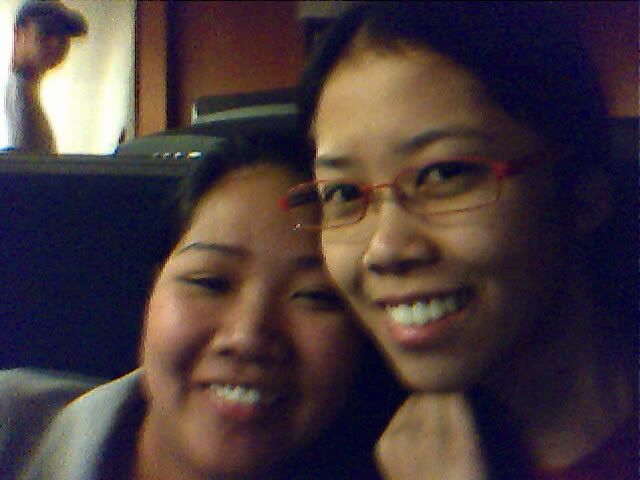 me and elaine
smile and me
eggie pacute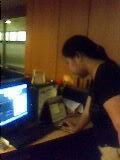 oops, is that tp hater blog? o yeah..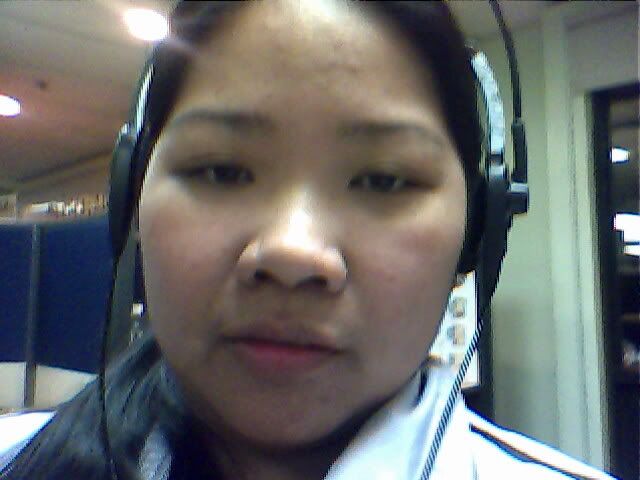 get u right here..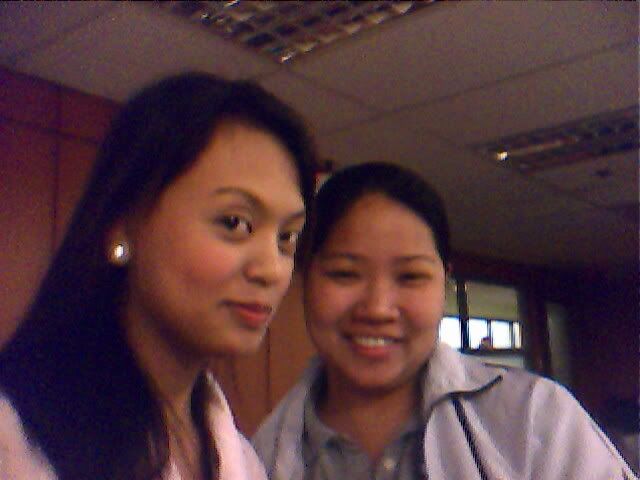 eggie, laki hikaw mo a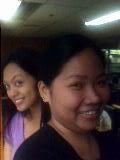 parang laging ganyan ang pose mo girl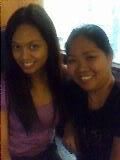 pose lang ng pose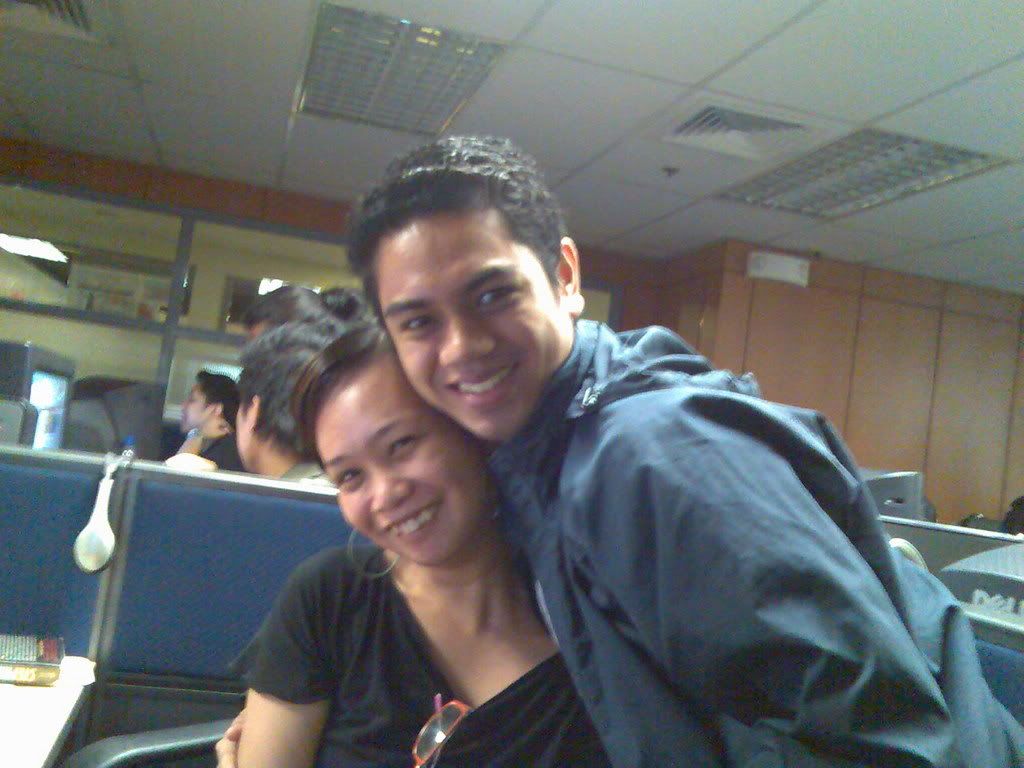 chi and junel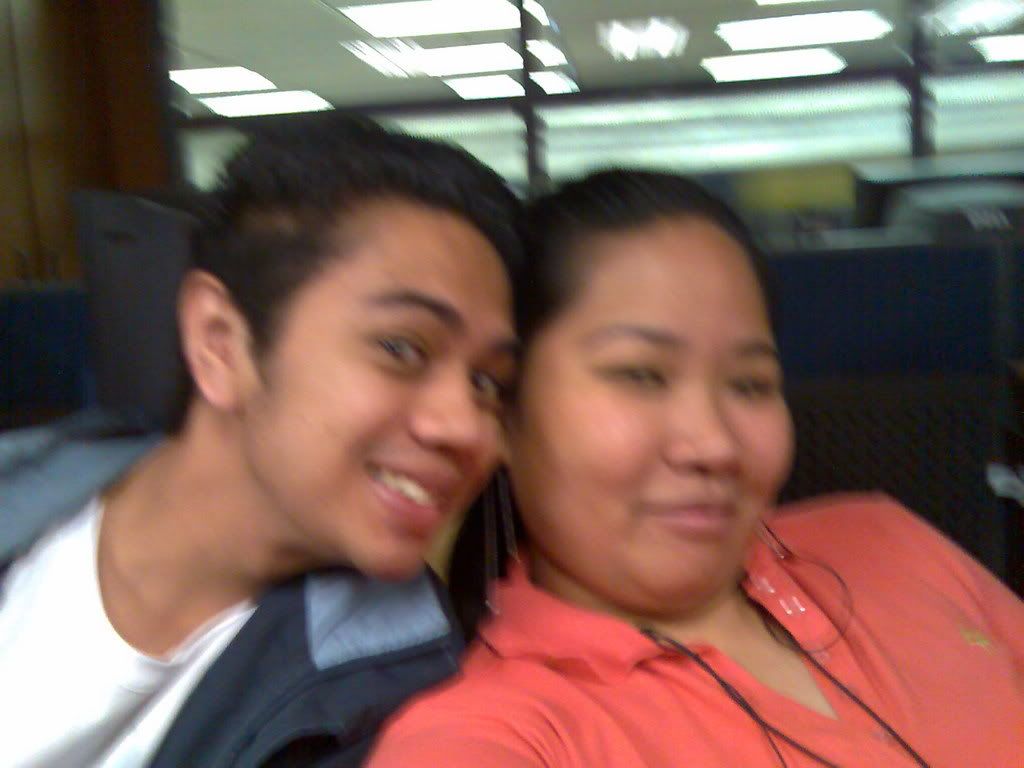 junel and me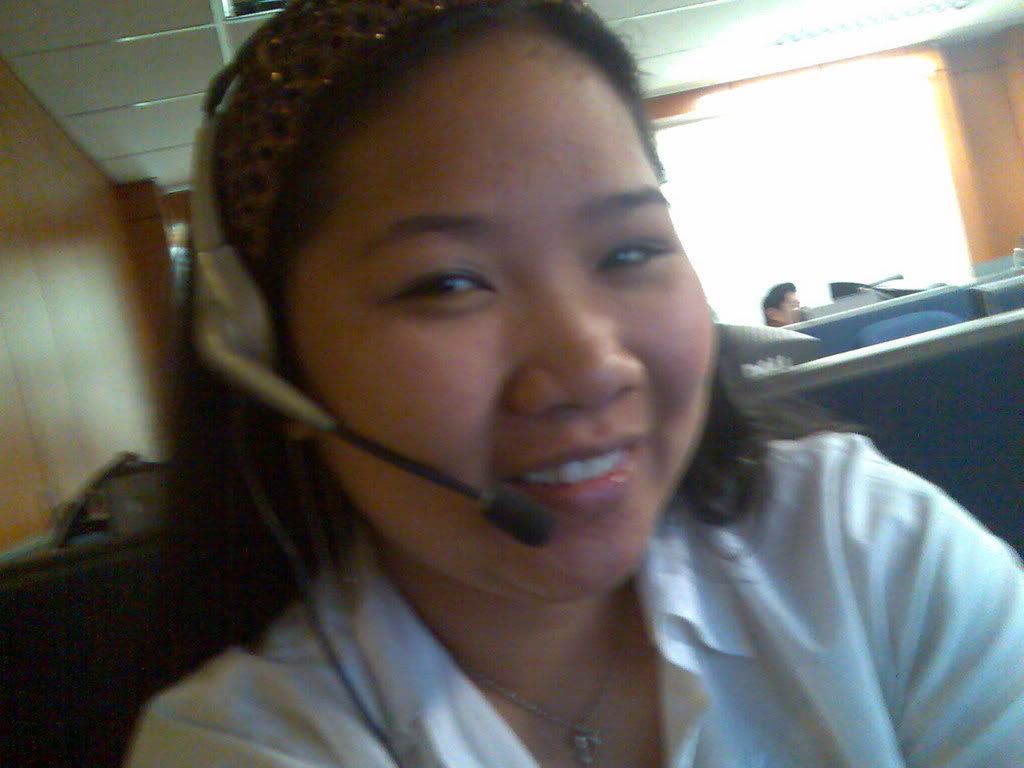 talking with...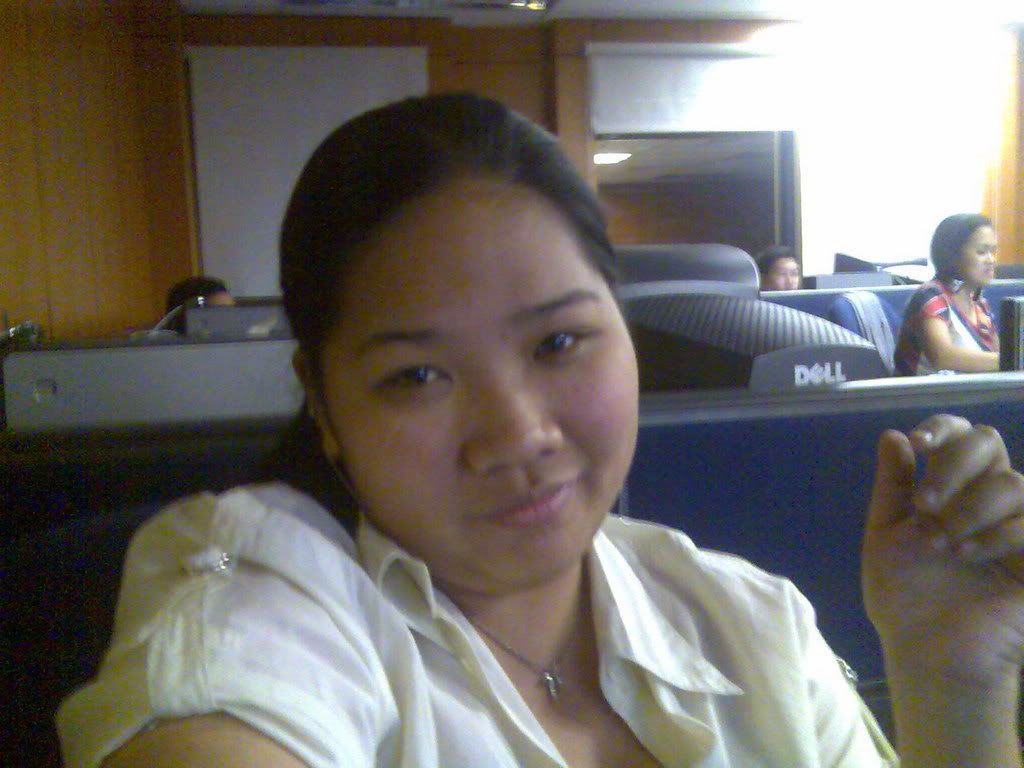 cge na nga..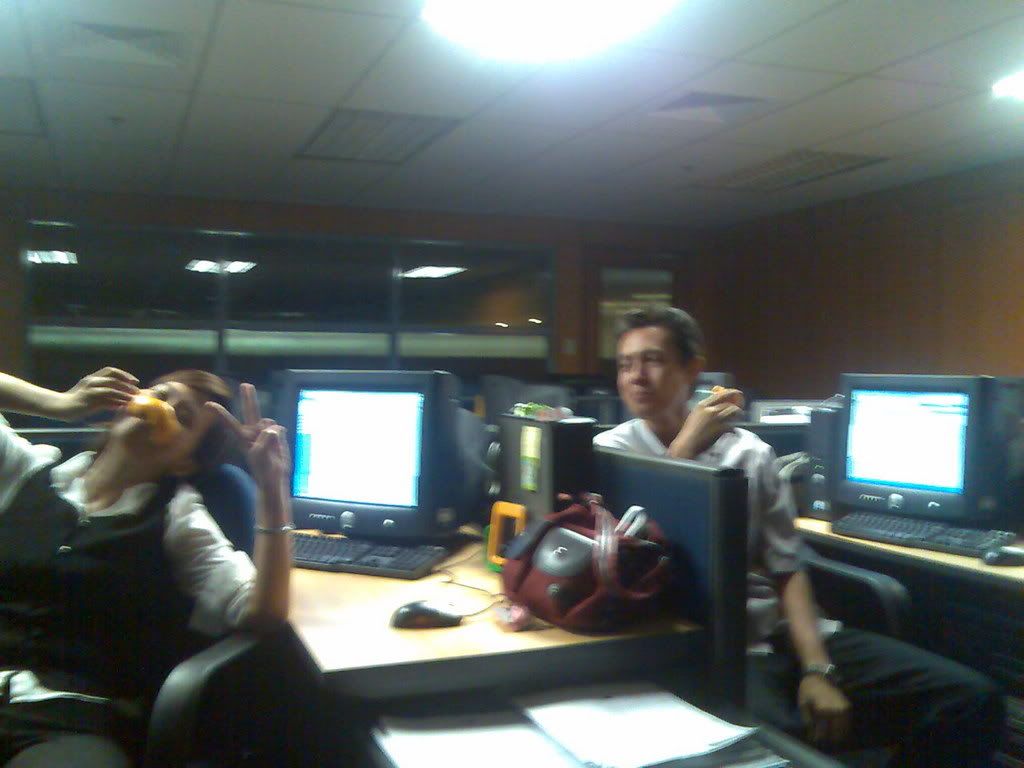 shirley and james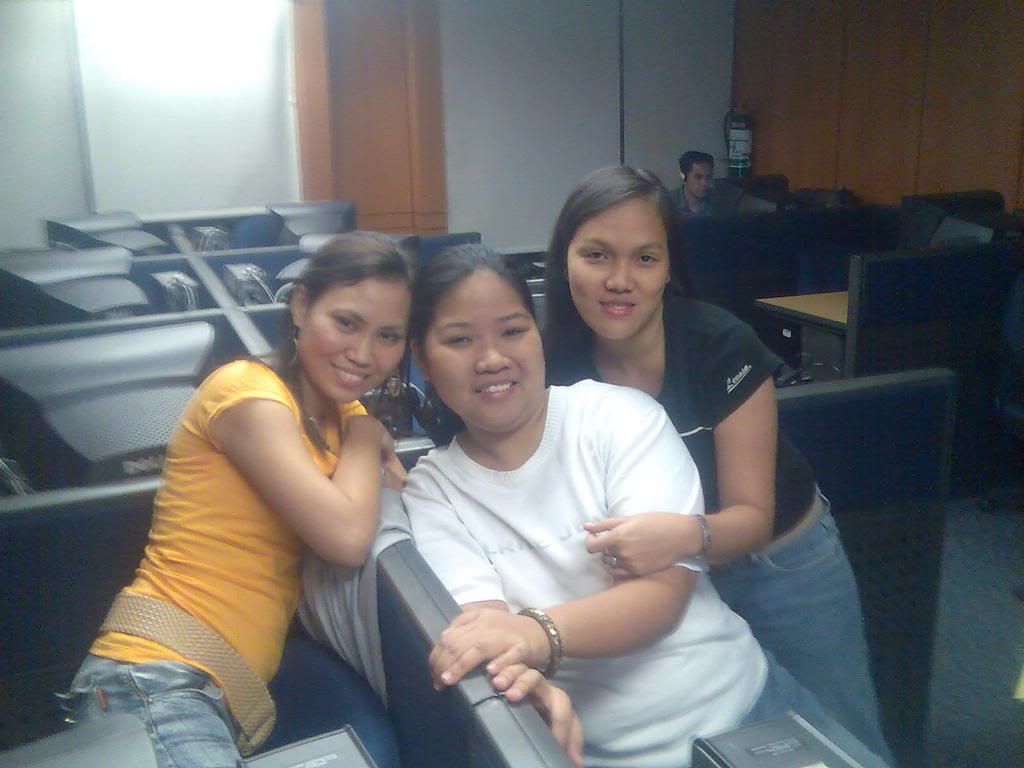 mai, me and abby