When we attended Rocel's wedding, I promised myself I'll take picture of Barasoain church. I've been there once, before with my ex-husband and took vows. LOL. fawk, that was a long time ago, 5 years when we were still boyfriends and girlfriends.
And I was back the 2nd time around, to the well-know church on the late ten peso bill. And still, the nostalgic, historical effect of the church were there.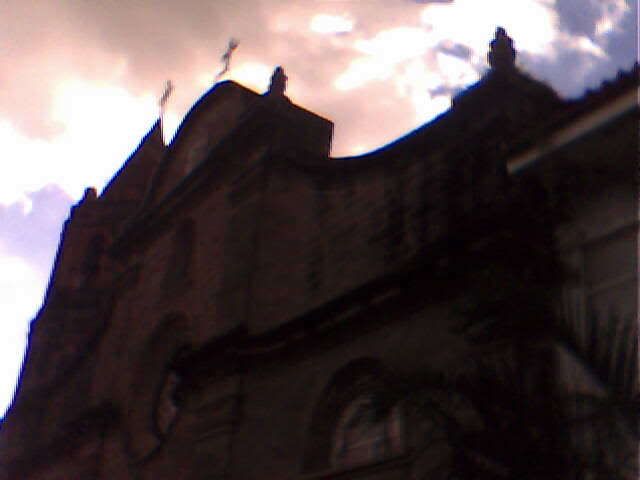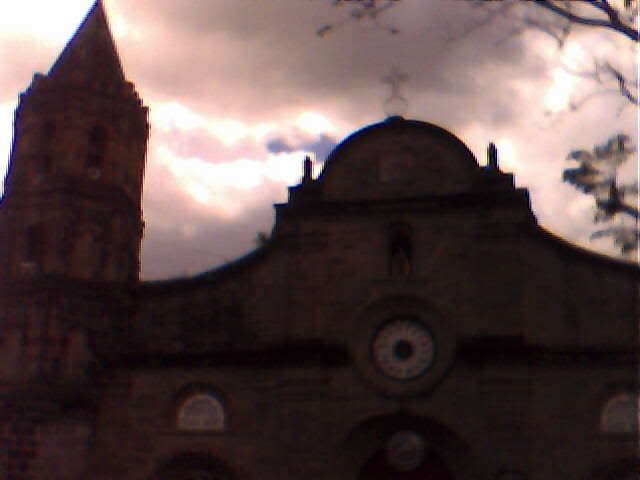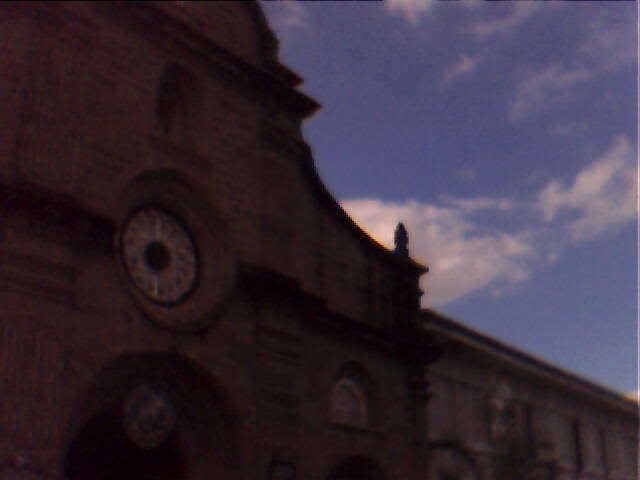 Barasoain church..so proud, even without the cat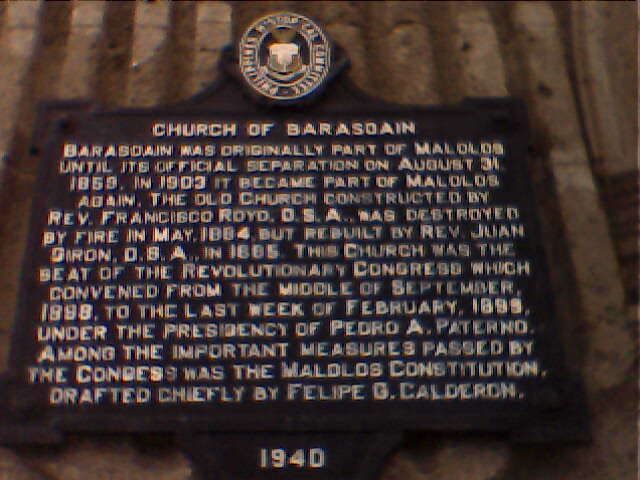 historical facts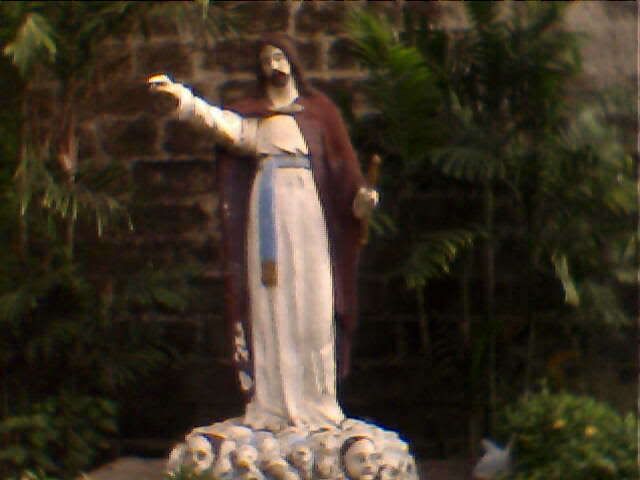 all saints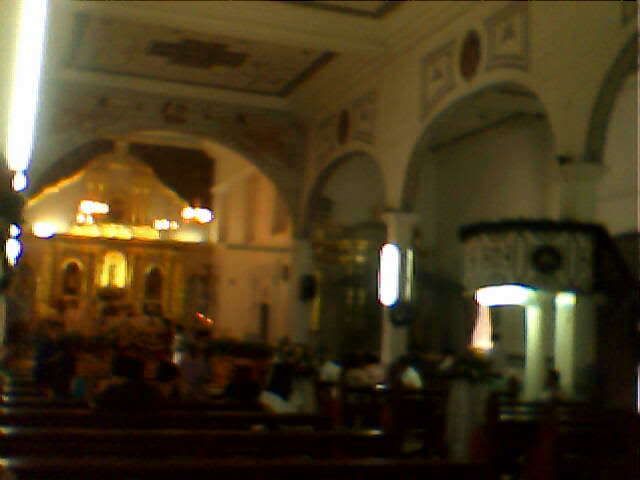 inside the church, the altar..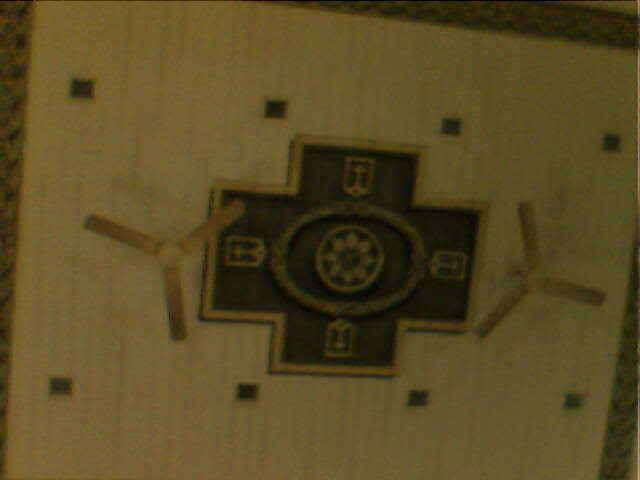 the ceiling..looks like a cross
was padre damaso here?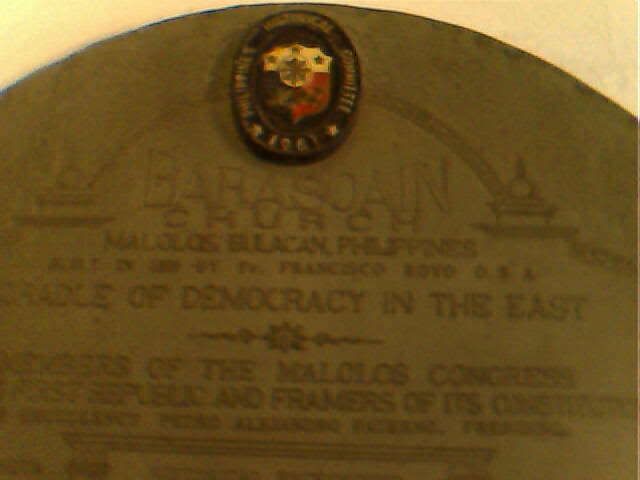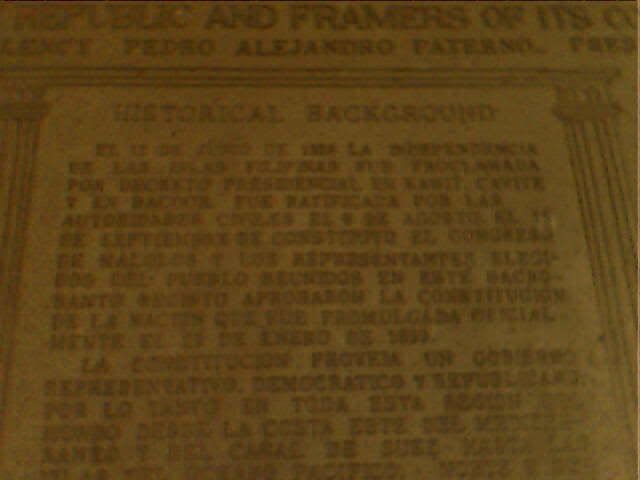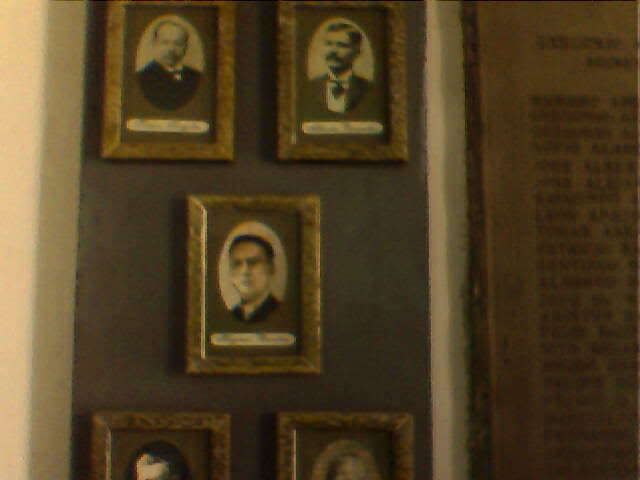 historical events include aguinaldo had it as a residential place, drafting of Malolos constitution and the inauguration of the first phil. republic.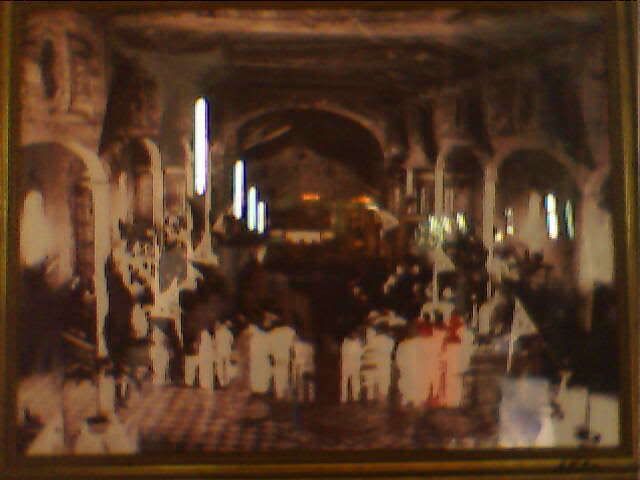 i found an old frame inside the church showing what the church had before.