The last time I had my pedicure and footspa was way back April. Since I became busy and had no time for myself, I missed getting my feet taken care of.

Last Monday, I went to Index Salon to have it fixed with pedicure and I was surprised that they changed their setup and interiors. Soo cool.




asian ambiance huh. nice chairs and interiors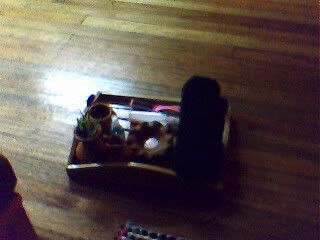 footspa highlights: it's treating you like a princess. everything is setup in a small jars with tiny plants. nice concept.
had it pedicured already. sakit onte a.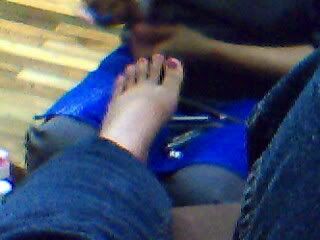 pinkish nails =)