I took my tripple shift that ended yesterday. whew, i dont like what happened. I was too sleepy and I only got an hour and a half sleep for 3 days. ewww. sakit sa ulo. and it didnt give me any good effect at all. I just hope that everything will be ok...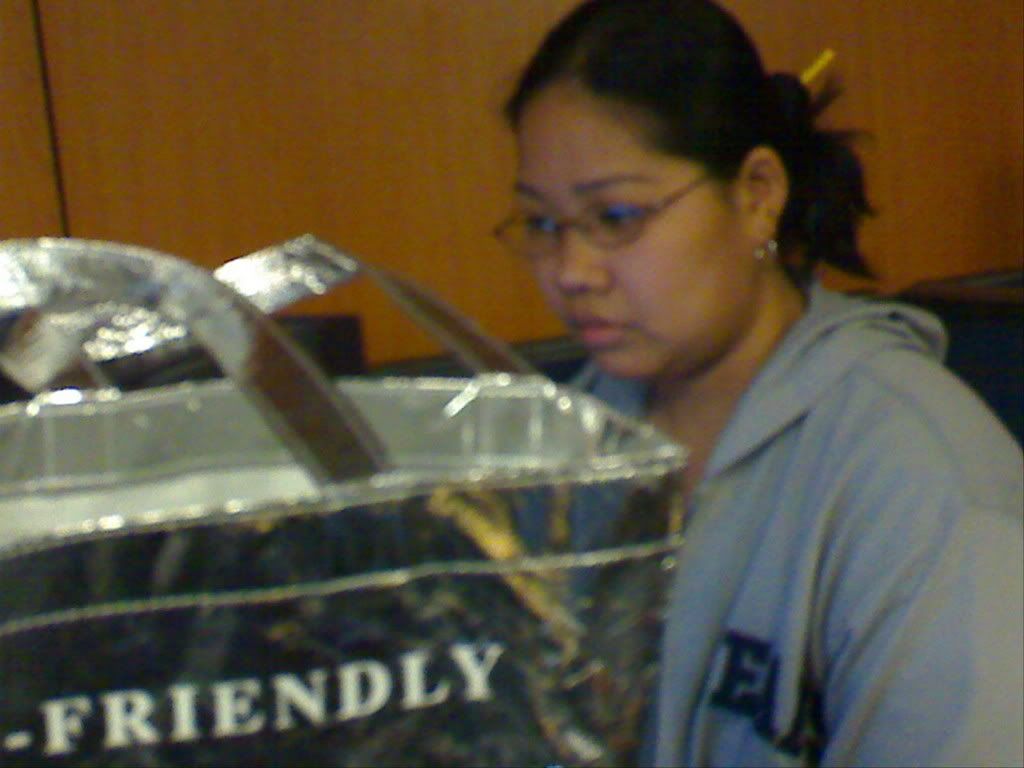 reaally working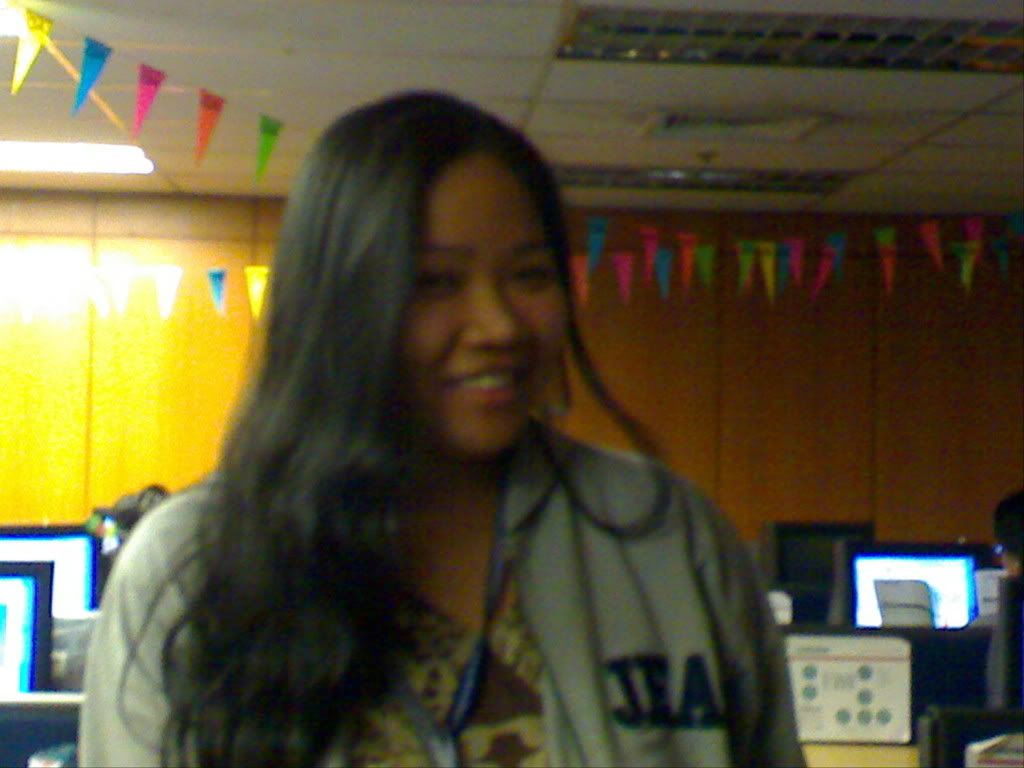 adik?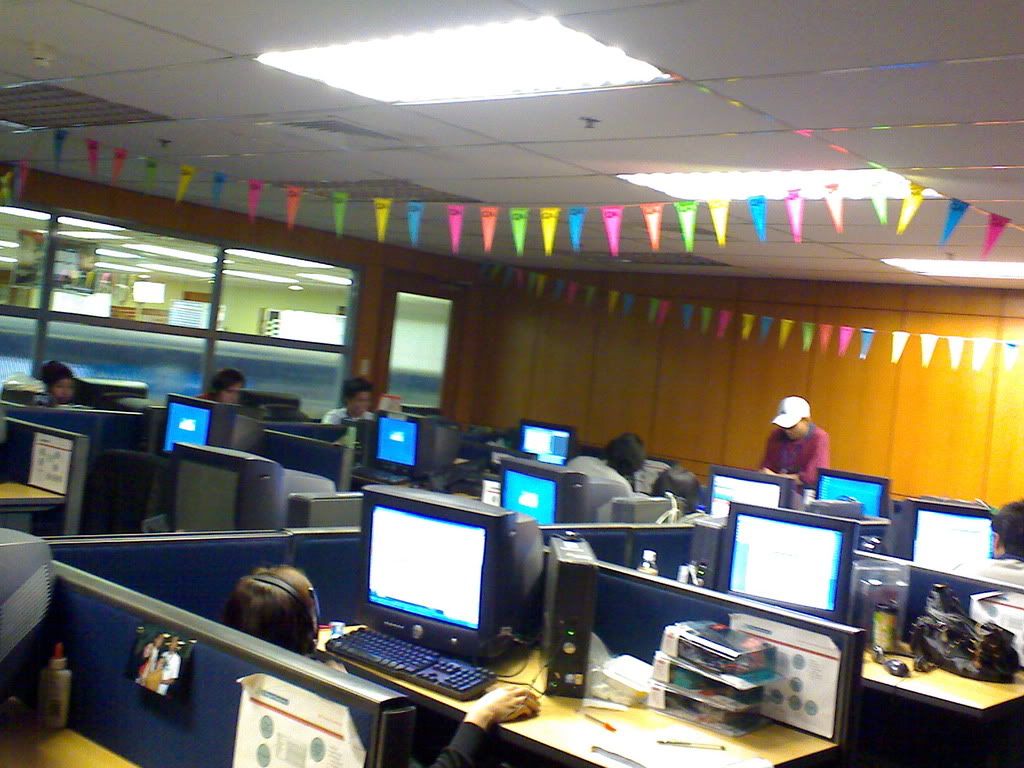 the office
while slacking
jordan tulog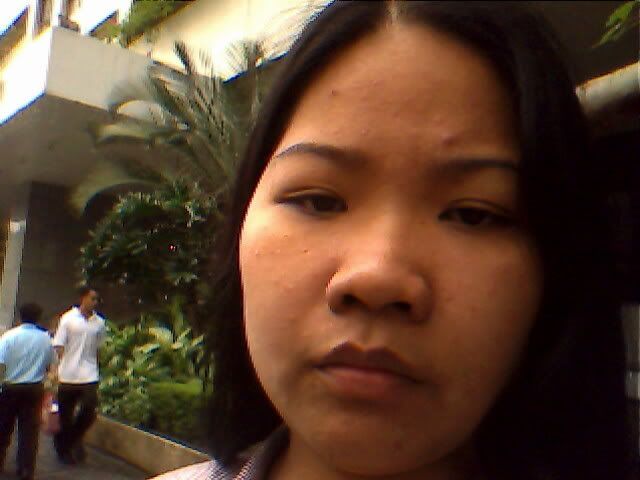 went out to get sum cofi
ortigas xmas tree
i went to sm to buy wedding gift.. one way to make myself awake
in the elevator going to the 4th. L-R: elaine, junel, dennis and me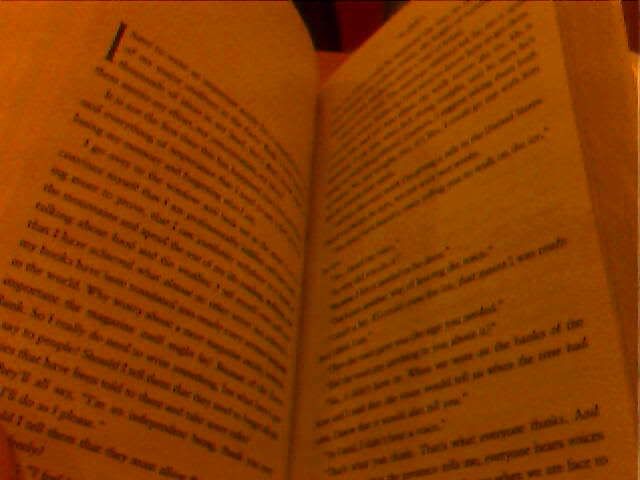 fawk, read the zahir and it took me a long time to finish it, darn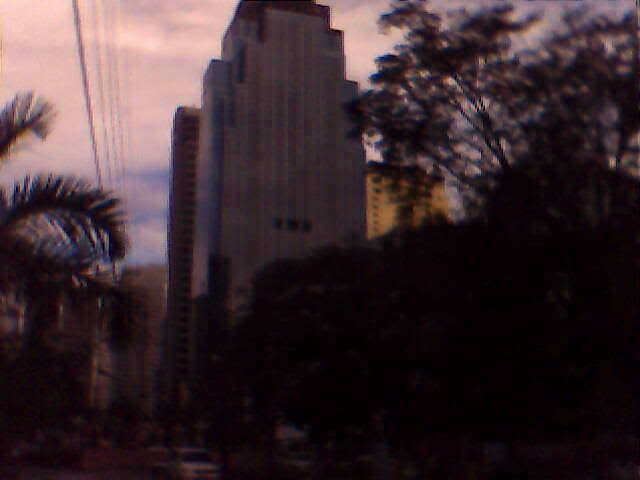 took orient square bldg pic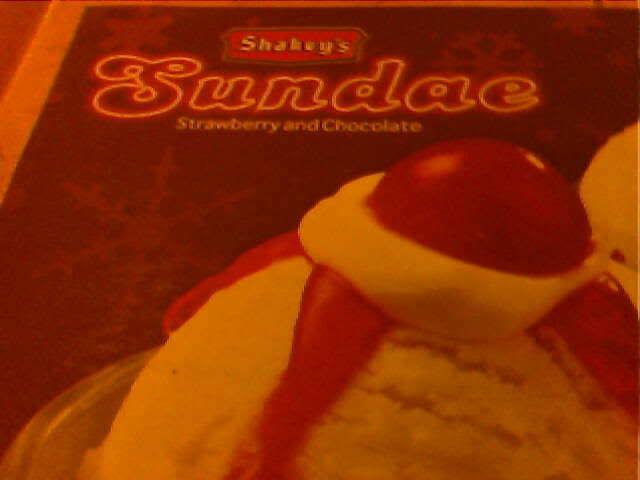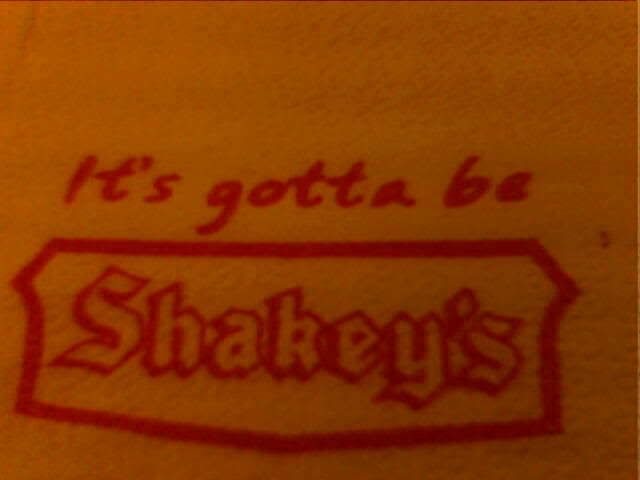 went to shakey's for dinner and ate bunch of lunch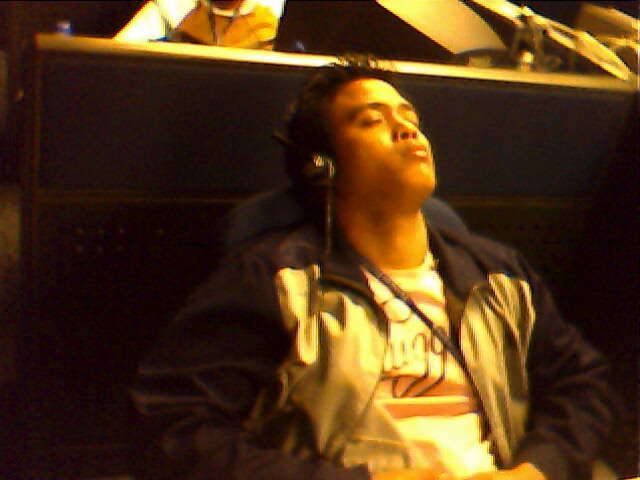 emong tulog
on my way to hell..tomboy look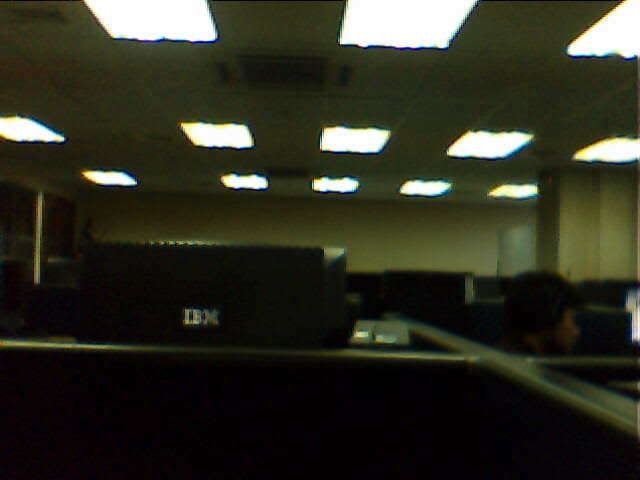 is this hell?
waiting for the devil